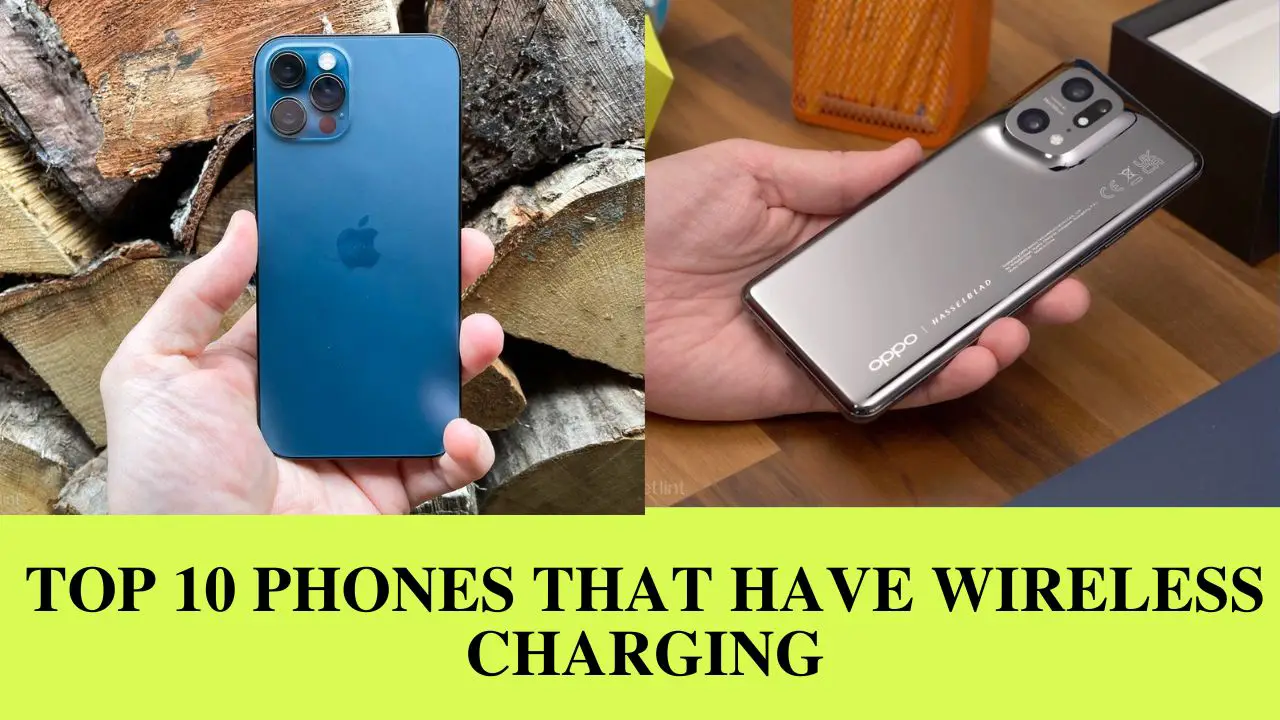 Phones that can charge wirelessly are starting to become more popular. Wireless charging is now supported by all of the main smartphone manufacturers' products. Everyone wants to offer the convenience of wireless charging for phones, from Apple, Samsung, and Google to Huawei and Nokia. The latest trend in mobile charging is wireless charging, and we have already seen third-party manufacturers introduce wireless chargers for smartphones. Only when more affordable gadgets start to offer wireless charging will the technology start to gain favour in India. We do, however, have a list of smartphones that support wireless charging today if that is something you really must have till then.
1. Samsung Galaxy S22 Series
The Samsung Galaxy S22 series is the talk of the year, and it will undoubtedly rank among the most well-liked lineups. The Galaxy S22, S22 Plus, and S22 Ultra all support wireless charging and can function as wireless accessory power banks thanks to reverse wireless charging. But this is only the tip of the iceberg! Samsung went all out and loaded its most recent flagship series with numerous potent specifications and features.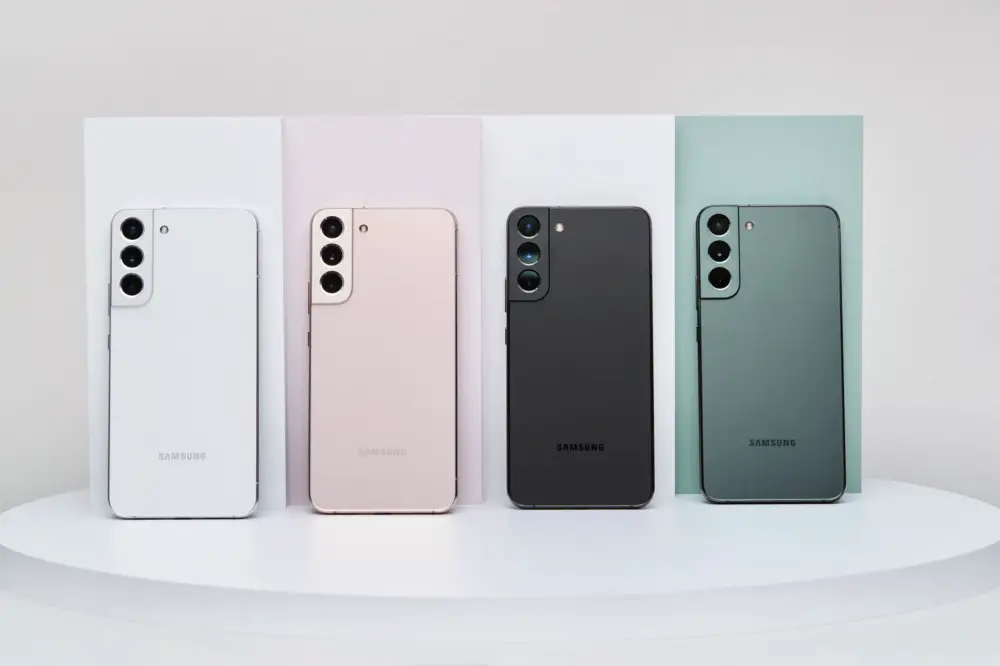 2. Google Pixel 6 And Pixel 6 Pro
Without Google's flagship models, no list of the finest Android devices is complete. With the new Pixel 6 and Pixel 6 Pro, the search engine giant struck the mark perfectly. These gadgets are incredibly well built, have excellent looks and feels, and have enough performance to compete with the greatest products on the market. Naturally, both of these phones are among the finest in terms of wireless charging. Additionally, both devices allow quick wireless charging. The Pixel 6 provides 21W wireless charging, while the Pixel 6 Pro has 23W, which is more powerful. You also have reverse wireless charging, which enables you to use your phone to power other gadgets.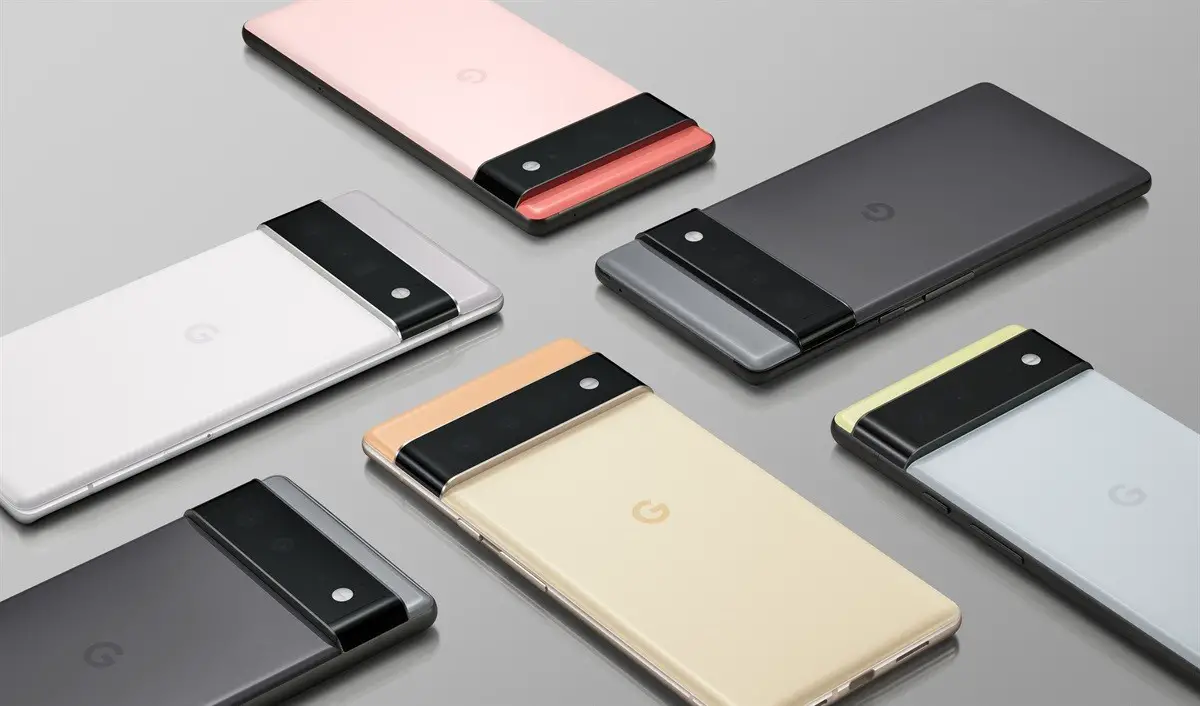 3. Samsung Galaxy Z Flip 3 And Z Fold 3
Not only is the Samsung Galaxy Z Flip 3 one of the best wireless charging smartphones, but it's also one of the coolest! It's impossible to deny that just looking at it makes you want to buy it. The flip phone is back, stronger than ever, with a flexible display. With components like a Snapdragon 888 CPU and 8GB of RAM, you'll find the gadget to be more than powerful. The 6.7-inch AMOLED display is stunning and has a refresh rate of 120 Hz. Samsung was able to maintain IPX8 certification, making the design water-resistant despite having so many moving parts.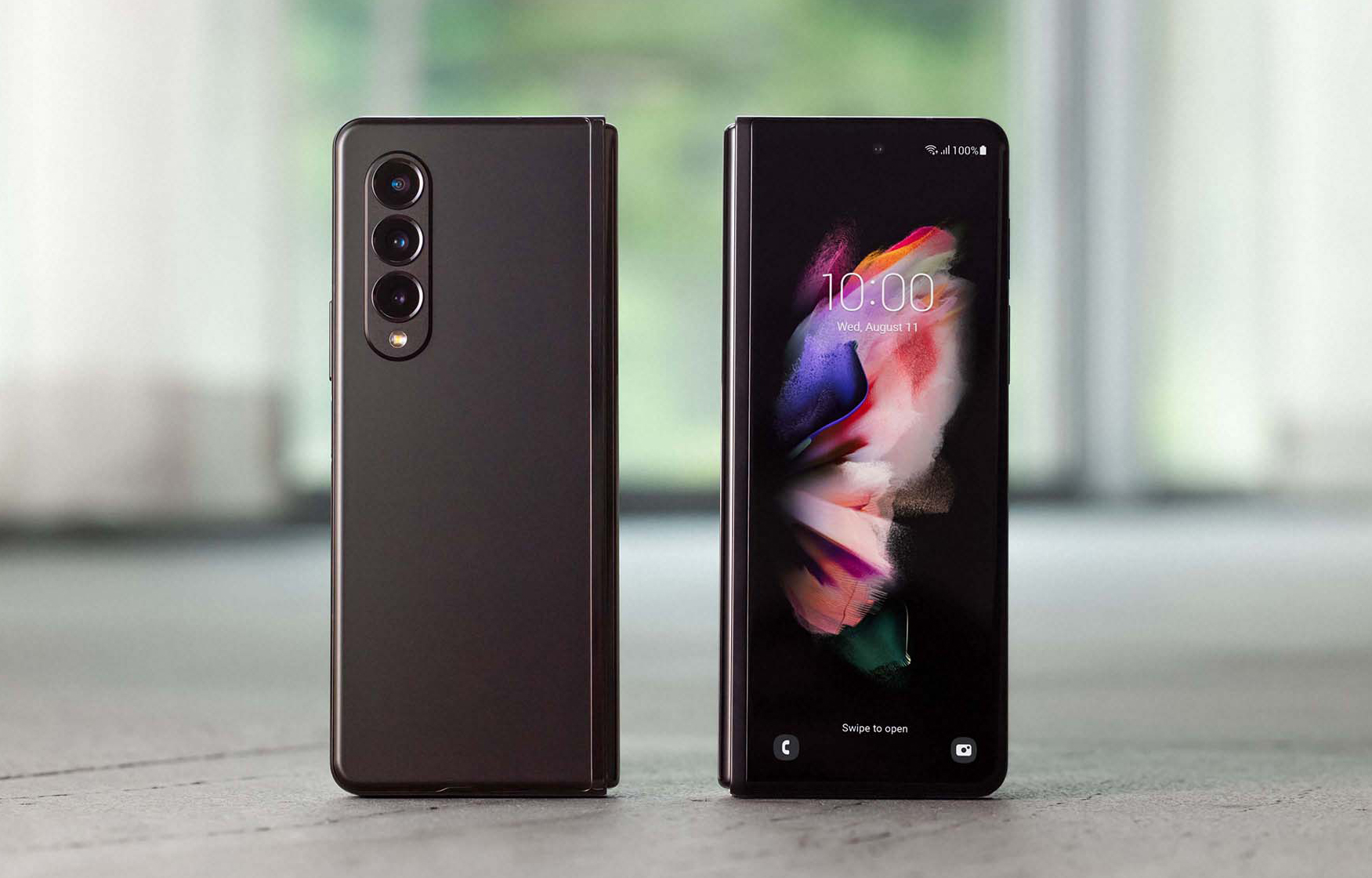 4. Oppo Find X5 Pro
The Find X3 Pro had a fantastic design, while the more recent Oppo Find X5 Pro takes a functional formula and makes it even better. It has a stunning design and a ceramic back that is allegedly twice as sturdy as glass. Even though there is a camera bulge, it is less noticeable than in most other phones.
5. OnePlus 10 Pro
The design of the Find X3 Pro was excellent, but the more current Oppo Find X5 Pro improves upon a useful concept. It features an amazing design and an allegedly twice as strong ceramic back as glass. Although the camera bulge is present, it is less obvious than in most other phones.
6. Xiaomi Mi 10
The Corning Gorilla Glass 5 back protection is installed on the Xiaomi Mi 10's 3D glass back. The Qualcomm Snapdragon 865 chipset powers the 6.67-inch Full HD+ AMOLED display, which is protected by Gorilla Glass 5. The device boasts a quad camera arrangement at the back and a 20MP selfie camera. A 4,780mAh battery powers it, and 30W rapid charging is supported. If you want a strong tablet at a reasonable price, this is a fantastic choice.
7. Apple iPhone 12
Apple's newest flagship smartphone, the iPhone 12, features numerous significant new improvements. It has an Apple-exclusive A14 Bionic chipset and a 6.1-inch Super Retina XDR OLED display. It has a cutting-edge twin camera system with support for Deep Fusion, Dolby Vision HDR recording, and Night Mode. It sports a 12MP selfie camera and is water resistant to IP68 standards. It guarantees quick operation and an enhanced camera experience.
8. Samsung Galaxy S21 FE
Although the Galaxy S22 series of smartphones is excellent, they can be rather pricey. If you're trying to acquire a more budget-friendly Samsung phone that preserves most of the amazing qualities higher-end gadgets have, you might consider the Samsung Galaxy S21 FE, one of the best phones with wireless charging. However, the maximum wireless charging power is 15W.
9. Apple Iphone 13 Series
Previous year, the flagship line consists of 4 devices: iPhone 13 Mini, iPhone 13, iPhone 13 Pro, and iPhone 13 Pro Max. In terms of differences, the physical size is where each iPhone 13 model differs the most noticeably. The 13 Mini, at just 5.4 inches, is the smallest member of the family, while the iPhone 13 and 13 Pro are identical in size at 6.1 inches. The largest and most powerful iPhone available is Apple's iPhone 13 Pro Max, which weighs in at 6.7 inches.
10. Vivo X80 Pro 5G
With 256 GB of internal storage and 12 GB of RAM, the phone offers plenty of speed and storage space so that you can save all of your music, films, games, and other items with the maximum ease. Additionally, the phone's Octa core (3 GHz, Single core, Cortex X2 + 2.5 GHz, Tri core, Cortex A710 + 1.8 GHz, Quad core, Cortex A510) Qualcomm Snapdragon 8 Gen 1 Mobile Platform CPU enables you to play games, listen to music, multitask, and stream material without any hiccups and wireless charging too.