YouTube is one of the most viral websites used all over the world. You can see everything that happens across the world on YouTube. It is a great site to pass your time. You can learn too. If you love the videos, you can put like, share, and comment on the video and subscribe to the channel. If you are interested, you can create your channel. But there are some alternative websites for YouTube with great features. Here are the top 10. 
1. Hulu
Even though YouTube has fantastic features, the ads will be annoying. But you won't face the problem on Hulu. It is the largest ad-free streaming site. You can watch and enjoy your favorite shows and movies here. Hulu lets you download your favorite videos with thousands of titles to watch offline. It is available for both Android and Mac devices.
2. Vimeo 
If you are a creative person, you should try Vimeo. But if you are looking for funny animal videos, you should search for other sites. Vimeo has a lot of content creators, musicians, and photographers. But the maximum size of videos for free users is 500 MB only. And there is no ad revenue potential available to creators.  Yet, it is one of the best platforms to upload videos.
3. Dailymotion
Dailymotion is similar to YouTube; you can share videos with friends and family and also upload videos. But, Dailymotion offers unlimited uploads for free. The length of the videos can be 60 minutes long. You can earn money for your videos. If you are searching for a platform to host free videos, you can try Dailymotion. But it has ads for every video. 
4. DTube 
Everyone must have heard about blockchain technology. In simple words, we can define a blockchain as a chain of blocks that contains data. Bitcoin is an excellent example of this blockchain technology. DTube is the best alternative for YouTube, which works on blockchain technology. Video creators will earn cryptocurrency on DTube. As it supports a decentralized approach, the risk of server outages interrupting the videos is reduced.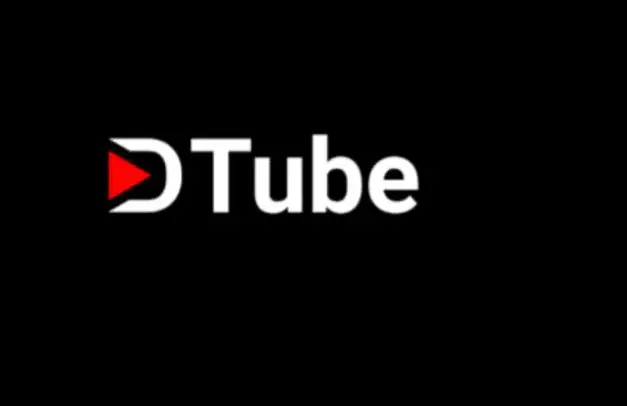 5. Spotlightr 
If you are searching for a paid alternative to YouTube, you should look for Spotlightr. Spotlightr (formerly  Vooplayer) is an excellent platform for video marketing. It has advanced analytic tools, business integration tools, and advanced security features. If you are doing business, Spotlightr helps you to expand your business and to make your brand popular.
6. Metacafe 
Metacafe is a simple platform similar to YouTube and also older than YouTube. Metacafe was launched in 2003. In the period of mid-2000s, Metacafe was one of the most visited websites across the world. It has a large number of videos of low quality. But Metacafe doesn't have any duplicate videos. You can watch funny videos, learning videos, and product reviews on Metacafe.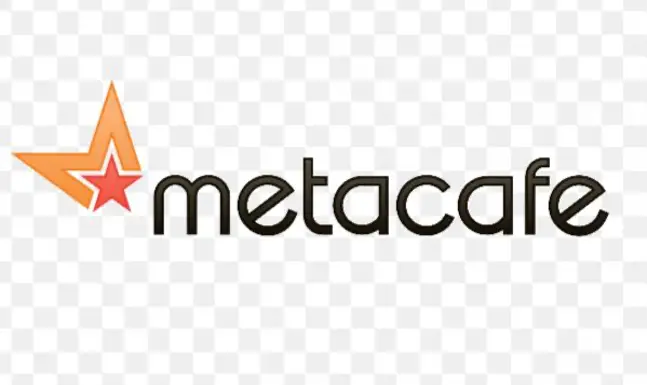 7. Vevo 
If you are interested in music and love to spend most of your time watching music videos, Vevo is there for you. But you can watch only music videos here. It has a massive music collection from Universal Music Group and Sony Music Entertainment. You can enjoy the latest hits and your favorite video clips. 
8. Ted 
If you are interested in learning something new, Ted is a fantastic platform to gain more knowledge. All of the lectures are available as videos on the website. It has nearly 3000 talks and covers everything from fashion to business. The videos are available in 100+ languages. The videos also have subtitles so that we can understand them easily. 
9. Uteron 
Uteron is a new but best website for watching videos. The specialty of this platform is it doesn't have numerous rules and regulations like YouTube. Searching for videos is much easier than YouTube in Uteron. It has another unique feature too. Uteron will collect all your videos from your YouTube and upload them to your Uteron profile.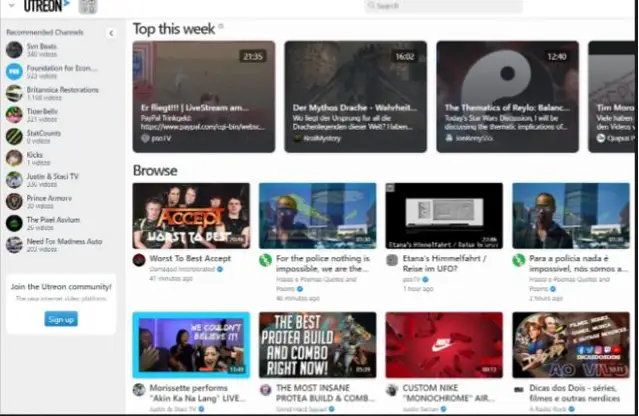 10. The Internet Archive 
The Internet Archive was founded in 1996. It has a vast collection of books, movies, free content, music, and software. It has 35 million books, 842 thousand software programs, 7.9 million movies and TV shows, 14 million audio files, 4 million images, 237 thousand concerts, and nearly 687 billion web pages in the Wayback machine. Even though it is a new platform, it has a lot of historical content. The Internet Archive has many old movies and news reports that are not present on other websites. It also allows users to upload their videos.