Learning a foreign language enhances one's chances in government, medicine, law, business, military, technology, industry, marketing, etc. Good communication skills and fluency in multiple languages strengthen one's personality. Knowing a new language allows you to learn about an entirely new culture. You can communicate well with the native of that country when you learn their language without a translator. In this article, we will learn about the top 10 language learning websites which provide flexible learning schedules and offer various modes of learning. Hope it helps you to choose the right website for you.
1. Duolingo
Duolingo is a free language learning site with certification. It has been designed so that it seems like a game which is why it is effective and the most popular language-learning source. Duolingo is also available on Google Play. Its website link is-  https://www.duolingo.com/learn. 
2. Babbel
Babbel is a subscription-based language learning site. Hence, it is not entirely free. It provides sufficient evidence and a certificate after a course is done. Babbel offers 14 languages, including Spanish, French, German, Italian, Portuguese (Brazilian), Polish, English, Indonesian, Swedish, Norwegian, Turkish, Danish, Dutch, and Russian. Its website link is- https://uk.babbel.com/.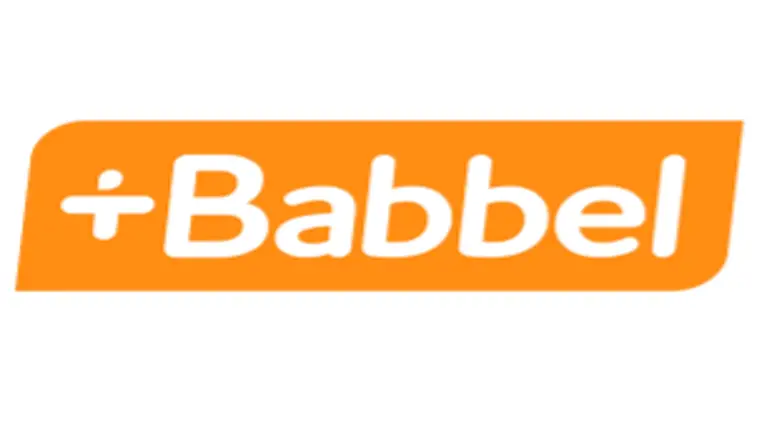 3. Busuu
The basic version of the busuu app is free. However, for unlocking features like certificates and grammar units, a premium version has to be purchased. Korean, Chinese, and Japanese are among the 14 languages offered by Busuu. You can learn on the web, iOS, or Android. Sign-up is necessary to begin learning. Website link- https://www.busuu.com/. 
4. Memrise
Memrise has both free and premium versions. Sign-up is mandatory for learning a new language. Simplified Chinese, Spanish, Russian, and Italian are some of the languages offered by Memrise. Memrise has an Android, iOS, and Browser version. It provides audio and video lessons and can be accessed offline as well. However, this feature is available only for the premium version. Website link- https://www.memrise.com/. 
5. Rosetta Stone
With Rosetta Stone, you can develop a strong base for grammar and vocabulary. The learners can choose either a free version or a pro version. But the free version has limited features. It offers courses in 25 different languages, including Spanish,  American, Chinese Mandarin, Hindi, Arabic, Hebrew, Greek, Vietnamese, etc. Website link- https://www.rosettastone.com/. 
6. FluentU
FluentU is a language learning website that helps you learn nine different languages- Spanish, French, Italian, German, English, Russian, Japanese, Mandarin Chinese, and Korean through videos and vocabulary practice. FluentU provides a free trial before opting for the premium version and an online certificate. Website link- https://www.fluentu.com/en/. 
7. Pimsleur
The top languages offered by Pimsleur are Spanish (Latin American), French, Italian, German, Chinese (Mandarin), Japanese, Russian, and Ukrainian. After enjoying a free seven days trial, a subscription is required. Pimsleur is providing a free Ukrainian course until 12/31/2022. Only audio lessons are available. Website link – https://www.pimsleur.com/.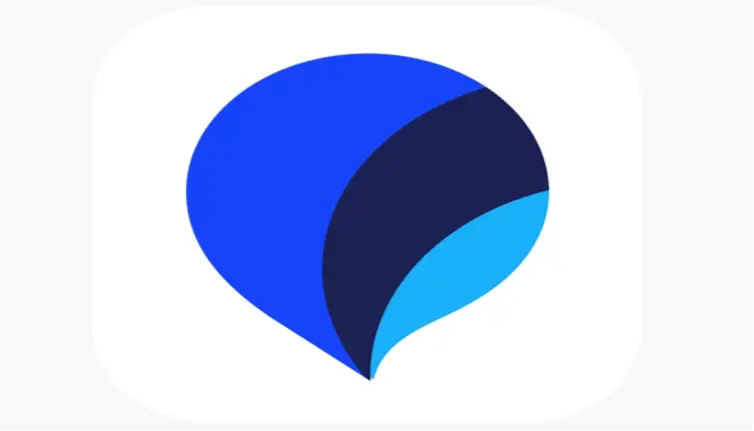 8. iTalki
iTalki offers more than 150 foreign languages, including English, Spanish, French, Chinese, etc. Here, the class between the language learners and teachers takes place through video chat. The platform offers one on one Conversations and lessons. It is not free. It lets you choose a teacher, day, and time for learning at your own pace. The link to the website is https://www.italki.com/. 
9. Beelinguapp
Beelinguapp is one of the best language learning platforms, and it is also free. It offers courses in 12 languages which are Arabic, Turkish, French, German, Russian, Hindi, Italian, Japanese, Korean, Chinese, Portuguese, and Spanish. Beelinguapp also has an app that is available on both Android and iOS. Website link- https://beelinguapp.com/. 
10. Coursera
Coursera is not exclusively devoted to language as. It also offers other courses like journalism etc. However, its language courses are also very effective. Coursera offers various languages such as Korean, Chinese, French, English, etc. Coursera includes videos, readings, quizzes,  and graded assignments in teaching. The link to its website is https://in.coursera.org/.