Learning to the brain is like food to the body. But learning can be boring sometimes, here is the list of the top 10 apps that is going to make learning a fun task. From listening to fun audiobooks ,podcasts, visual learning and daily new facts. The learning experience is going to go up fast. So, install these cool apps and surprise everyone with your newfound knowledge.
1. INSHORTS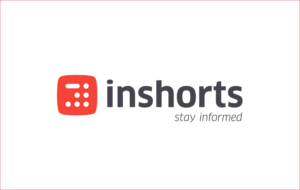 With an attention span of 15 seconds and a fast-moving economy, it becomes necessary to know what's going on around the world. INSHORTS provides you news cards with 60 words or less. Which makes it easy to get the gist of what is going on around the world in less time.
The user interface is user-friendly, just swipe and keep yourself updated about the news.
2. DUOLINGO

With liberalization, the economy is becoming one big market, which means , the significance of becoming multi-lingual has increased considerably too. DUOLINGO offers you to learn multiple languages and that too free. Its user interface is quite nice and it helps you learn new words easily. So start learning English, French, or Spanish and dominate in your career.
3. LEARNI

With endless reading material on this app, this app is perfect for all curious learners who want to learn something new every day. You just need to select a topic and this app will surprise you or you can just fetch a completely random article. And the best part is it's all for free. So keep reading about something new every day, and enhance your knowledge.
4. SKILLSHARE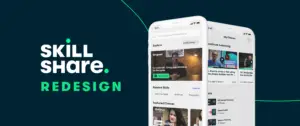 With thousands of courses from various successful people and famous YouTubers, Skillshare provide a wide variety of learning courses. You can download the videos and listen on the go and embark on your learning and creative journey. You can learn skills about calligraphy, photography, fresco or Entrepreneurship.
Fun fact: It costs less than your Netflix subscription
5. DAILY RANDOM FACTS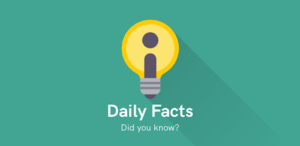 KNOWLEDGE IS POWER, Learn interesting things a day and surprise everyone with daily random facts. Explore facts about the human body, history, animals, life hacks, hack for kids, riddles, and many more. The app will send you new facts every day. So surprise your friends and family with something new every day. There is a premium version too, but the free version works fine.
6. SPOTIFY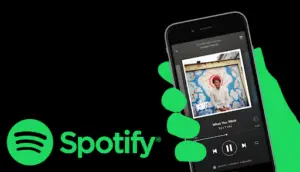 Isn't it a music streaming app? Yes it is. But with thousands of exclusive podcasts, this makes it a perfect app for learning new things. Listen to podcasts about religion to science to horoscopes and horror stories. It's a perfect app to learn something new.
So listen to what interests you and maybe chill on the same app when you are done.
7. YOUTUBE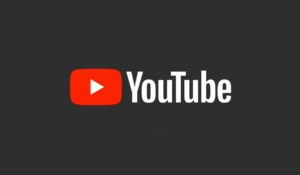 With a lot of creators and a lot of content, YouTube provides your free videos on almost everything. So go to the search bar, type what you want to learn. And stream millions of videos and free courses on self-improvement and books. So next time, instead of random videos try to search for what you love, from sketching to cooking and physics, there is content you can consume.
8. TED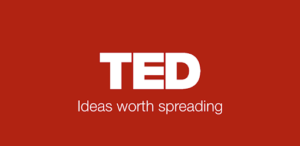 Scroll through thousands of videos in hundreds of languages from tech to human psychology and general mood. Each video has a thought-provoking effect on the brain. And all of it is available for free. You can download and listen offline too. So try it, you never know, when a video will change your life.
9. WIKIPEDIA

Knowledge is power, and what comes to mind when you hear the word knowledge ? Wikipedia is the answer. With content on almost everything or anything, Wikipedia is the best platform to learn and curate stuff and be more knowledgeable. It has articles on almost anything you can search for.
10. MEDIUM

Medium is an app where good ideas find you. Medium is an open platform where readers come to seek out insights. Here readers come together and bring new ideas to the surface.
You can read insights from various other people on this app or provide your insights. Its free but premium versions are also available.