Use of high-tech devices and instruments are growing astonishingly with the help of proper science and high intelligence in technology. The time where mobile phones are largely useful for people is now simultaneously taking the track by use of tablets by all. The advantages of the large screen, decent gaming controls, and high sound and picture qualities make tablets more addictive than phones. Let us consider the top ten best brands of tablets when you are in consideration of buying one!
1. IPAD PRO 10.5

Apple remains the top among all the brands taken for any electronic device! The most notable tablet of Apple is the iPad Pro 10.5 which has a huge storage of 64 GB with great speakers making it the best ones to watch movies and videos!
2. NEW IPAD PRO 2018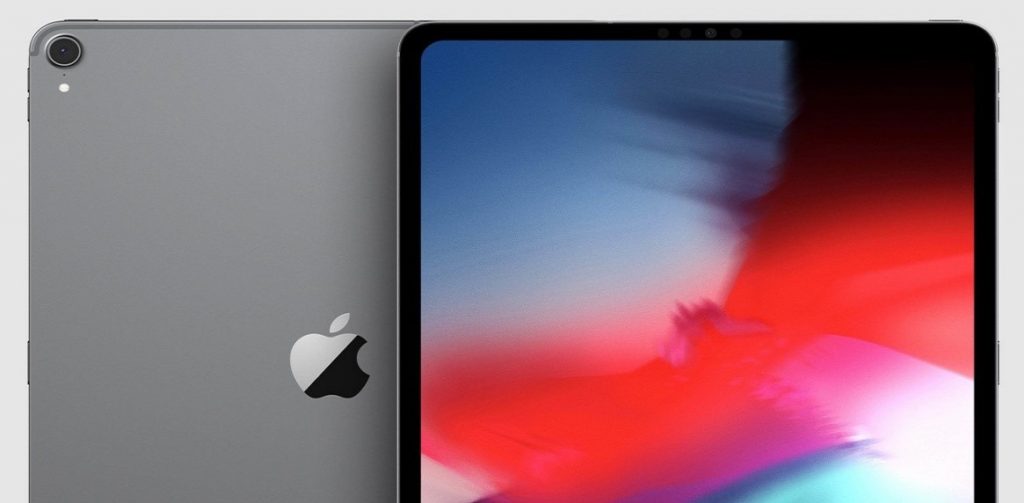 The New iPad Pro of 2018 is the most suitable for people who look out for the basics of a phone in large size. With the feature of Apple touch pencil; this tablet is the next generation technology for a precise touch-screen!
3. SAMSUNG GALAXY TAB S3

The most popular brand of Samsung is ready to rule the globe with their most stylish tablet. With the cool S-stylus free of cost, along with HDR-future proofed screen, this tablet is particularly loved by teenagers.
4. MICROSOFT SURFACE PRO

With a large screen size of 12.3, the Microsoft Surface Pro is ready to be a substitute for your Windows computer. With an integrated kick-stand, high battery power up to 14 hours, and a highly perfect camera, it is a boon for the creative ones!
5. HTC GOOGLE NEXUS 9

The best Android-based tablet, Nexus 9 comes with great features for specifications with QHD display and runs on the prominent Lollipop 5.0 software update.
6. LENOVO YOGA TABLET 2 PRO

The ones who love high-quality screening and clear picture display for games, Lenovo's yoga tabs are the best! The tablet also has the feature for built-in Pico Projector!
7. ASUS ZENPAD 3S 10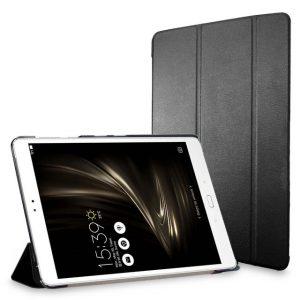 The Asus's Zenpad is the best tablet for the people who are looking for a tab with maximum features in a cost-effective way! This tablet comes along with features like the alternate operating system like that of Apple, Mediocre battery life, and a bold high- resolution display of screening!
8. FIRE HD 10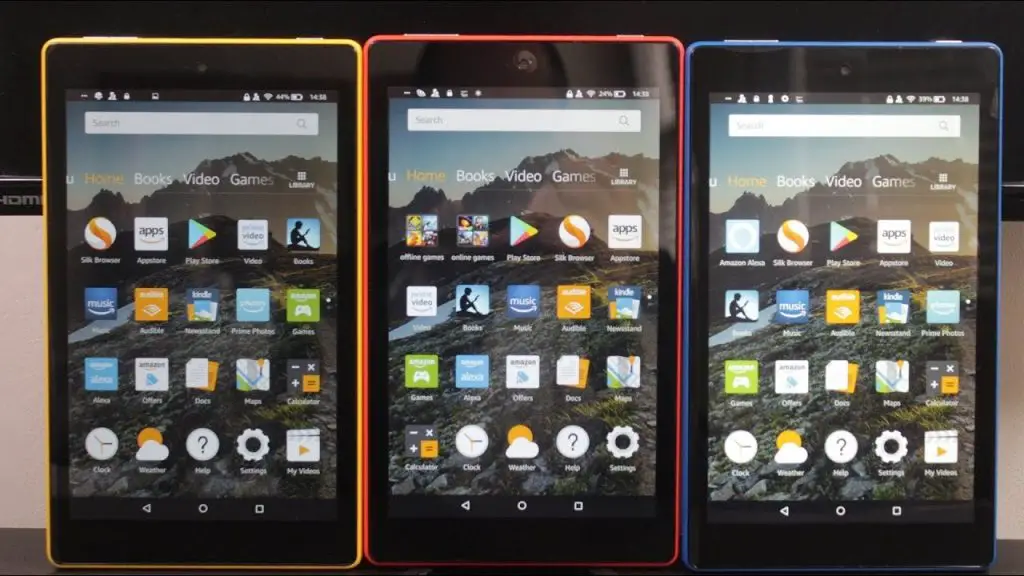 Amazon's Fire series of tablets is one of the best brands to consider when you want to buy a tablet! With its enduring performance, good reliability, and pricing very low for the basic model, this tablet is the best present for your friend or families!
9. DRAGON TOUCH X10

Though not much famous Dragon Touch X10 is the most powerful tablet with amazing features like 10inch IPS display, 178 degrees of wide-angle viewing, and with high battery backup process features!
10. HUAWEI MEDIAPAD M5 8.4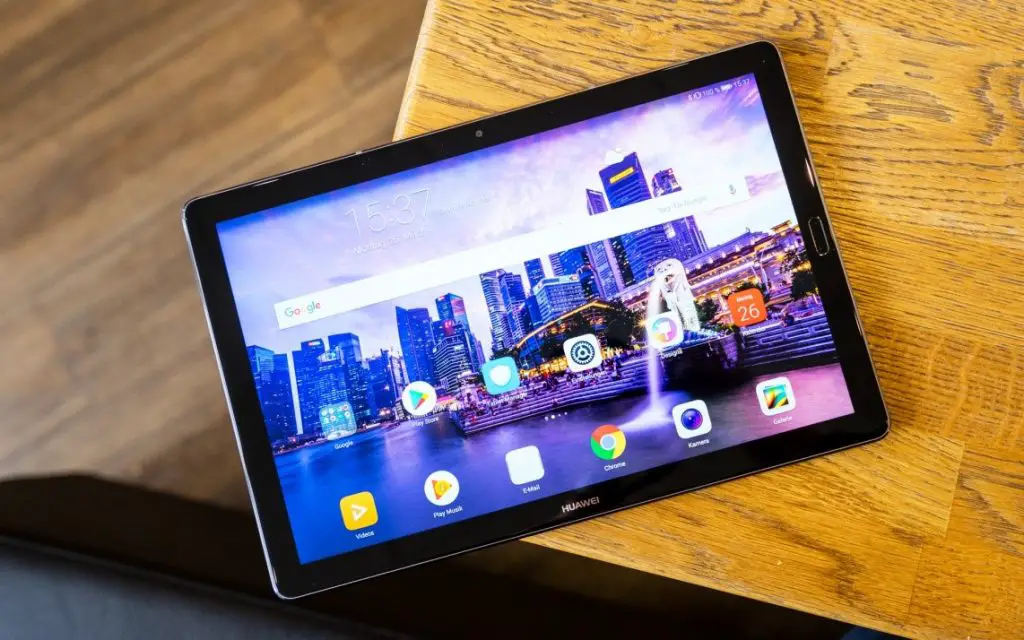 With the latest Android Oreo OS, sharp screen, rear pedestrian camera, and super loud stereo speakers, Huawei's Mediapad tablet is the best for young photo lovers!