Investing in the right place at the right time is crucial for any company to grow. In the tech industry, acquisitions and mergers are not a new thing. These large-scale transactions diversify the market with new companies and innovations. Mergers aim to get products, managerial control, data, technology, and resources from the other company. Tech companies love to scoop their money with other companies and give us massive mergers. The deal isn't complete or called successful until the government and regulatory approval. Here is the list of the top ten tech mergers of all time. Let us know your opinions through Disqus.
1. Infosys Buys Oddity
Infosys, digital services and consulting company, buys Oddity in March 2022 for approximately 50 million euros. The Oddity is a German digital marketing and commerce agency. Oddity became a part of another Infosys marketing company called Wongdoody. It sets his studios across Seattle, Los Angeles, New York, Houston, London, Providence, and five other cities in India.
2. HP Buys EDS
HP bought EDS in 2008 for $15.4 billion. EDS, Electronic Data Systems, was an information technology service company in Texas. In May 2008, they announced their merger. The price of EDS share was $25 and the enterprise value was around $13.9 billion.
3. Dell Buys EMC
Dell bought EMC for $67 billion in 2015. After this merger, dell majors in servers, storage, virtualization, and PCs. The Dell EMC merger was called Dell Technologies. This deal aimed to be the market leader in their space by combining their strengths. It is the most expensive deal of all time.
4. NVIDIA Buys Arm
NVIDIA bought Arm Ltd. From SoftBank Group and SoftBank Vision Fund for $40 billion in September 2020.SoftBank's stakes in NVIDIA are under 10 percent. Arm Ltd. Is a semiconductor and software design company that is based in the U.K. It has customers like Apple and Microsoft. Now NVIDIA has access to them too.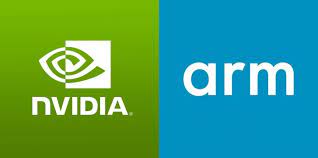 5. AMD Buys Xilinx
AMD bought Xilinx for $35 billion in 2020. It is the biggest deal in the history of AMD. Xilinx is an IT and semiconductor company that created programmable logic devices. Its parent company is Advanced Micro Devices. These two companies complement each other's strongest portfolios resulting in high-performing processor technologies, software expertise, adaptive SoCs, great CPUs, and many more.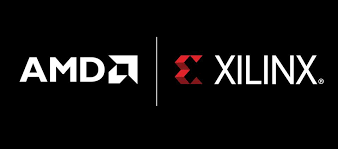 6. Facebook Buys WhatsApp
Facebook bought WhatsApp in February 2014 for $22 billion. WhatsApp is quite popular outside the US and is widely used across the world. The initial bid was $16 billion. The deal was $4 billion in cash and the remaining in Facebook shares. After this, the Facebook share prices soared from $68 to $77.56. It is suspected that Facebook acquired WhatsApp as it was its growing competition.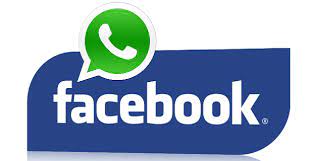 7. Microsoft Buys LinkedIn
Microsoft bought LinkedIn in 2016 for $26.2 billion in cash. This deal was Microsoft's largest acquisition. LinkedIn is a professional networking platform for job opportunities with over 400 million users in 200 countries. It has a 25% annual growth rate. With the amount of business data LinkedIn collects, this merger helped Microsoft to understand the market and the target audience for its other products and services.
8. Google Buys Fitbit
Google bought Fitbit in November 2019 for $2.1 billion. Fitbit is known for its fitness bands and smartwatches that help users track their workouts, calories burnt, steps, heart rate, and other such things. Google acquired Fitbit for $7.25 per share in cash. With Google's AI and Fitbits innovation, this merger is for the good.
9. Avago Buys Broadcom
Avago bought Broadcom for $37 billion in May 2015. It was a cash and stock transaction. The merger between these semiconductor companies created a worldwide leading company in the wired and wireless communication semiconductors industry. After the deal, Avago changed its name to Broadcom Ltd.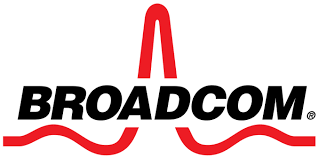 10. IBM Acquires Red Hat
IBM bought RedHat in October 2018 for $34 billion in all cash. RedHat, a multinational firm, was founded in 1993 that provided open-source software, Linux server operating system, and more. With IBM's hybrid cloud solutions, this merger aimed to provide agility in the market. IBM moved a few of its projects to the cloud and RedHat was in that space for years. This merger was a deal-breaker for IBM.