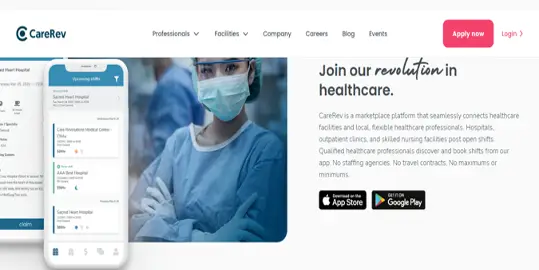 The healthcare sector is demanding technological innovation in an unprecedented manner. But what is driving this disruption? The rise in transmissible diseases, aging populations, poor healthcare coverage, and higher medical expenses are encouraging healthcare service providers to innovate to provide better quality goods and services at affordable prices. The innovative healthcare startups are employing the latest technologies including big data, IoT, cloud computing, machine learning, artificial intelligence, and many others to improve the quality of healthcare. The following are the health tech startups disrupting the healthcare sector with their innovative products and services:
1. Akasa
AKASA is simplifying the complex processes underlying the healthcare industry followed by inefficiencies, inaccuracy, and lack of stability. This startup has come up with an automated approach, leveraging robotic process automation(RPA) and machine learning (ML) to optimize healthcare operations including medical billing and reimbursement for improved healthcare experience for the patients.
2. Gaja
The pandemic exposed the inequalities present in our healthcare system. Gaja Health brings equitable health care to Medicaid members who are an emerging risk. But wait, what is Gaja Health? Gaja Health is a virtual healthcare provider that leverages conversational AI and machine learning to lower costs, better data, and improve healthcare quality.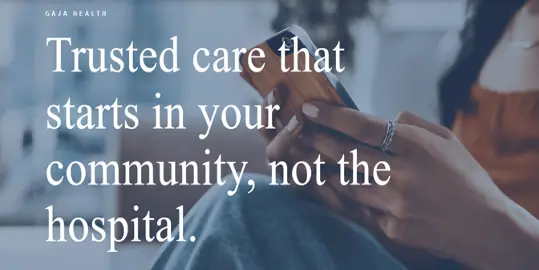 3. Future
This health tech startup helps you to plan and customize your fitness routine according to your needs by matching you with your coach. You can attain the goals set for you anywhere including classes, gyms, or even at home as per your convenience. Future leverages technology to gather insights and deliver advice to you so that you can make the best out of your fitness goals.
4. DrugStoc
This healthcare startup was founded by Chibuzo Opara and Adham Yehia to fight against the usage of spurious and illicit substandard drugs across Nigeria. DrugStoc has witnessed over 1,500% monthly revenue growth with expansion plans initially into 16 states of Nigeria and then into other parts of Africa. DrugStoc acts as an interlink between the drug companies and the medical institutions, in Nigeria connecting over 400 manufacturers and 3,200 doctors, hospitals, and pharmacies to deliver quality pharmaceutical products across the country.
5. Wheel
The Wheel provides a virtual healthcare platform that enables seamless doctor-patient interactions by bringing different healthcare stakeholders together. The wheel makes accessibility easier for patients by bringing healthcare professionals onto a single platform. The platform also helps companies find the best talent to fill in the positions in demand and gives the flexibility to the clinicians to find the role that suits them.
6. CareRev
CareRev works to solve the staffing problems of healthcare organizations through its CareRev app. The CareRev app helps healthcare professionals find flexible shifts at the location near them. CareRev improves the staffing challenges for healthcare organizations and workers by screening the candidates and matching them with the opportunities relevant to them.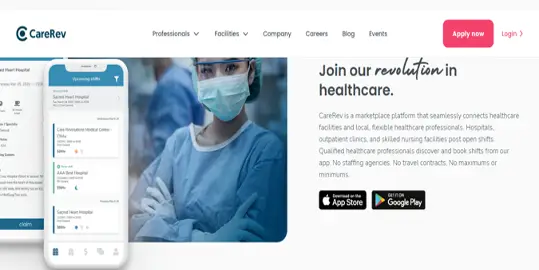 7. Path
The path is bringing a transformational change by providing easy access to the mental health services that one needs. The path has built a comprehensive platform of therapists, psychiatrists, and mental health professionals, making it easier for the patient to find a mental health professional that is covered by their insurance and addresses their needs.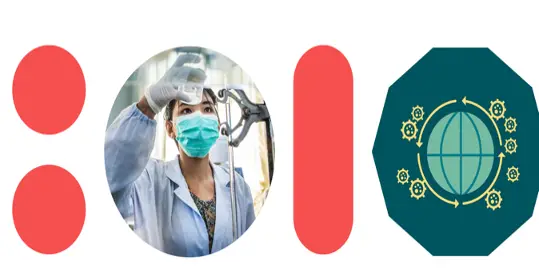 8. Medallion
The medallion is creating efficient and innovative solutions for streamlining the administrative part of healthcare saving time and expense so that the healthcare providers can focus on their patients. The all-in-one Medallion platform enables onboarding and verification of providers, monitoring of the compliance rules, and networking with major programs like Medicare.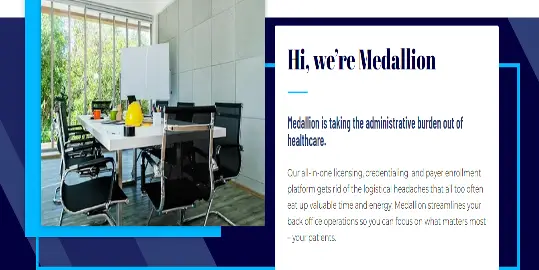 9. Chekkit
Chekkit is a Nigerian health tech startup founded in 2018 that helps protect consumers against counterfeited drugs. The Chekkit app assists the users in verifying the originality of the products before purchasing them and reporting such fake and counterfeit products. Another product of Chekkit is Consumer Intelligence which is a consumer engagement and data collection tool secured through blockchain.
10. Circulo Health
Circulo Health is revamping the Medicaid system by streamlining the experience for both providers and patients with the help of artificial intelligence. Circulo Health's partnership with Olive.ai has given the tools to automate certain tasks and garner information at a faster pace. This helps in serving the underserved communities which get access to high-quality care and providers by offering tailored treatments as they have quality data at their disposal to make informed decisions.