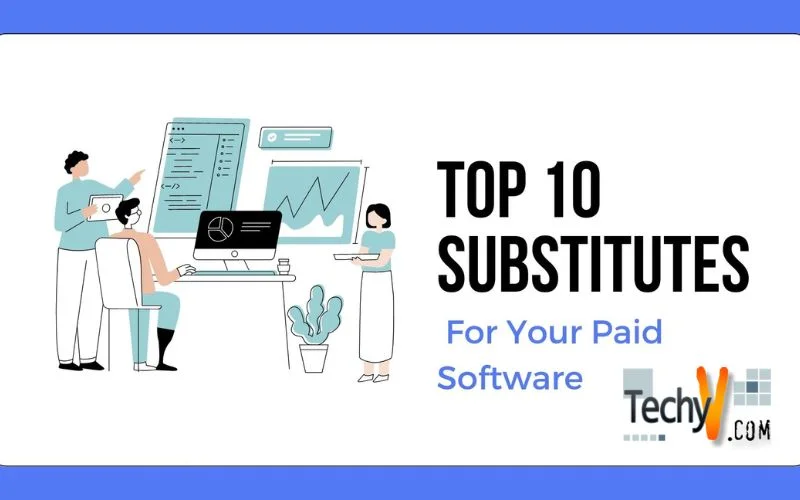 In this digital era, all the work is done in software. It has become hard to imagine completing our tasks without the help of these. Some results can be attained by the software only. Even the most in-demand skills require software knowledge and the employee has an advantage if they possess the skillset to operate that software. However, most of the software is paid or follows a subscription-based model that gets hard on the budget. In this, we'll talk about the substitutes for some paid software which will help you maintain your budget and stop you from going the pirate route.
1. Davinci Resolve
Davinci resolve is one of the most popular video-editing software that is available in the market for free. You can use it in place of the paid Premiere Pro. Davinci supports full fledge video editing and has supremacy when it comes to color grading. You can download it for free by going to Davinci Resolve's website. There is a paid version of this software too which you can buy if you want to unlock a little bit more features of the software.
2. Apache Open Office
Apache open office is an office suite with most document-related applications. You can use it in place of MS Office. It is best suited for small businesses. Apache Open Office has all the basic applications like Write, Calc, Impress etc. and supports various file formats like doc, XML, and ppt. You can easily download the software by visiting the website openoffice.org.
3. Gimp
Gimp is a free image editing software. You can use it in place of Adobe Photoshop. It has become one of the very popular free alternatives to photoshop for people who want to learn the very basics of photo editing and don't want to go on the illegal route. It has some issues that need to be addressed but overall, it performs nicely and has advanced image editing capabilities. You can easily download the software from the Gimp website.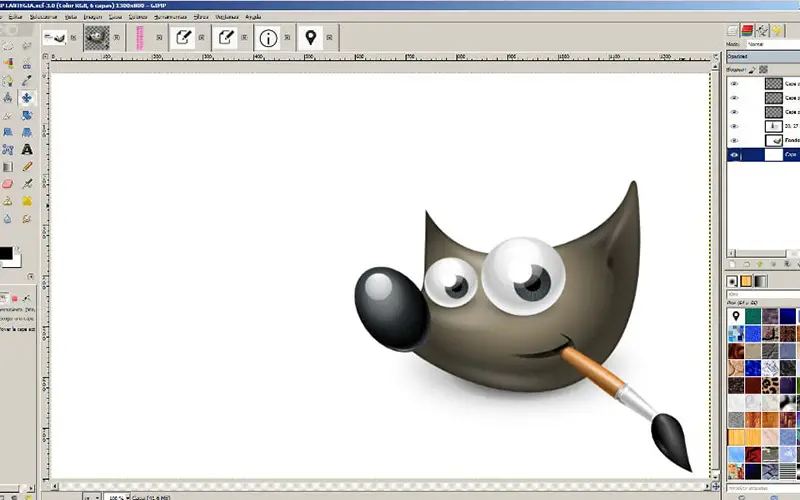 4. Pro Tools Intro
Pro Tools Intro is free software for advanced audio editing. You can use it in place for the paid version of Pro Tools and some other paid digital audio workstations. Pro Tools intro is one of the major industry-level DAWs used to create music, for film productions and podcasts, etc. Pro Tools intro is just a track-limited version of the full fledge Pro Tools. You can learn the software and can develop a new skill set.  You can easily download the software by going to the Avid website.
5. Inkscape
Inkscape is a free sketching and illustrating software. You can use it in place of Adobe Illustrator. It is one of the most similar software to adobe Illustrator which can perform various functions and editing. Inkscape supports different types of file formats and is available for Mac, Windows and Linux users too. You can download it from the Inkscape website.
6. Fade In
FadeIn is a very popular screenplay-writing software. Although FadeIn is a paid software, it also comes in a demo version which is pretty much exactly the same as the paid one but with a watermark on the topmost part of the page. This software is the best for creative writers who write scripts for advertisements, short films etc. You can easily download the software from the FadeIn website.
7. Scribus
Scribus is a free desktop publishing software. It is one of the closest equivalents of Adobe InDesign. It is designed for layout, typesetting, and file preparation for professional-quality image-setting equipment. Scribus can also create animated and interactive PDF presentations and forms. It is best for beginners as well as people with experience who want to save some of that money. You can easily download the software from the Scribus website.
8. Malwarebytes
Malwarebytes is a free antivirus software that is one of the best in the market. Although, there are so many options available there for antivirus software Malwarebytes has gotten so many positive reviews from its user. There is a paid version also available within the software which unlocks some more features. You can easily install it from the Malwarebytes website.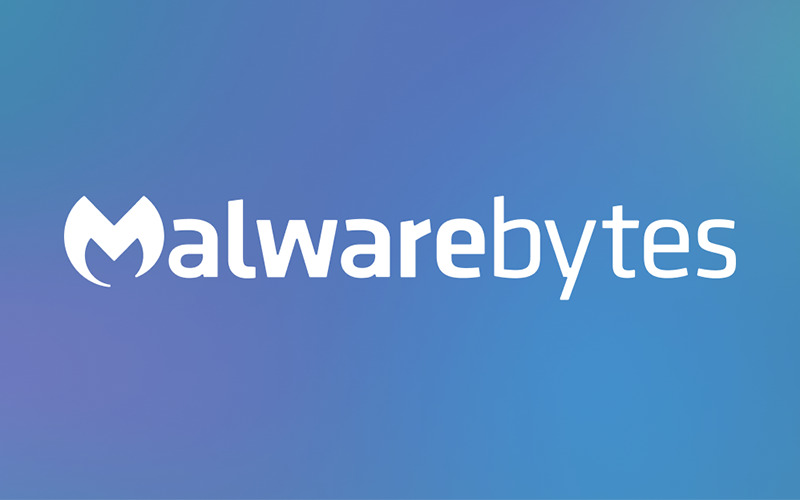 9. Blender
Blender is a very popular free 3d animation software. It is used to create animated films, visual effects, art, 3D printed models, motion graphics etc. It is a very popular choice among people who are just starting their careers in the 3D world. It is fully capable of doing heavy tasks and has various advanced functions. You can easily install Blender by visiting the website of Blender.
10. Darktable
Darktable is a free photo editing program which is primarily focused on colour editing of the photo, which makes it the best alternative of Adobe Lightroom. Well, now you may think that "isn't lightroom available for free?" And yes, it is available for free but many of the features are locked and bound you to limitations like not being able to edit RAW photos. Darktable gives you complete freedom over you image for free. You can do advanced image processing there. You can install the software from the Darktable website.