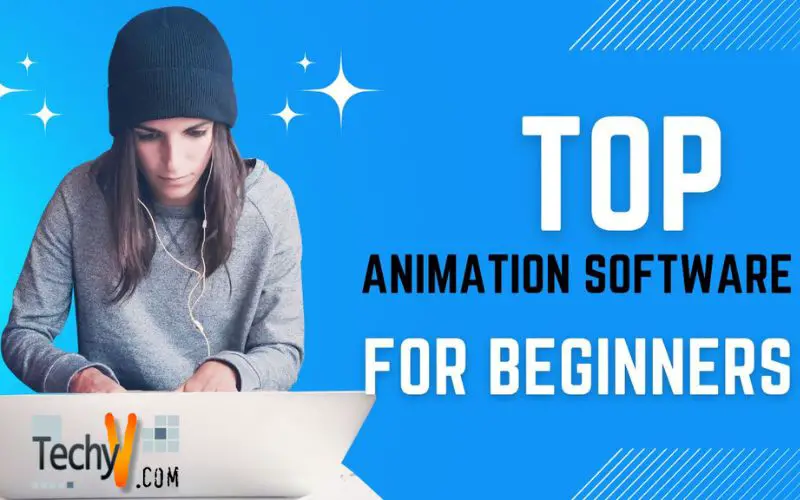 "Easy to learn, hard to master," this is the phrase we all hear whenever we think about exploring the field of animation. As fascinating as it seems, it is hard to conquer. So if you are a beginner and struggling to find your way into animation, here is a list of some user-friendly software tools, which will not only help you learn but will also, expand your creativity. From web pages and games to graphic videos and movies, these software tools help you build them all. Have a look at the list below: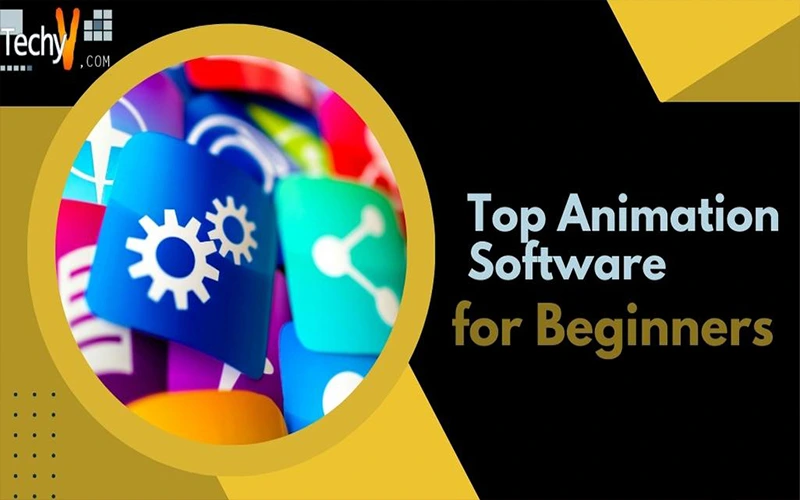 1. Adobe Flash:
Adobe Flash is one of the best 2D animation software till date. For beginners, it is very easy to learn. Adobe Flash comes with an interactive platform and provides the user a better learning experience. It holds the top position among its competitors even after a long time due to its flexibility and effortless workspace. Adobe Flash is not only for making cartoons, but it is still considered as the best animation software for web development.
2. Anime Studio:
Anime Studio comes pre-loaded with all the essential features needed for 2D animation. With amazing speed and smart animation quality, Anime Studio produces an incredible outcome. The features, including adding shadow, changing the color, etc. are all easy to use. The software gives users a nice platform to show off their creativity in a more appealing way.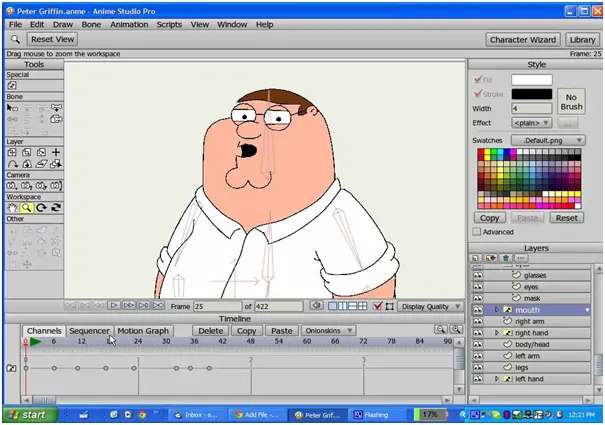 3. Adobe After Effects:
Adobe After Effects may not be the best, but it is an incredible choice for naïve animators out there. It allows you to perform all the basic operations and lets you experiment with your animation like lip syncing, rigging, etc.  This is an incredible tool to churn your ideas and present them into some cool animation.
4. Blender:
For beginners who want to test their hand on 3D animation and need something that is not so professional, the Blender software is all that you need.  If you are simply creating a 3D animation project or want to test yourself further from 2D animation, Blender will provide you all the basic features. It might not match to Maya or Studio Max, but is perfect in its own domain and range.
5. Autodesk Maya:
Maya is currently the industry standard for movies, television, and games. It allows a large domain to explore and experiment. It became the need of many movie makers as it allows a vast array of lights and shadows. As a beginner, you can experiment with the basic features, and if you seek to become a professional, then you may go for more options. Maya is completely updated and has all the vital features.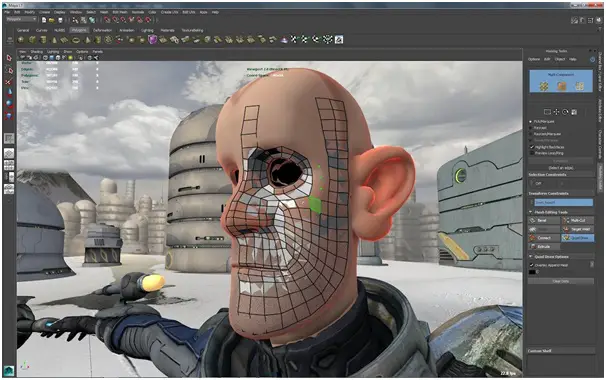 6. Autodesk 3D Studio Max:
From the owner of Maya, Autodesk provides us with one of the best 3D animation software called 3D Studio Max. Previously, it became popular in the architectural area, and now, it has made its way into films and gaming. It is best for developing games and is quite expensive. For someone who wishes to be a graphic designer or a game designer, the 3D Studio is the probable option, but it needs a quite big studio for it.