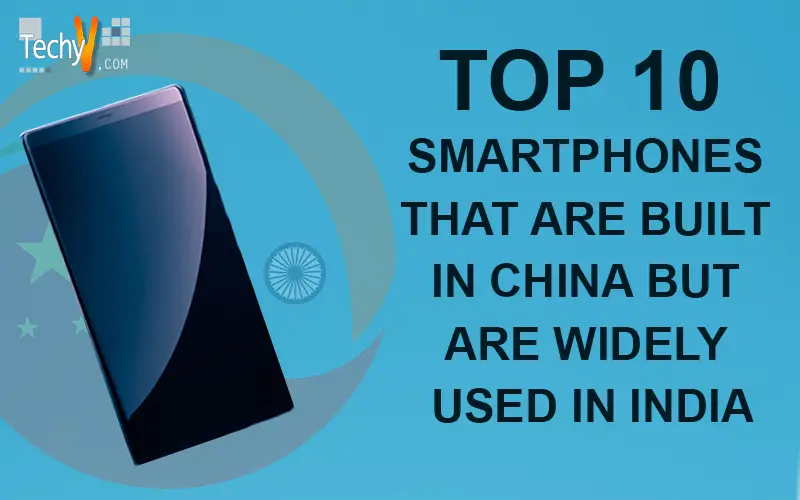 Chinese products frequently have a negative reputation; after all, their primary selling point is nearly always that they are inexpensive. Undoubtedly, Chinese businesses excel at maintaining competitive prices, but more recently, they have increased their focus on innovation and design. Simply by looking at the graph of the largest phone manufacturers in the world, you can see Xiaomi, Oppo, and many other Chinese phone manufacturers are on the rise. That is not a coincidence; while the Chinese market has expanded significantly, foreign consumers also value the work that the country's Android phone manufacturers do. Here are the top Chinese smartphones being utilised by Indians right now.
1. OnePlus 11
This phone, which was just released in its home country, is said to perform admirably in practically all areas. Soon, a global release is anticipated. It includes a Snapdragon 8 Gen 2 processor, which is more than enough, along with 12 or 16GB of RAM and 256GB or 512GB of storage. This OnePlus phone should be as quick as it can be because OnePlus phones are known for their speed. Beautiful 6.7-inch 120Hz LTPO3 AMOLED screen with QuadHD quality is provided by the 11.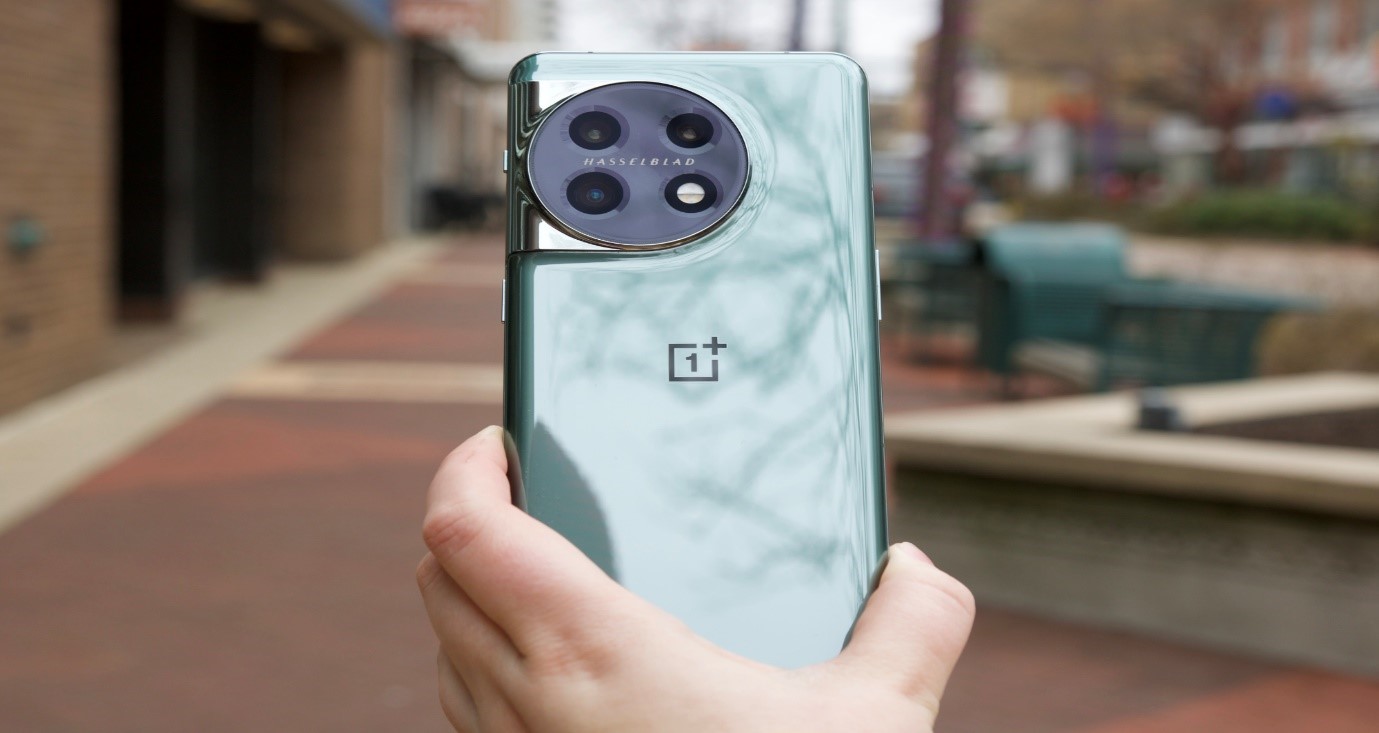 2. Xiaomi Mix 4
One of the best Chinese smartphones now on the market is Xiaomi's most expensive 2021 model, which is only accessible in a few locations. The top-of-the-line phone boasts a striking 20MP selfie camera hidden beneath the display, which may be the best use of the novel technology so far. The Mix 4 has the best specs available other from that. It is driven by a quick Snapdragon 888+ processor and either 8GB or 12GB of RAM.
3. Realme GT 2 Pro
An spinoff of Chinese smartphone juggernaut Oppo, Realme, has experienced recent success. The Realme GT is a great phone that undercuts other models with comparable specifications. 6.7″ QuadHD+ LTPO2 AMOLED screen with 120Hz, for instance, and the potent Snapdragon 8 Gen 1 processor with at least 8GB of RAM. The large 5,000mAh battery has ample power for more than a day of operation.
4. Xiaomi 12S Ultra
You can't go wrong with the Xiaomi 12S Ultra if you want a phone that will attract attention. Inside, it's loaded with cutting-edge, premium hardware, and it offers fantastic value. The specifications include a Snapdragon 8+ Gen 1 processor paired with 8 or 12GB of RAM, a large 4,860mAh battery with lightning-fast 67W wired charging and 50W fast wireless charging, a big 50.3MP main camera sensor with two additional 48MP cameras for ultra-wide and telephoto shots, and other features.
5. Xiaomi 12S
Currently, this model—not the ultracharged Ultra or the 12X—is the genuine Xiaomi flagship. The Xiaomi 12 offers excellent performance and hardware, a great screen, and beautiful looks. The Snapdragon 8+ Gen 1 processor is now again available, along with 8 or 12GB of RAM. A 50MP sensor is used in the primary camera. The lights are powered by a 4,500mAh battery. The phone is quite compact due to the screen's 6.28-inch 120Hz AMOLED panel.
6. Huawei P50 Pro
The phone itself ought to be very capable. The camera itself ought to be outstanding as well, more than capable of competing with Galaxy and iPhone models. Additionally, the P50 Pro sports a 6.6-inch 120Hz OLED display, which sounds great. It's just disappointing that HarmonyOS 2.0, which lacks Google services, runs on it. Even in Western markets, this phone can be a little challenging to find. The battery has a 4,360mAh capacity, which isn't particularly large.
7. ZTE Axon 40 Ultra
ZTE unveiled its newest flagship model. With a large camera module, all the best hardware, and a striking matte finish on its back, the Axon 40 Ultra doesn't hold back. With its Snapdragon 8 Gen 1 processor, 120Hz screen refresh rate, 8 to 16GB of RAM, and large 5,000mAh battery with 65W rapid wired charging, it intends to be a contender for the Android crown.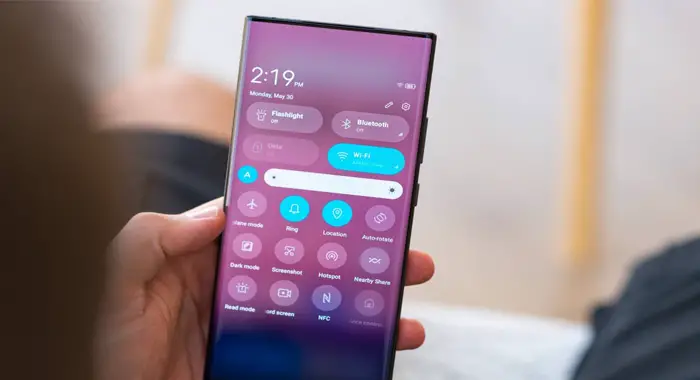 8. Xiaomi 12T Pro
An additional Xiaomi product offers an even greater value for the money than the previous ones. With a massive 200MP main camera and a Snapdragon 8+ Gen 1 processor that rivals flagship models, the 12T Pro is sort of an upper-midrange gadget. It is available with either 128GB or 256GB of storage and 8GB or 12GB of RAM. A fairly basic 8MP ultra-wide sensor and a 2MP macro sensor round out the camera setup on the 12T Pro.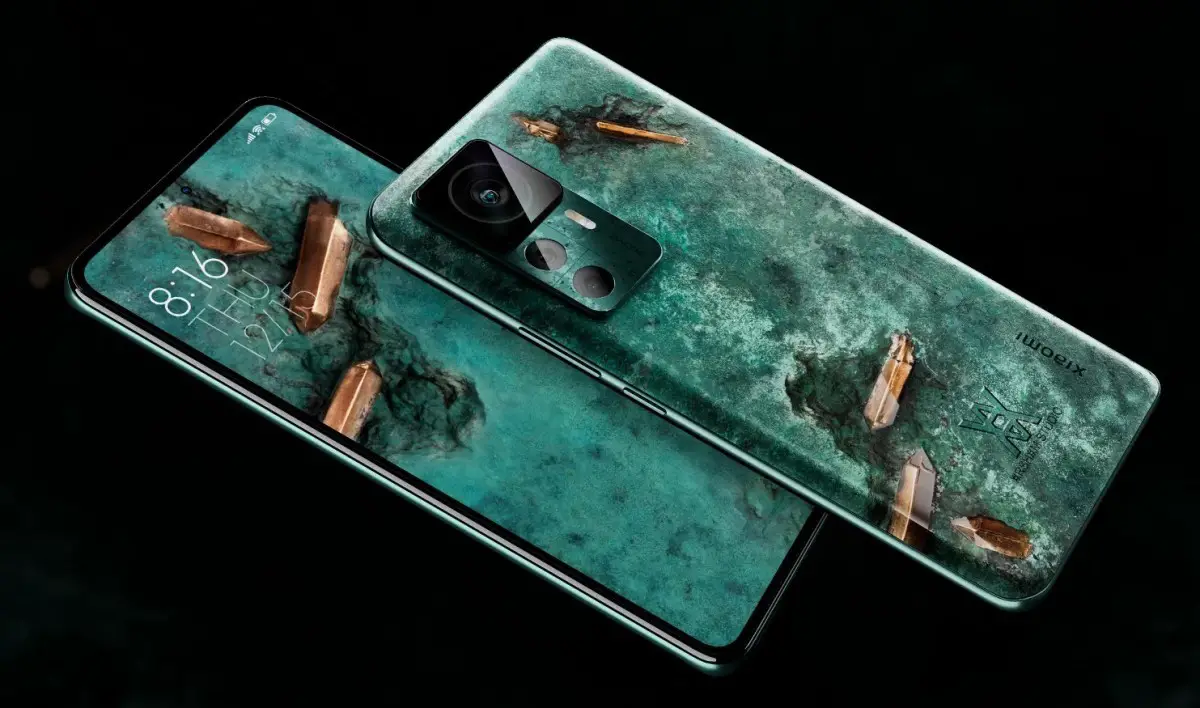 9. Oppo Find X5 Pro
Every flagship in Oppo's Find X series has a "experimental twist." The Find X5 Pro sets the bar for flagship smartphones with glass backs by using a ceramic or eco-leather back. But the Find X5 Pro has a lot more going for it than just that. This smartphone has an attractive design, excellent performance, a stunning LTPO2 120Hz OLED screen, and a tonne of software options. It also has a very good camera system.
10. Xiaomi Redmi Note 11 Pro
The mid-range and inexpensive smartphones from Xiaomi are part of the Redmi series. The Redmis are a step down from the flagship Mi phones, but they still feature strong technology and excellent cameras at incredibly affordable pricing. The Redmi Note 11 Pro boasts a 120Hz AMOLED screen and some respectable specifications. You may read our evaluation of the Redmi Note 9 and Redmi Note 9 Pro smartphones to have a broad idea of what you will receive with this here jewel even though we haven't yet obtained it.