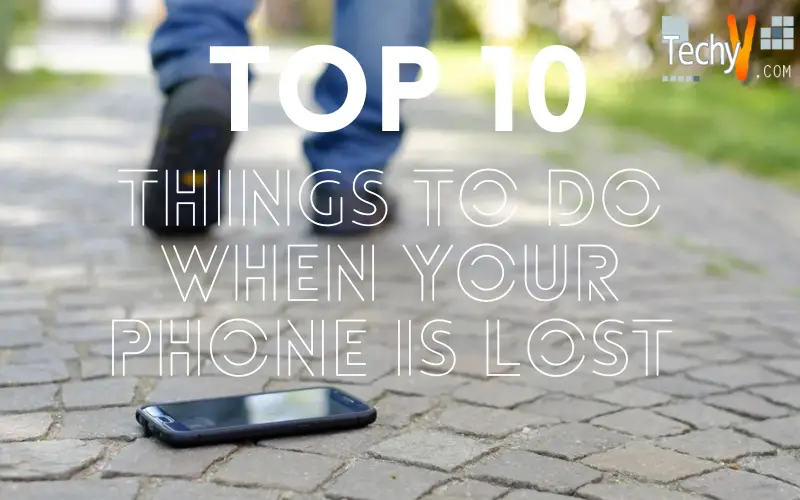 Mobile phones became a very essential part of our life. All our bank details and personal details are stored on our phones. We will face big problems if the phone is lost. In this technollogical world, anything can happen. To be safe, we should find the phone as soon as possible. Here are the Top 10 ways to find your lost phone.
1. Make A Call
When your phone goes missing, the first thing you must do is, don't get panic. Believe that We are living in a technical world. So the phone will be found soon. First, make a call from another mobile to the lost phone. If you kept your phone nearby and have forgotten it, you can find your phone easily by this call.
2. Google Maps
Google Maps can also be used to find your lost phone. Using the timeline feature in Google Maps you can find the recently visited places so that you can visit the places again and search for your phone and it also helps to track the phone easily. But this can only be done if the location of the missing phone is on.
3. Find My Device
This trick can be used only if the lost phone has an internet connection. And the location and Find my device option must be turned on. If you have all of these, go to android.com and sign in to your google account. If you are using many phones, click the lost phone. Now log in to the Google Account on your lost phone. If you have many accounts, click the main one. Now, a notification will be sent to the lost phone and you can get the information about the location of the lost phone. If the battery is dead, you will get the last location of the phone. Now you can play sound at full volume on the lost phone even if it is in silent mode and you can also erase all the data in it.
4. Where Is My Phone?
If you signed in using the same email in both your lost phone and smartphone, just type where is my phone in chrome. It will take to find my device page automatically. The location of your lost phone will be green. You can make it ring or erase all the data using your smartphone.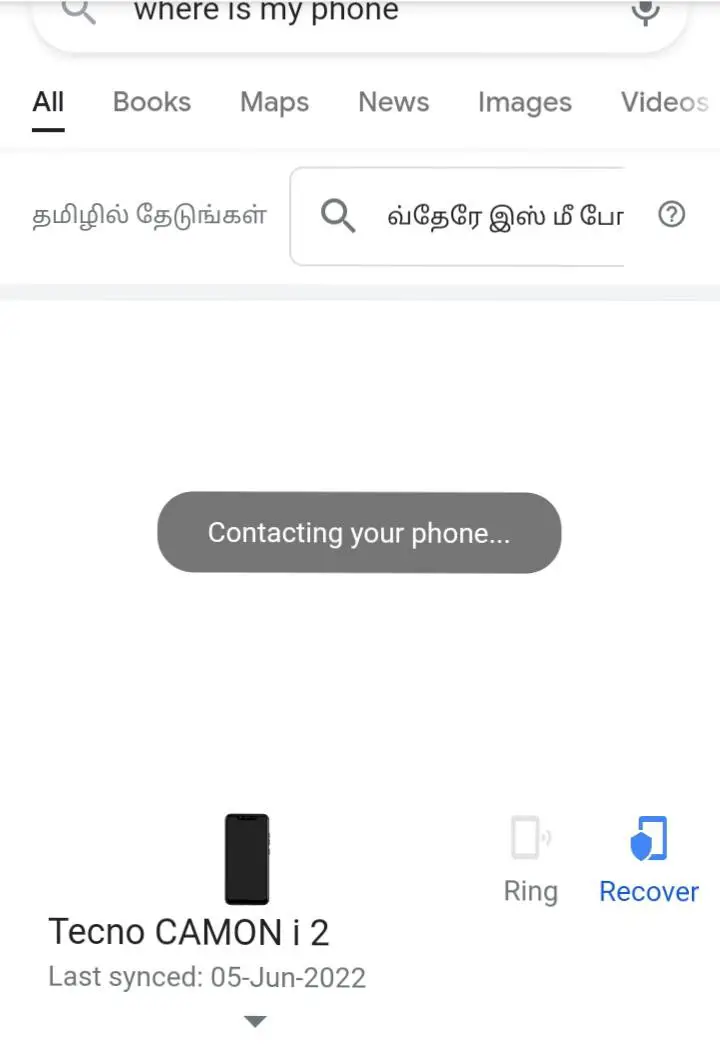 5. IMEI Number
IMEI is a 15-digit Internationo Mobile Equipped identity number for mobile phones. No two phones have the same IMEI number. The number is unique. You can find the number on the back of your phone or the cover. You can simply get the number by typing *#06#. The iStaunch tool is used to track the lost phone using the MEI number. Just go to the page using chrome and type the number. Pass the captcha test and choose the live location option. Now you can see the location on Google maps for free.
6. Call Your Mobile Operator 
If you came to know that your phone has been stolen you should call your mobile phone operator. Ask them to block your sin card. Because the thief can reset your password d with OTP using your mobile and can perform bank transactions. If there is a pay monthly phone plan, your operator can lock your phone. So that the device cannot be used with other new sim cards.
7. Inform The Bank 
Do you have the habit of saving your passwords and bank details on note pads? Do you have any email related to the bank on your lost phone? Then visit the bank or call the bank and ask them to block your accounts temporarily to prevent any kind of theft.  Because with your passwords and bank details anyone can transfer or steal your money easily.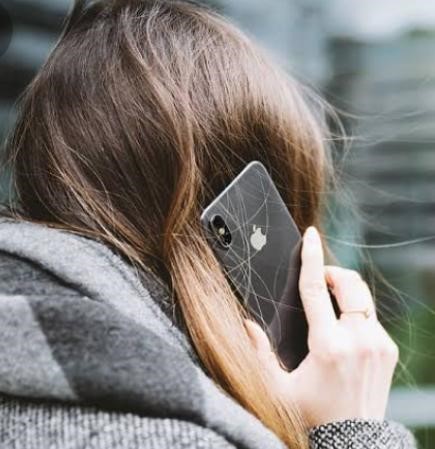 8. Change Passwords 
As the bank app uses PIN we don't need to worry about it. But online shopping apps and emails are at risk. So try to change the password all. Have a habit of using app lock for all apps. And don't keep the password simply like 1234 or 0000 try to keep them hard to find. Use face recognition and fingerprint recognition as they are more secure.
9. Do A Complaint 
After blocking your phone and erasing the data, visit your nearby police station and file a fir. This not only helps you to find your phone but o makes you safe. If the phone is in the wrong hands and if they do illegal activities with your phone disguised as you this FIR will save you.
10. Find A New Phone
If it is confirmed that your phone is stolen or lost and it is hard to get, try to find a new phone or replacement phone at  low cost or at least a second hand phone.  Because you can't do anything without a smartphone. Because smartphones are very essential for our life.
Don't be panic, if your phone is lost. If we are tensed, we can't able to find solution for anything. So be relaxed and think of the ways to find and track the phone.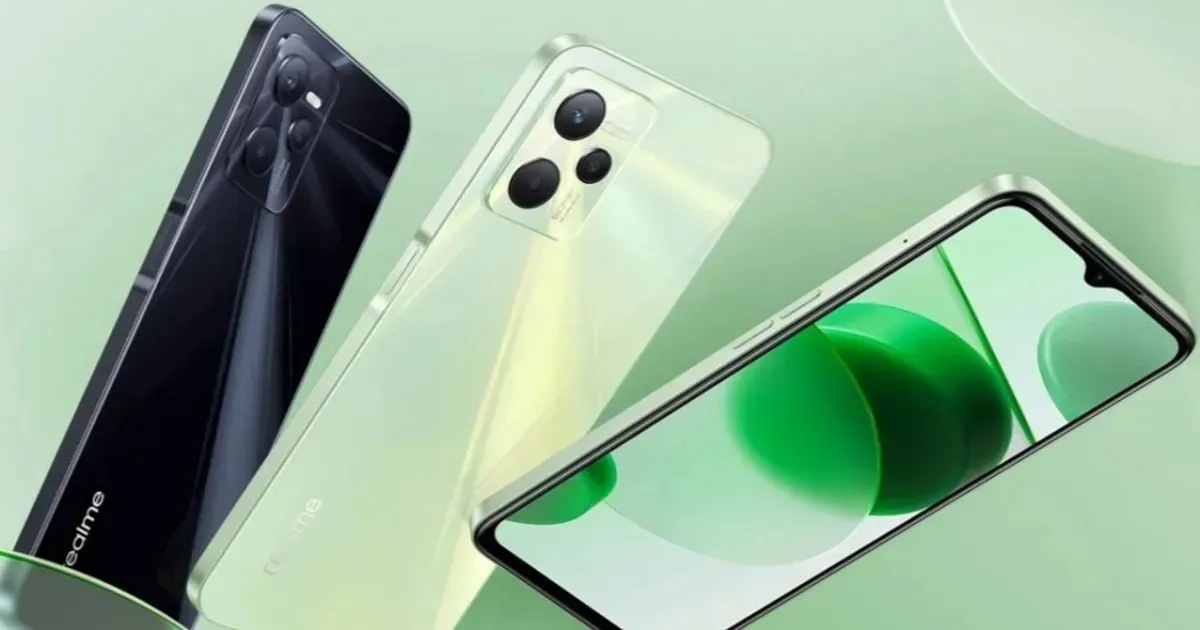 Comment your opinions here: