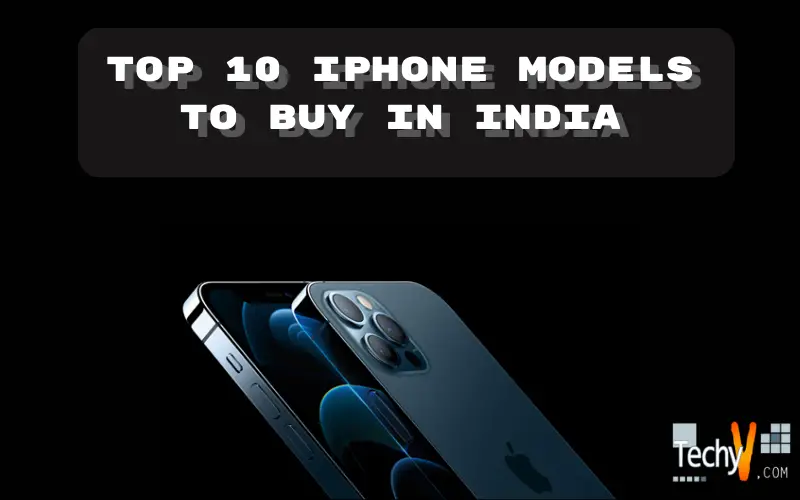 Technology and smartphone enthusiasts say Apple iPhones are among the most dependable and long-lasting mobile phones. In terms of offering users cutting-edge technology and security, Apple iPhones have long been regarded as market leaders. However, picking and buying an iPhone can be a complicated and overwhelming experience for a relatively new buyer.
1. Apple iPhone SE (128 GB) – III Generation
One of the top Apple smartphones available in India is the Apple iPhone SE (128GB). It has a powerful A15 Bionic chip allows users to download many mobile applications (apps) quickly. Better drop performance and scratch and dust resistance are all features of the device.
2. Apple iPhone 11 (64GB)
The Apple iPhone 11 (64GB) is the best option for customers who want to own an iPhone without breaking the bank. Given that both devices have the same designs and display screens, the iPhone 11 (64GB) and iPhone XR have similar appearances.
3. Apple iPhone 12 (64GB)
Having a ceramic shield and an A14 bionic chip that speeds up processing, the Apple iPhone 12 (64GB) is a stylish and robust smartphone. The Apple iPhone 12 has a Super Retina XDR display with a bright screen.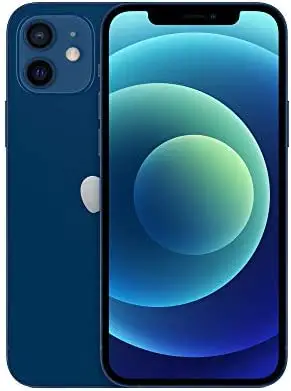 4. Apple iPhone 13 (128GB)
The Apple iPhone 13 is the best Apple phone offered in India because it has a vibrant display and solid, long-lasting construction. The rear and front cameras' cinematic modes allow users to capture images and videos of the highest caliber. The phone has an A15 Bionic chip, which enables the user to enjoy faster and better performance from the phone's apps and games.
5. Apple iPhone 13 Mini
One of the incredible Apple phones in India is the Apple iPhone 13 Mini, which is equipped with the A15 bionic chipset for quicker processing.
Size of Display 13.72 cm (5.4 inches)
2×131.5×7.65 millimeters
Dual-SIM SIM
2340 x 1080 pixel resolution
iOS 15 as an operating system
Bionic Processor Type A15
12 MP Rear (Primary) Camera
12 MP Front (Secondary) Camera
6. Apple iPhone 12 Pro Max
Due to its A14 bionic chipset, which guarantees quicker processing, the Apple iPhone 12 Pro Max is one of the best Apple phones to buy in India. The device has many features, including a LiDAR scanner and a Pro Camera system with 12MP Ultra Wide. Additionally, MagSafe provides security for the iPhone 12 Pro Max.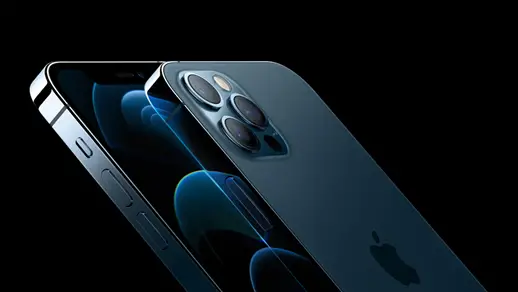 7. Apple iPhone 13 Pro Max
The Apple iPhone Pro Max is the best Apple iPhone in India because it runs on iOs 15, which provides advanced processing. The gadget has a Super Retina XDR display, which has the additional ProMotion feature to improve and speed up processing.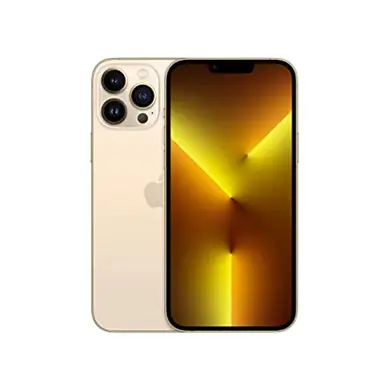 8. Apple iPhone 12 Pro
Thanks to many significant upgrades, we now have the fastest, most powerful, and most capable iPhone in the company's lineup. It is safe to assume that the iPhone 12 Pro is a significant upgrade choice for current iPhone users, given that it includes a significantly improved chipset and many other changes. Additionally, it develops into a reliable option for someone venturing into the iOS world.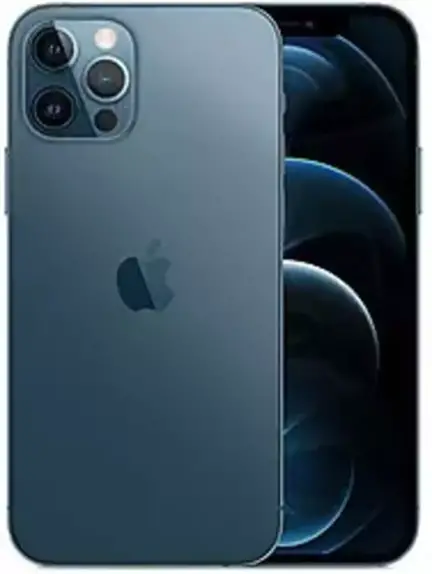 9. Apple iPhone X
The iPhone X, which has been the subject of the most discussion since its release, has a stunning screen and an enhanced telephoto camera. You will be satisfied if you are willing to pay the necessary sum.
10. Apple iPhone 8 Plus
The Apple iPhone 8 Plus is expected to be a dull but sensible upgrade that carries on Apple's tradition of creating unique products that consistently outperform the competition in the premium flagship market. The iPhone 8 Plus specifications, or any other Apple device for that matter, cannot even be compared to those of another Android flagship because Apple prefers to deliver in terms of performance rather than specifications.