Even though modern technology has a lot of banes, it has boons too.  We use cameras to capture our precious moments. But there may be hidden cameras in the hotel we stay at to record our behavior. Sometimes dress changing rooms also have hidden cameras. Anyone can blackmail us with those videos. So must check for hidden cameras everywhere we go. Here are the top 10 ways to find hidden cameras.
1.    Take a Look
If you are staying at a lodge, first look at the room. If anything looks suspicious, check thoroughly. Check the lamps, alarms, plug points, and everything. If anything looks weird, you must be alert. Smoke detectors and air purifiers may also have hidden cameras, so look at them. Keen observation helps you to find hidden cameras.
2.    Mobile Flashlight
Our mobile phones helps us a lot in our daily work. It can also help us to find hidden cameras. Every camera, even tiny cameras, reflects light. So if a camera is hidded in your room, it also reflects light. Turn on your mobile flashlight and scan your room thoroughly. If you find any reflection, search there for the hidden cameras.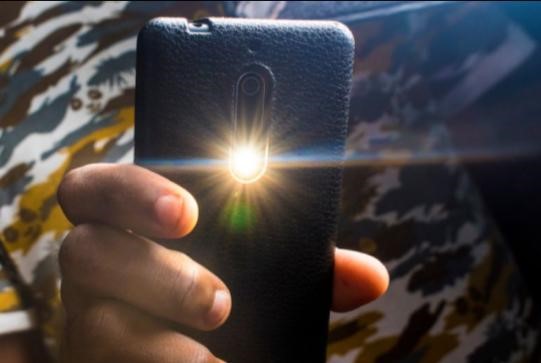 3.    Look for Lens 
We should know anyone can hide the camera, but the lens should be visible so that it can record everything. So search for the camera lens. These cameras may not have lights or wires but must have visible lenses. So if we look for the lens, we can easily find it. Mainly, search for the spots which have the best coverage angles.
4.    Use your Phone to Scan
You can scan your room using your mobile phone. Make a call to anyone and leave the caller on the line. Take a walk around the room to check for hidden cameras. If there is any, you will hear some buzzing or cracking sound from your phone. So you can find them easily. But this idea may not work for all cameras but can be used to identify some particular types of cameras.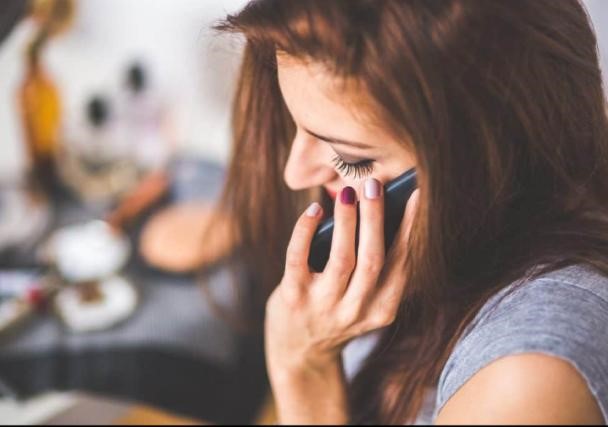 5.    Mirrors 
When we buy a new dress, we will use the trial room to check if the dress fits us or not. The trial rooms will have mirrors. You must check the mirror for hidden cameras. You should also check whether the mirror is a 2-way mirror. If you find anything weird or suspicious, try to avoid changing your dress there. You can find it by touching the mirror with your finger. If there is a gap between your finger and the mirror, it is not a 2-way mirror.
6.    Camera Detectors 
The above said ways are manual. Sometimes they may not work. In such cases, you must look for a camera detector or a sensor. There are plenty of Camera detectors available. You can carry them with you wherever you go. It will help you to detect hidden cameras in the hotels and resorts. If you are on vacation,  you can ensure privacy and safety with these detectors.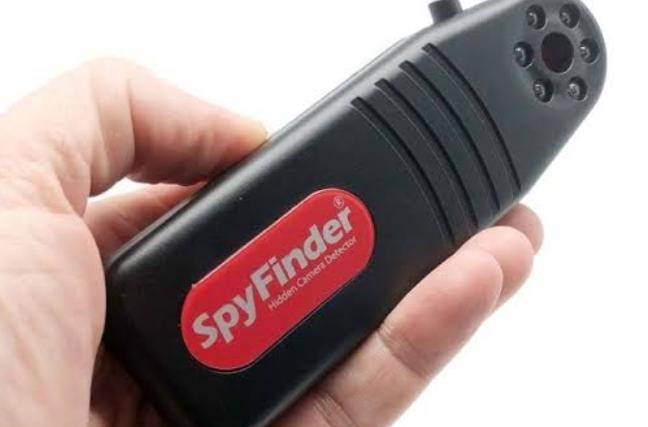 7.    RF Detectors 
Those hidden cameras are tracked by hackers or spies. So, the cameras will transmit their feed to other devices. Radio Frequency detectors can sense the radio waves emitted by spy devices. The waves emitted by these spy devices will have a frequency of 500MHz to 6 GHz. The RF detectors can scan beyond this frequency range. Before using this detector, don't forget to shut down all your devices, like mobile phones and laptops, that use Bluetooth.
8.    Thermal Energy 
Like we can detect hidden cameras by looking at reflections, light, and radio waves, we should also consider heat energy. Every electronic device will release a certain amount of heat while working. That's why our phone gets overheated when we use our phone for a long time. So if you find anything suspicious that is overheating, like an overheating vase or a teddy bear, check it thoroughly.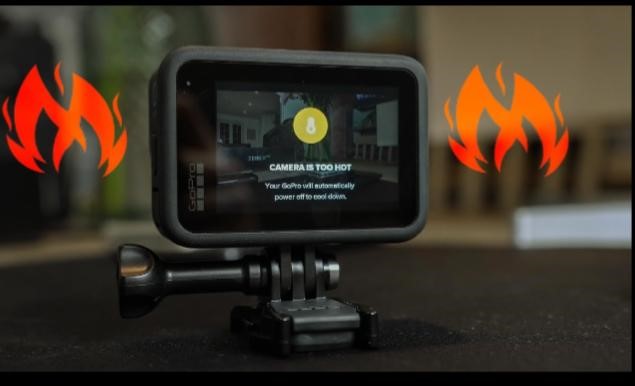 9.    Turn Off Lights
Sometimes the cameras may have red or green lights that blink or display steadily. If you turn off the lights in your room, there are some chances you may see the lights. But you can see only if the cameras are not installed correctly. If the hacker or stalker is a genius, he may have hidden the indicator lights.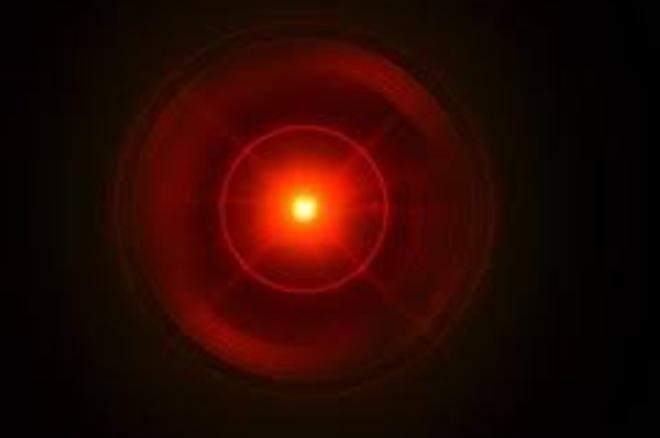 10. Smartphone
The smartphone is an excellent gadget to save you from hidden cameras. There are plenty of apps available to detect hidden cameras. So you don't have to carry the camera detectors all the time. You can have both camera sensors and RF detectors in your smartphone.