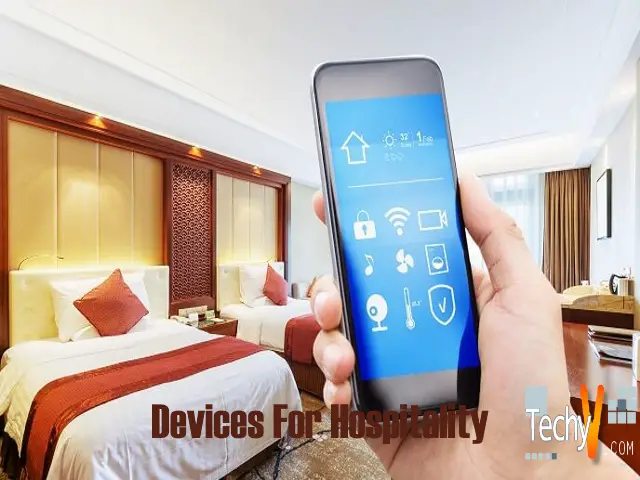 Hospitality is not mere welcoming and offering things requested. It is more of the way how and when elements are given to a customer. Technology has expanded to the hospitality industry at an unbelievable pace, and now, with the support of a few techs, customers can experience the best of hospitality. Such top 10 much-needed devices are present below:
1. SMART ROOM CONTROLS: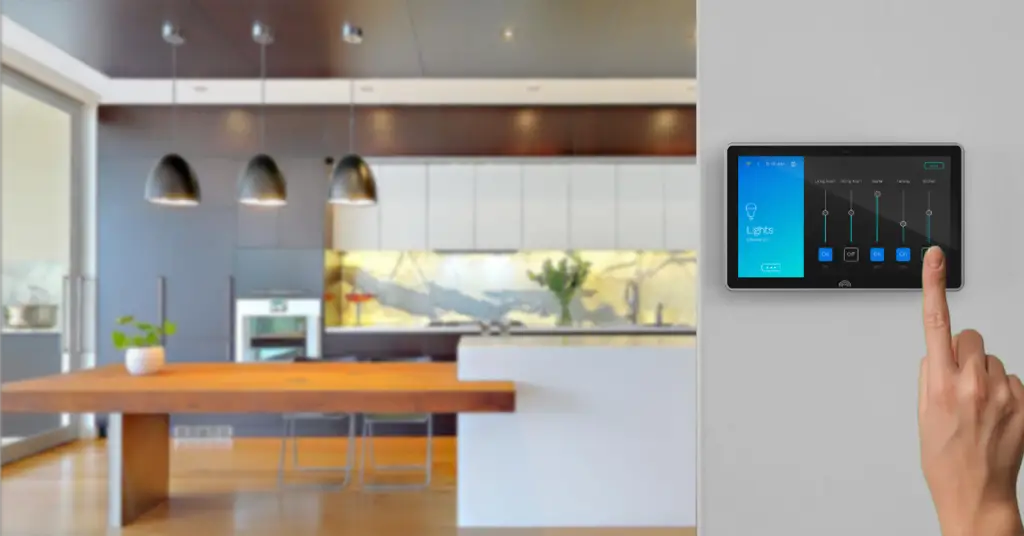 The personalized room controls for lighting, heating, ACs, and even for curtains by using smartphones, smart speakers, or a hub turns a regular room into a smart atmosphere. Hotels like Hilton allow the customers to control the thermostat in their room, using smart devices. Voice commands are becoming more popular than ever in the hospitality industry.
2. REMODELED GUEST APPLICATIONS: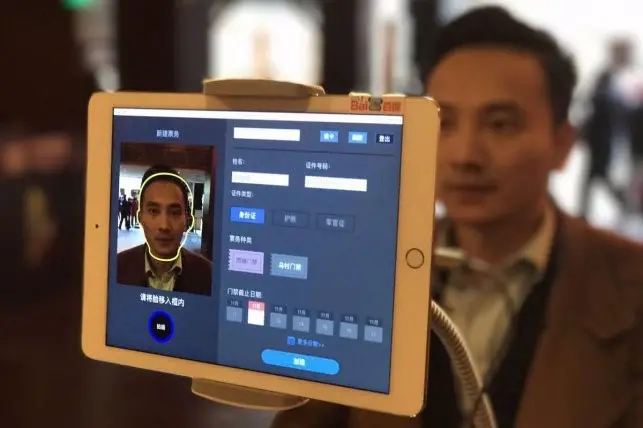 The hospitality industry will experience Facial Recognition Technology for service and security from 2020 onwards. A customer's mobile phone is useful as an extension of hotel room phones. Wake-up calls and meeting schedule information can be made available in multiple native languages.
3. BINGE WATCHING WITH SMART TVs:

In some famed hotels, guests can log onto their Netflix account and can stream shows on internet-connected smart TVs. If we think a step further using customer's digital signage, hotel tablets may include smart TVs. You can use your digital signage on the TV and hotel tablet, as it will inform you about the events and special offers.
4. INTERACTIVE MAPS:

The highly-interesting and unique way of smart hotel rooms is the use of Interactive Wall Maps. The internet-connected map will tell you all the information about local sightseeing places, restaurant opening times, and customer's online reviews. The Hub Hotels from Premier Inn brings a forwarded augmented reality technology.
5. SMART RESERVED PARKING:

Hotels are now using smart sensors to reserve a parking slot for their guests in advance before their arrival. The technology will save time and labor from manual maintenance of parking and also, customers can feel satisfied with their parking and taking their vehicles.
6. MOBILE ROOM KEYS:

Mobile Room Key is a security application for the guests to access the hotel room with high convenience. A customer can easily skip the queue in check-in from reception and can go directly into the room. The hotel management can send digital room keys before they arrive. The mobile Key technology is a time-saver.
7. SMART ROOM SERVICE: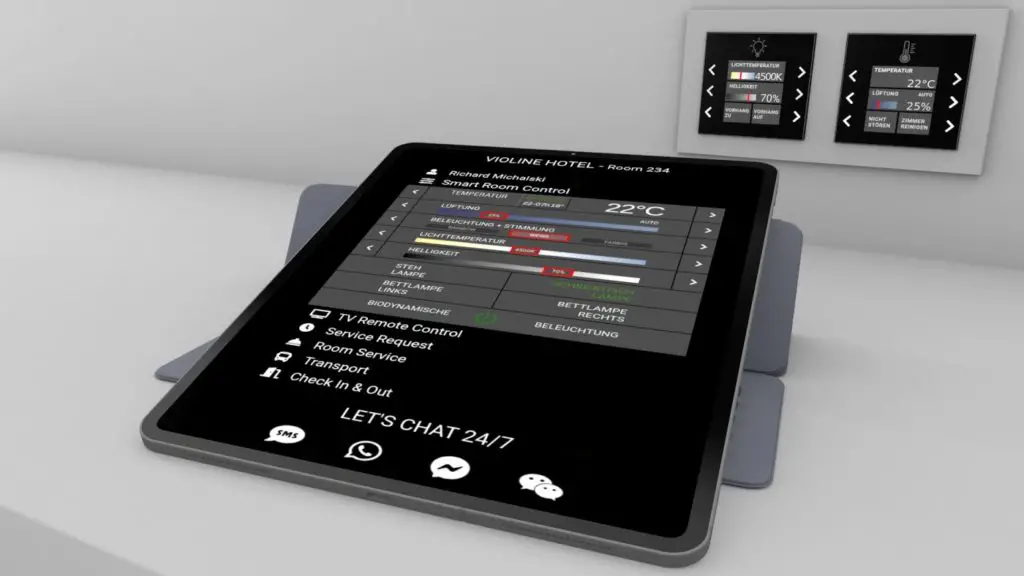 Smart sensors will help in Smart Room Service by menu notifications when guests are present inside their rooms. The alerts have a few personalized suggestions on past orders and ordering times for further requests.
8. SUSTAINABLE HOTEL ROOMS: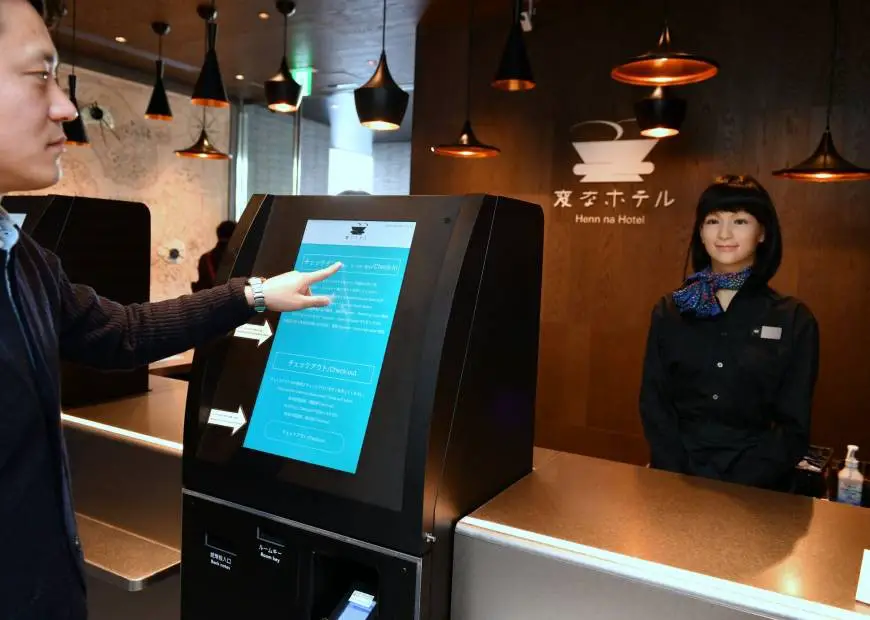 Customers increasingly prefer sustainability, and they spend more on eco-friendly devices and brands. Automated Technology in the hospitality industry saves the best of energy resources. You can increase or reduce the brightness of the lights and adjust the room temperature using automation technology for your hospitality services.
9. VOICE-CONTROLLED ENTERTAINMENT: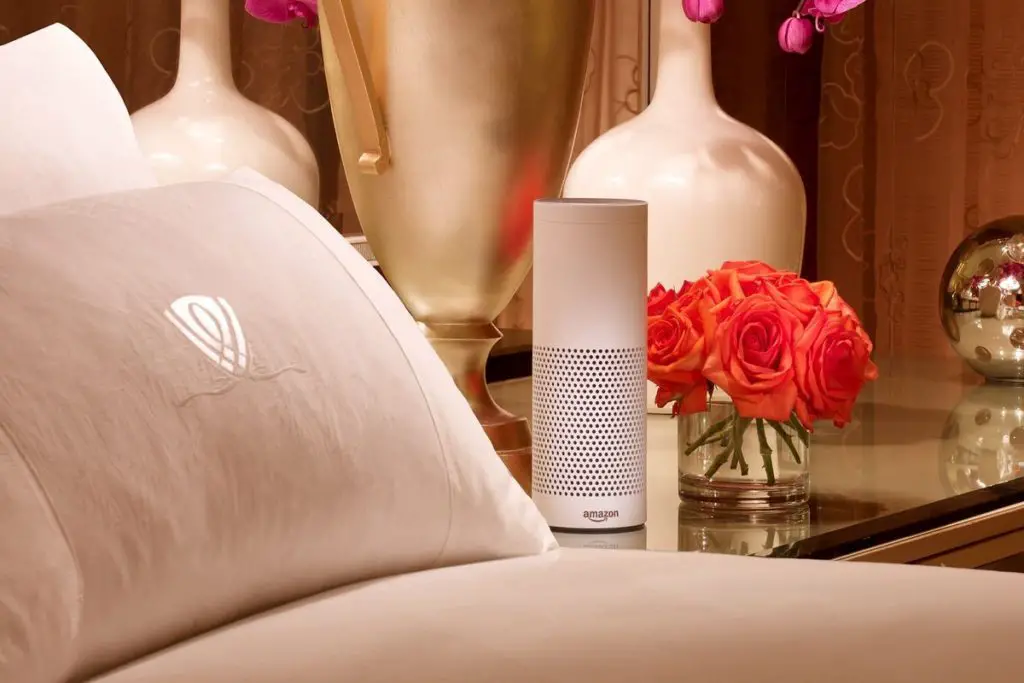 Smart speakers or smart hubs, when connected with entertainment devices can be controlled by voice recognition. Using voice controls, customers can turn on and off or change the channels on TV from anywhere in the room. By voice commands, you can play your playlists and can view films of your choice.
10. FASTER GUEST SERVICES:

The Internet of Things in smart hotels connects all the devices to hospitality services. Hotels can offer services from food and drink orders to massage sessions and exercise to a hotel gym. Guests can access services from an app through TV or tablet by a click or voice command.