DropBox has been a breathtaking tool for having your files and formats kept safe and professional in it. Yet, there are a number of aspects which is making this DropBox more powerful, and those features are the following ten:
1. SECURELY SHARE FILES: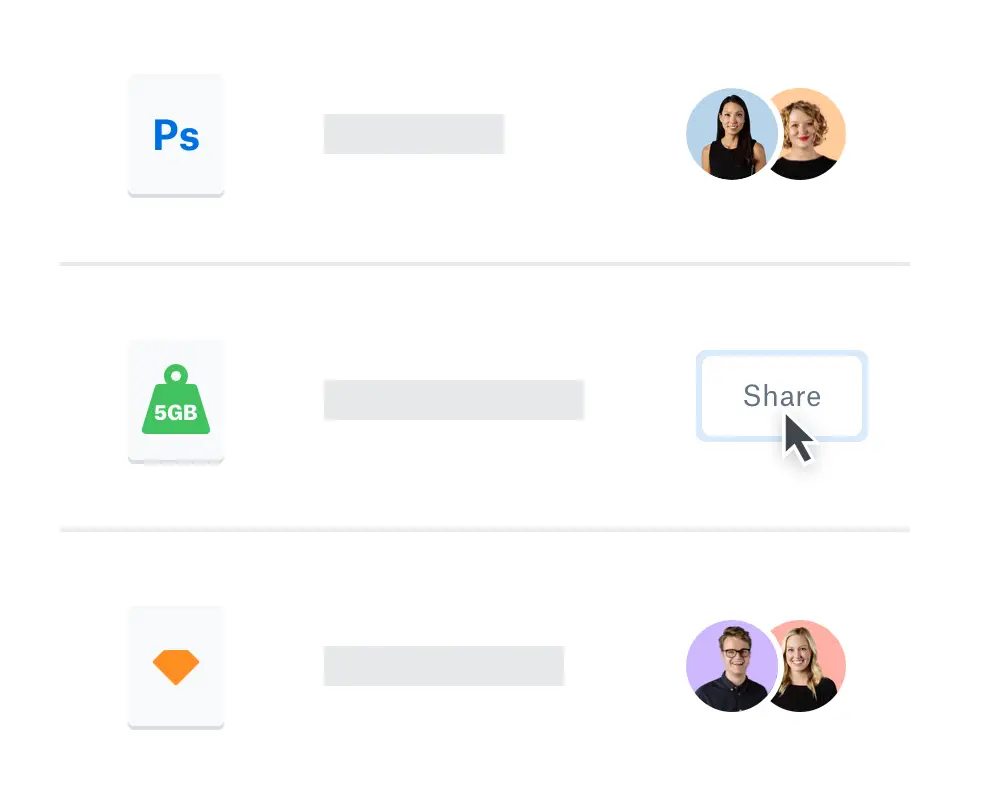 DropBox can share sensitive information like tax returns and passwords securely. DropBox encrypts whatever you upload and download with a secure HTTPS connection. You can also use ZIP protection for extra safety.
2. VIEW WITHOUT EXTRA SOFTWARE:

DropBox is well-deserving for its feature of File Preview Tool. DropBox can preview multiple files online with a browser. You can watch full-length videos, read PDF documents, and play PowerPoint Presentation slides from DropBox. When it shows an icon on a file, immediately click to view the same.
3. SCREENSHOT SHARING IN DROP BOX: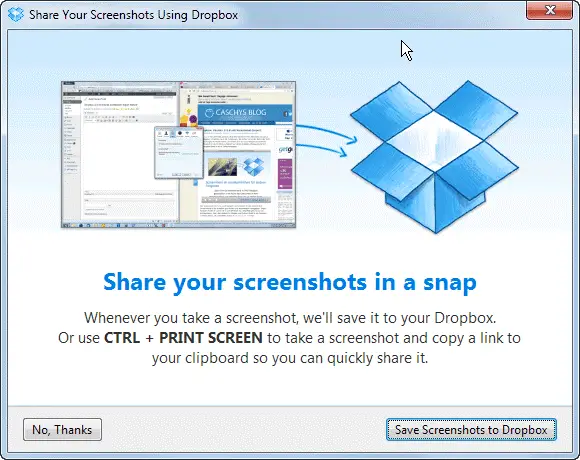 In the DropBox settings, there is an option for screenshot sharing. When you put your screenshots into DropBox, then it automatically shares links to download for others.
4. PRINT DOCUMENTS:

If you want to print a document at your home, it is possible through DropBox. All you have to need is a DropBox folder and print them. Then you can add papers to that folder from any computer or a Smartphone.
5. CREATE MUSIC LIBRARY:

If you're creating your music library by yourself, DropBox syncs all those files with the computer and cloud. You can play the music wherever you want with DropTunes or BoxyTunes.
6. SELECTIVE SYNC TO SAVE SPACE: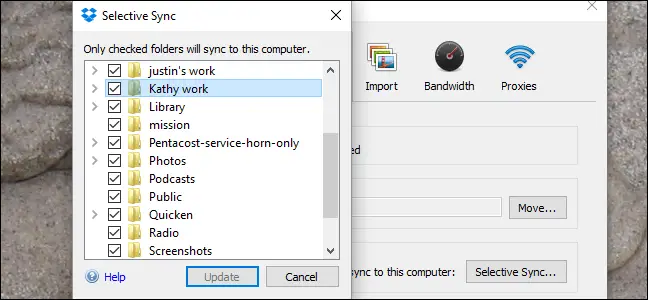 DropBox's selective sync will give you some extra space to your computer. To activate selective sync, click 'Account Tab' and select change settings. Then, select the folders and files that you want to sync to your computer.
7. SHARE FILES USING RIGHT CLICK MENU:

When you have DropBox folder on your computer, simply right-click to view all DropBox options like share, copy DropBox link, Version History, and view comments. Share option makes you send the link by entering the mail address of a person whom you want to give it. By copy the link to the clipboard, you can send the link through text or chat messages.
8. CONVERT, SHARE, AND AUTOMATE YOUR FILES:

A rewarding feature of DropBox is 'DropBox Automator tool.' You can convert an image by DropBox folder, send a PDF, and even you can upload sync photos to FaceBook.
9. HOST A WEBSITE:

You already have your website, and you are waiting to host it somewhere. Then you can present it by Drop Pages. This option will give you to sync your entire startup page with a computer. Thus you can get access from anywhere you move.
10. BOX CRYPTER:

Box Crypter makes your computer a virtual drive with DropBox folder. It has a limited free version, and two paid versions. When you choose a file or folder, you should specify whether it has to be encrypted or not before sending it to the DropBox server.