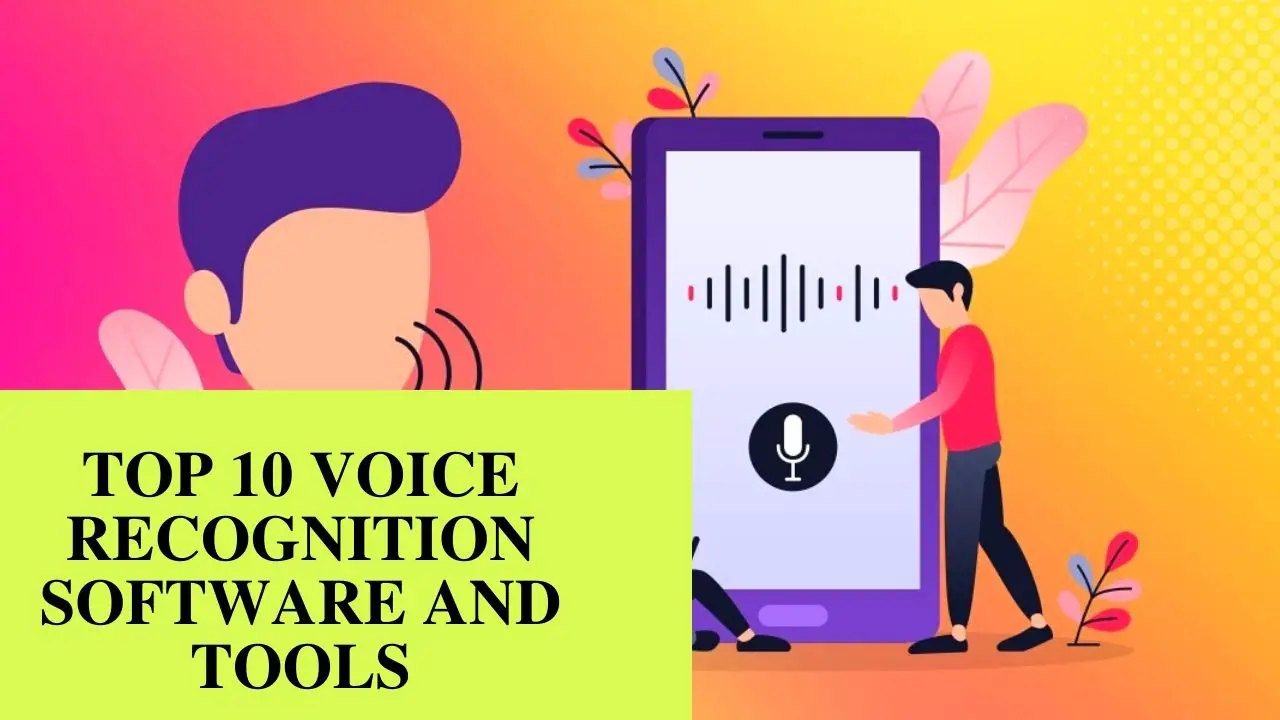 Voice recognition is the capability of a machine or software to receive & interpret dictation or to understand and carry out voice commands further. It basically provides an alternative to typing on a keyboard and a fast technique to write your words. There are various voice recognition software and tools available that can make your work easier with their amazing features. They analyze your sound and convert it into text. These software and tools are really helpful to people who are physically disabled and do not able to write. As these tools are very essential and helpful, we are going to summarise the top 10 voice recognition software & tools.
1. Dragon NaturallySpeaking
Dragon NaturallySpeaking developed by Nuance Communications, is one of the best voice recognition software for the Windows platform. It provides you with the fastest & accurate way to convert your voice or speech into textual format. With this software, you can simply create, edit, or format your texts with the help of your voice commands.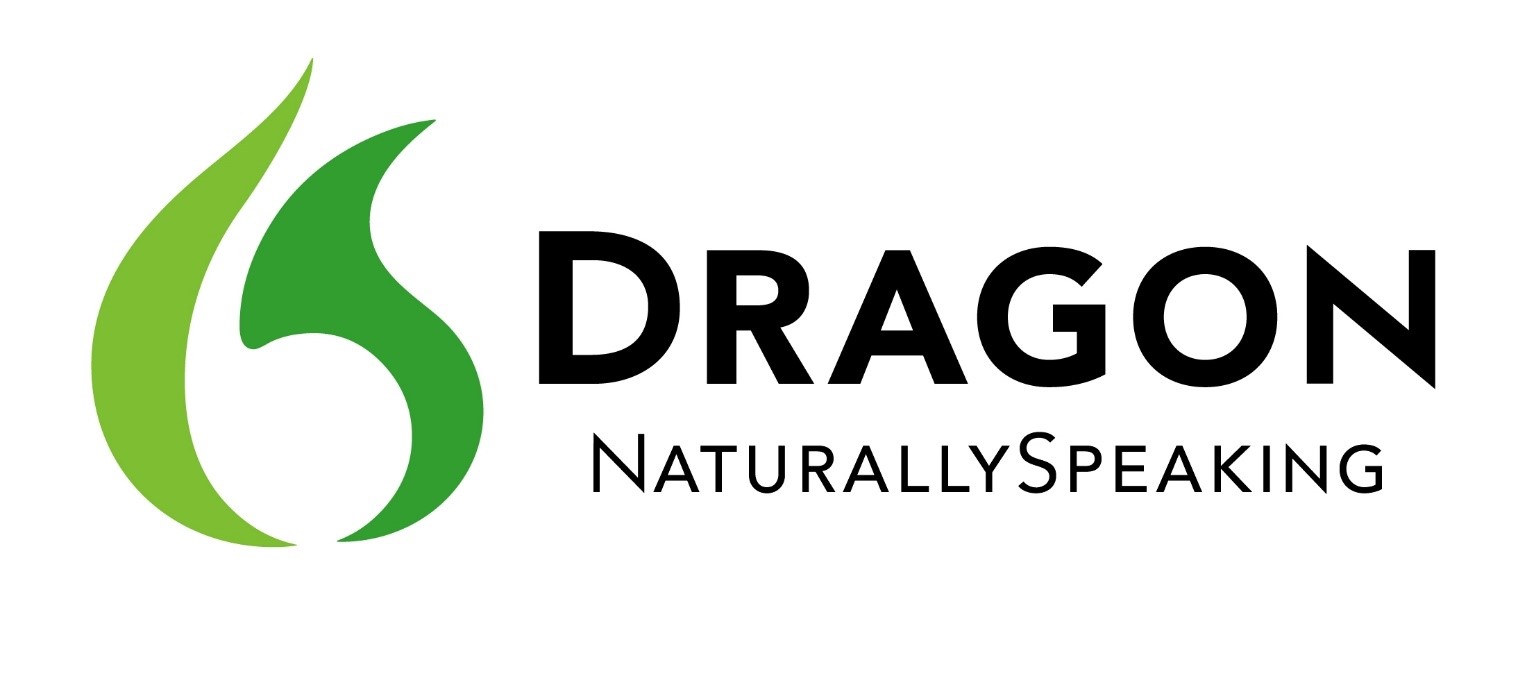 2. Amazon Lex
Amazon Lex is a robust tool that converts your voice commands into a digital format. It is powered by advanced deep learning functionalities and provides an easy-to-use conversational interface that easily understands your natural language. As we all have heard of Alexa, it is also one of Amazon Lex's applications that converts our voice commands to further process our requests.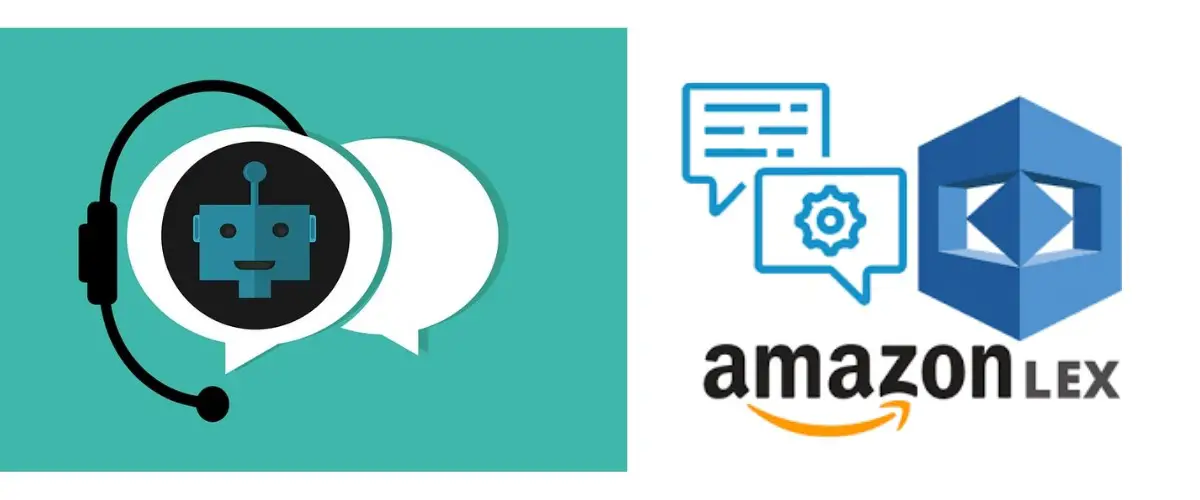 3. Siri
Almost everyone is familiar with Siri, which comes pre-installed with all Apple devices. Siri is a great example of understanding voice recognition procedure. We generally use Siri to call someone, send a text, to know weather updates, setting up reminders, etc. Siri helps you with getting everything done quickly or in a hands-free mode, with just your voice commands.
4. Braina Pro
Braina is another robust voice recognition software powered with exceptional AI skills. This easy-to-use voice recognition software can be your voice assistant that precisely converts your voice or speech into text with lesser efforts. It is capable of converting multiple languages at once, and also capable of understanding all kinds of accents in one go.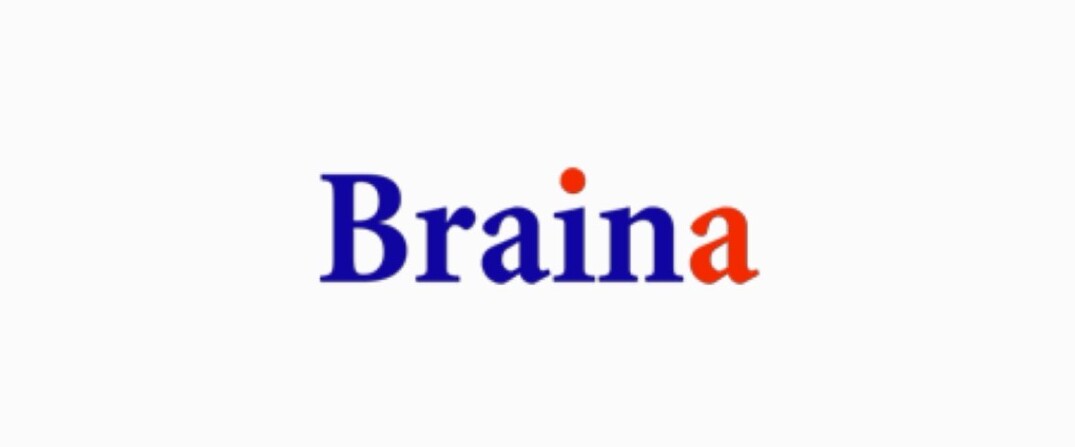 5. Apple Dictation
Apple Dictation is the great voice recognition tool to use on your Mac. It can quickly convert your voice-to-text providing you with full control to operate your Mac. You can type, edit, format docs, or use this tool to control your device through your voice commands, and get everything done immediately.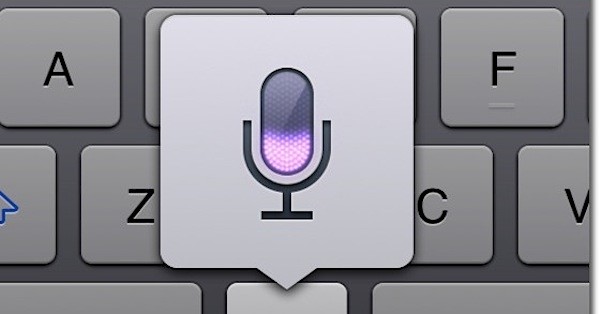 6. Cortana
Cortana is your voice assistant for Windows that lets you control your entire system through your voice commands and allows you to achieve more with minimal efforts. From playing your loved music to searching the web to maintain your to-do lists, Cortana possesses outstanding voice recognition features.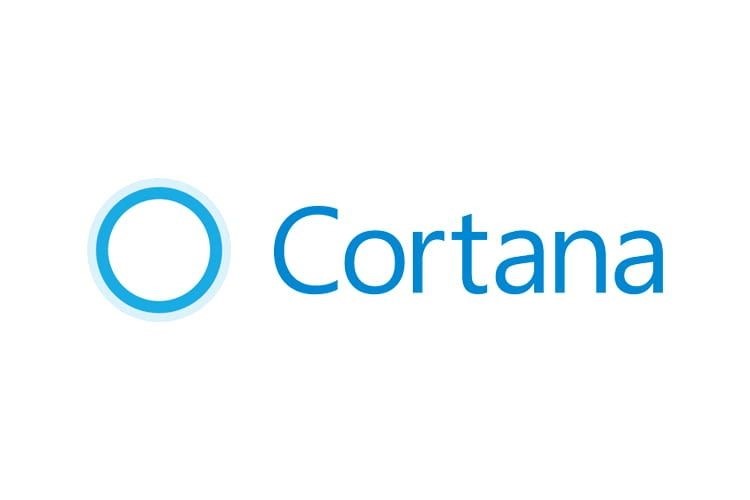 7. Speechnotes
It is an online speech to notes converter tool where you can dictate anything at any time with your voice commands. Using Speechnotes software is very simple, you just need to head on to its official site, tap the mic icon, begin to dictate or give a voice command, and your speech or voice command will automatically be converted into text.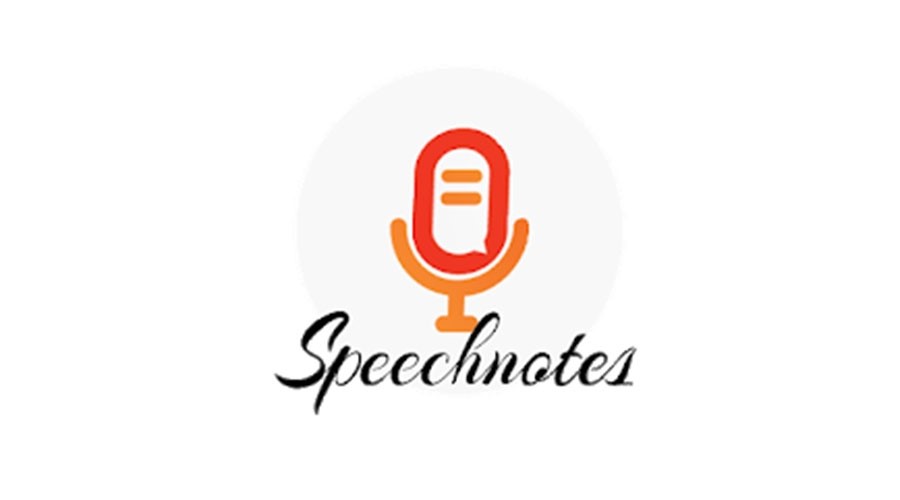 8. Speechmatics
Speechmatics is a voice recognition software with many voice technology features. It provides you with very accurate results of your voice commands. Speechmatics is capable of recognizing over 30 different languages. It also has advanced punctuation help, custom dictionaries, and a lot of voice control tools.
9. Voice Finger
It is another great voice recognition tool that permits you to take complete control over your mouse & keyboard. With the Voice Finger tool, you can easily operate your system or device with less or zero contact. People with reading & writing disabilities can make great use of this voice recognition tool to get their tasks done properly and to operate their system with complete control.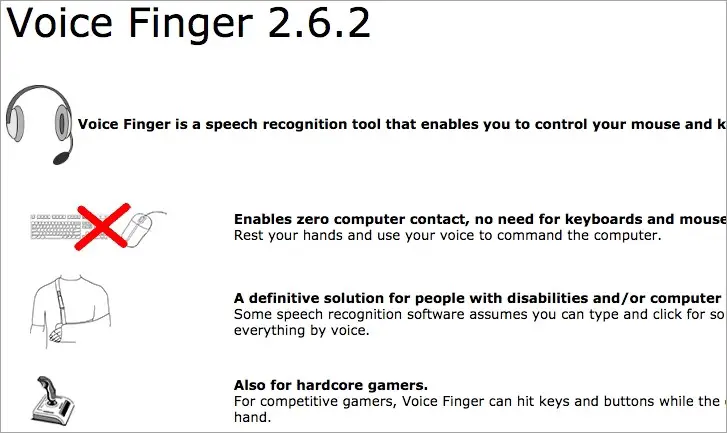 10. E-Speaking
It is one of the simplest voice recognition tools that provides you a great way to interact with your system through voice commands. It runs on several versions of Windows and features 100+ built-in voice commands that you can put to best use. Not only this, you will also be able to add your customized commands to this list for a seamless speech-to-text conversion experience.