With newer technologies booming every day, the world is stepping into a digital place. From cutting vegetables to blasting a nuclear bomb, anything and everything is digital and. Thus, we are now going to read about the top 10 smart devices essential for a digital and modern globe.
1. SMART WASHING MACHINE: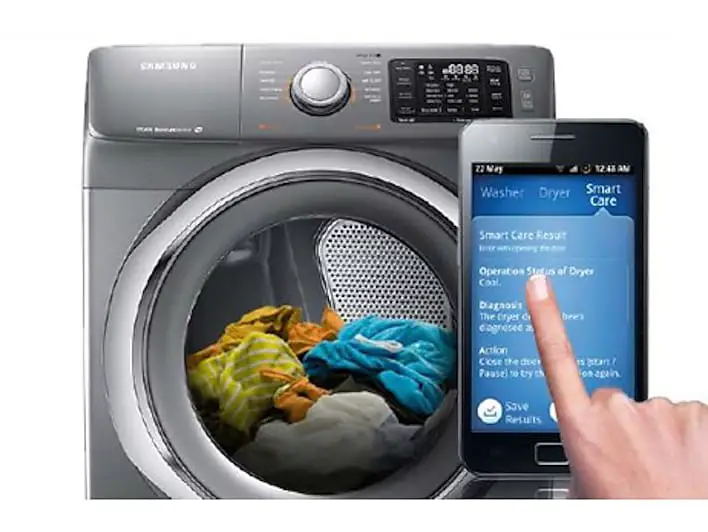 The smart washing machine is controllable remotely from a Smartphone or TV. As simple as watching your TV, you will laundry updates on your TV screen. If you are out of home, but you want to get updates about some the water problem present at your home, then by connecting the mobile with this device, you will get immediate results. Even the machine control has an adjustment for all washing schedules.
2. BODY SCALE: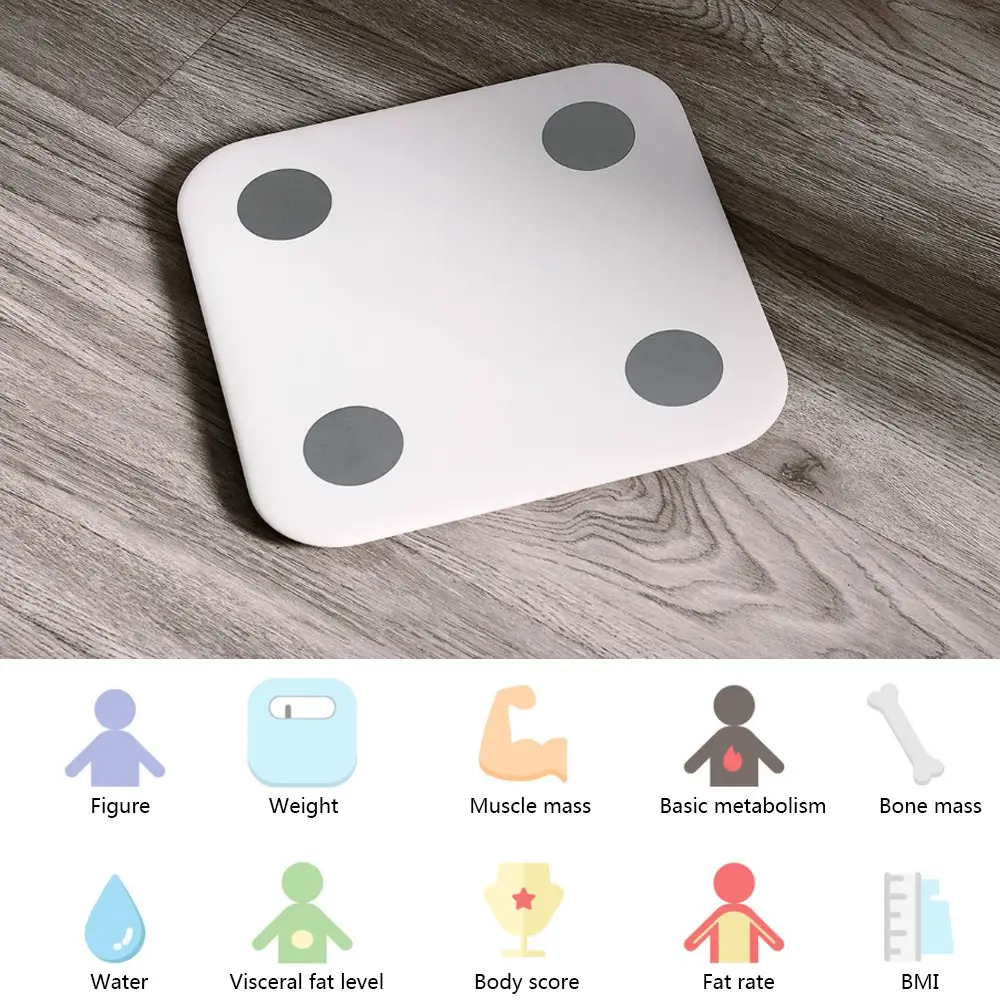 The Body Scale works with Wi-Fi connections. It automatically measures your weight, fat, and mass of the body. You can check the current progress through a web browser by accessing your previous data. Even some Body Scale allows you to manage facial skin's condition as well.
3. LCD REFRIGERATOR:
The Samsung's fridge has LCD touch-screen panel to for tracking about food management. The pane will alert you about a food's expiry date. The smart refrigerator has different temperature setting options. For example, 29 degrees Fahrenheit setting for fish and meat and slightly warming 42 degrees temperature for wine. One adjustable drawer is present for the kids to use. It also includes a Google calendar, internet service, and weather reports.
4. WIRELESS NETWORK CAMERA: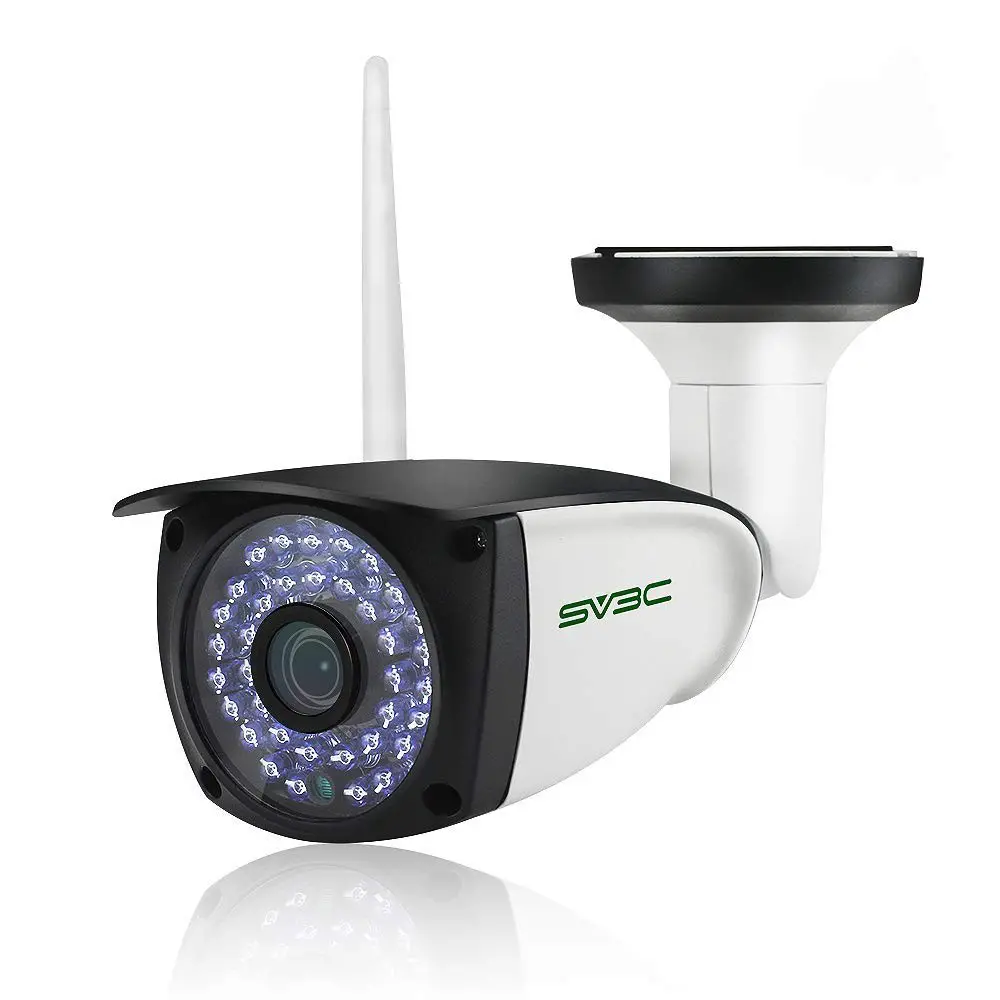 The Wi-Fi home-security camera is wireless and allows you to monitor and control from anywhere. The secret behind the technology is in its built-in web server that provides both camera and DVR record streaming video on your Smartphone. Infrared LED lighting can record up to 30 feet even in complete darkness.
5. FUTURA DISHWASHER:

The smart dishwasher of Futura has an Auto Sensor that identifies the usage of water and washing liquid, depending on the vessels inside the device. If there is any malfunction in the machine, you can get emergency alerts from the remote-vision technology through an internet connection. It also has an LED light with ten different wash cycles. When in operation, it will produce lesser noise comparing to other washers.
6. WINE STORAGE UNIT: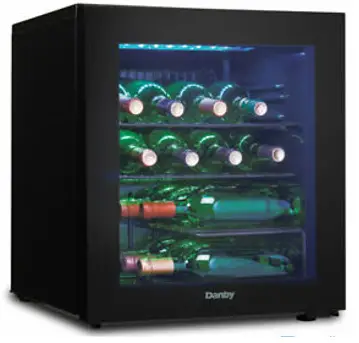 The smart wine storage unit has a lot of controls to maintain temperature, humidity, and light exposure to preserve wine bottles. Even the tempered glass door has a UV filter. As it contains separate cooling zones, you can store both red or white wines and champagnes at the same time. Fresh air distributes into the unit fully, so that the LED lighting will not affect your interior temperature. At times of power failure, the alarm sound alerts you.
7. VACUUM CLEANING ROBOT:

The Roomba cordless Robot device automatically adjusts according to wood, tile, and linoleum. The vacuum robot picks up dirt, dust, and even tiny pet hairs. The device roams around your home even at the hard-to-reach places.
8. SMARTWATCHES: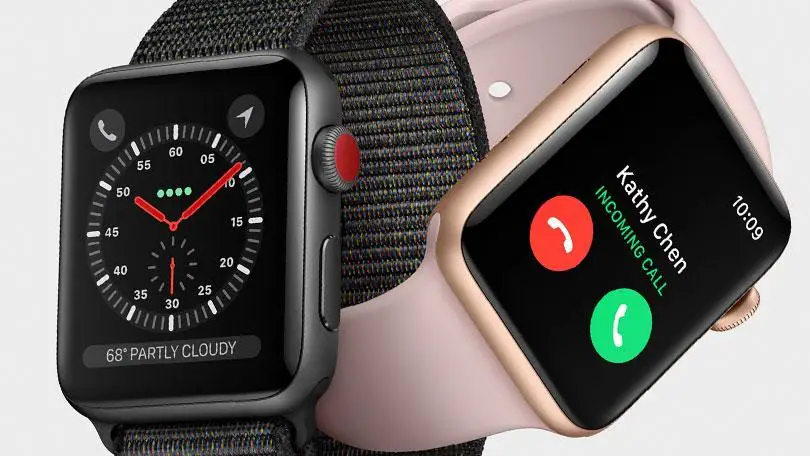 Considering the wearable technologies of the digital world, Smartwatches take the first place position. The watches have digital applications and many other online media. The watch's touch-screen will give your facilities like calculator, thermometer and weather reporter. Many reputable companies use these types of Smartwatches.
9. SMART SHOES: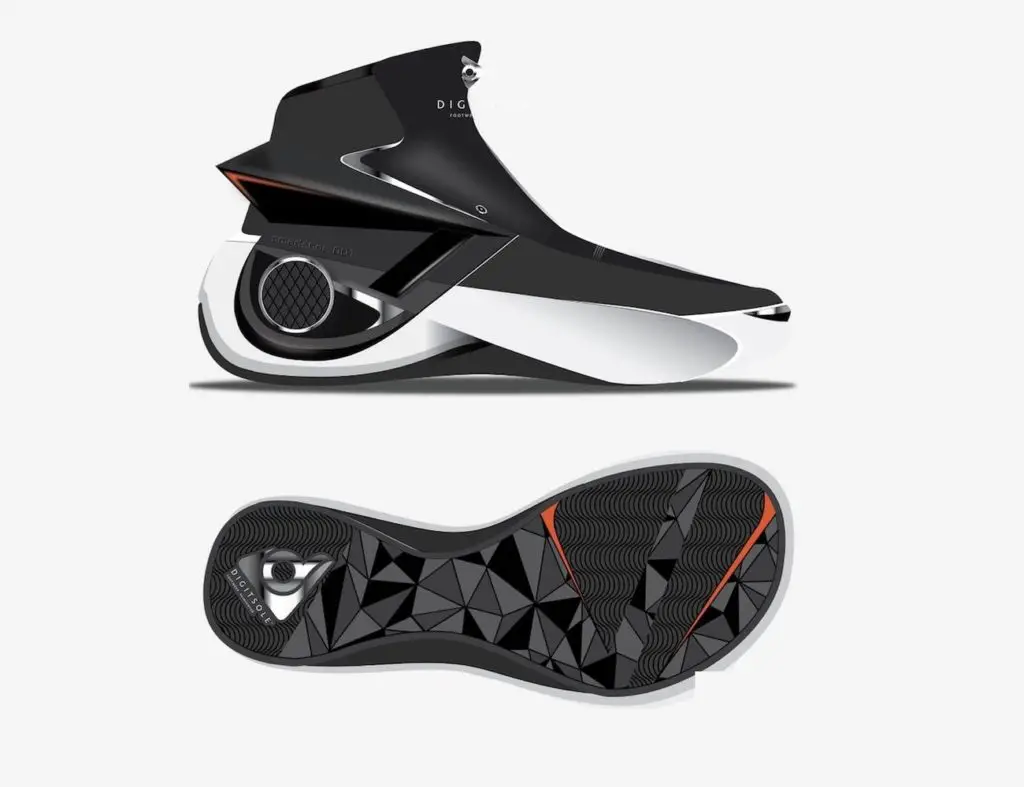 Smart shoes will be a success in the future. Smart shoes track your daily activities. Some even have sensors and microelectronics into its sole to measure the biomechanical data of an athlete. The rechargeable shoes, even track the runner's measurements in real-time.
10. SMART JEWELLERY: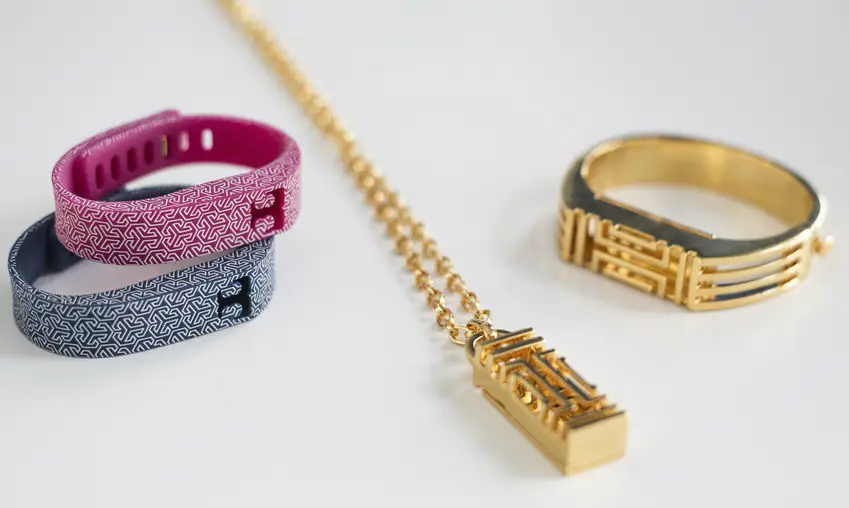 The smart jewelry is for the fashion-conscious ladies. Some leading jewel companies like Swarovski and Fossil makes fashion jewels with modern and trending designs. The ornaments have fitness-tracking options and notification features in earrings, bracelets, and necklace. It also gives an alert about texts, calls, and emails.