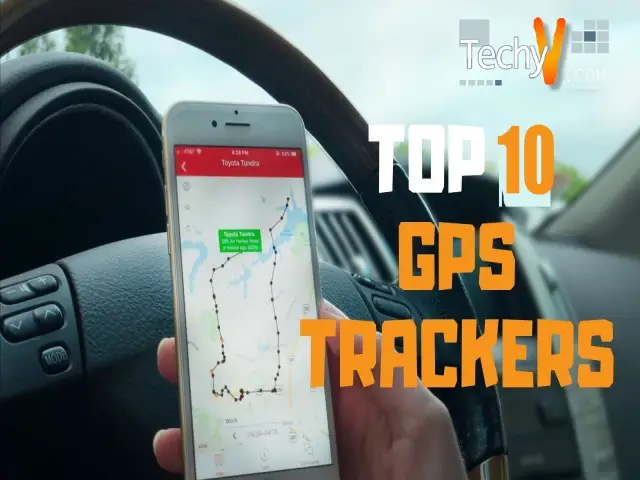 GPS trackers are one of the essential elements from home to your car. With the support of a few technologies, GPS tracking systems now extend beyond vehicles and reach the process of locating people, children, pets, and more. Such top 10 premium-quality GPS trackers are present in the following:
1. WHISTLE 3: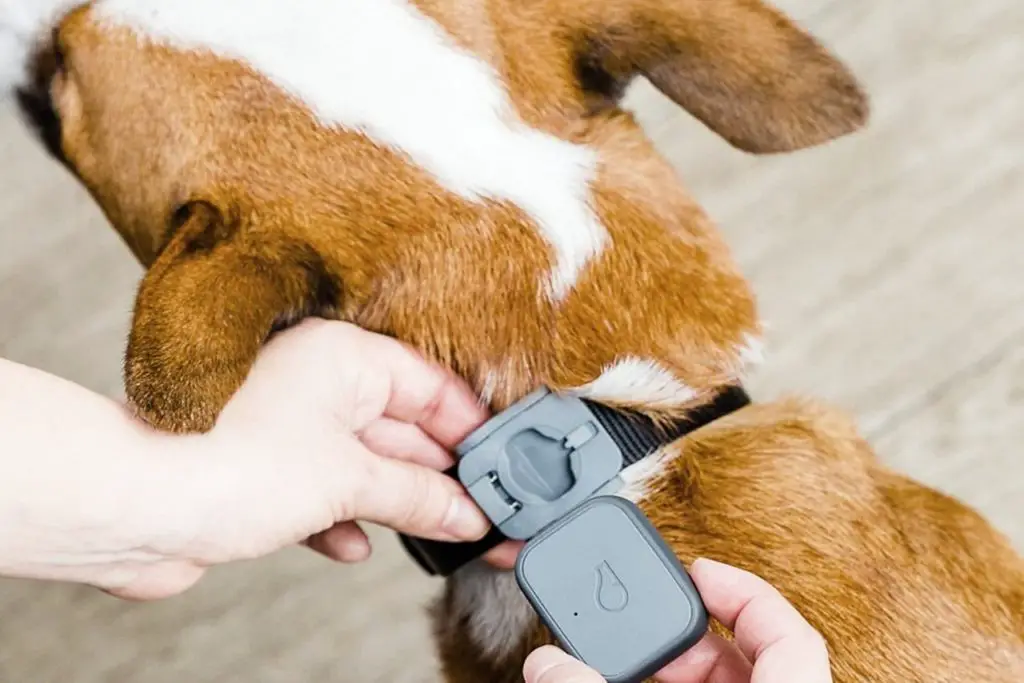 Whistle 3 is an accurate tracker and specifically designed for pets. The device is waterproof, lightweight, and easy-to-use. The tracker has a battery life of 6 days. The GPS has no coverage limits, thus, tracking anywhere in the country is possible. The app gives text notifications when the pet goes far away from the radius.
2. ANTI-LOST:

Anti-lost is a GPS-tracking device for keys, phones, and vehicles. Anti-lost is compatible with all Bluetooth connections, and you can attach the device to your entities. The user can give a ring to find the object's whereabouts. The small and simple gadget tells you the exact location of your product. The premium-quality battery of Anti-Lost lasts for a year. The only con in this tracker is the ring function has a range limit.
3. AMCREST AM-GL 300:

Amcrest AM-GL 300 is the best GPS tracking system for your luggage while traveling. Amcrest is water-proof and is match-box sizes, and so, it fits into most of the baggage. You can get your GPS location remotely by a smartphone or computer for every 60 seconds. By adding geo-fencing, you can additionally get quick alerts of your luggage.
4. TELTONICA TMT 250:
Teltonica TMT 250 is a reliable personal tracker. The IP67 water-proof Teltonica has NSS, GSM, and Bluetooth connectivity. TMT 250 has an easy-to-use alarm button to call for help in case of emergencies. The 800 mAh battery of the device works for hours.
5. SPY TEC: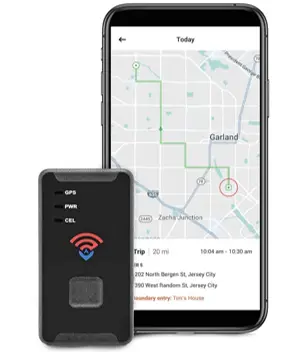 Spy Tec is an excellent, tiny, and portable general-purpose tracker. Even though SpyTec has an old 2G tracking system, it is reliable and accurate. The device has no rural area coverage and comes with long battery life.
6. TRAX PLAY:
The sleek-designed Trax Play is one of the best kid's GPS. Trax Play is the world's smallest and lightest tracker that supports Android and iOS. The device comes with an in-built SIM card to connect with T-Mobile's network. Trax Play is water and dust-resistant with a battery life of 24-hours.
7. MOTO SAFETY OBD:

MOTO Safety OBD is a car GPS tracking device that is connectable directly with Google Maps. You can get speed metrics, traffic conditions, and the accurate location of your car. The user can monitor their car's arrival and depart through the mobile app for every 60 seconds. MOTO's software also tracks the amount of gas in the tank.
8. YEPZON ONE: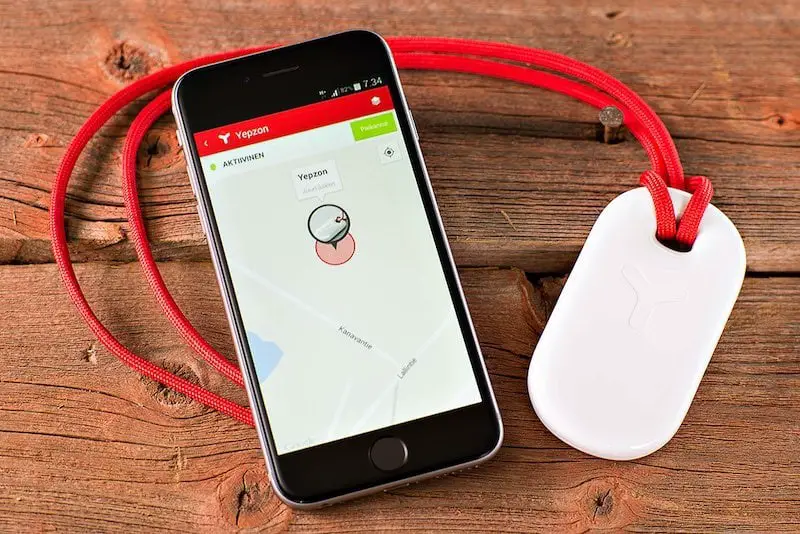 Yepzon One is a GPS specifically designed for the elderly. Yepzon is water-proof and does not have distance limitations. The light-weight tracker is wearable as a pendant and can hang on elder's cloth materials. The tracking system comes with a 6-months free plan.
9. SPOT TRACE:

Using satellite technology, the rugged Spot Trace helps in Anti-Theft tracking. You can set your tracking updates for 2.5, 5, 10, 30, or 60 minutes along with Google Maps. The IP7 water-proof option protects against rain, shower, and even in the swimming pool up to 1 meter for 30 minutes.
10. CONCOX QBIT:
The tiny and sleek Concox Qbit is ideal for personal tracking. Qbit weighs only 33 grams and has a limited water-proof capability. The 500 mAh battery gives 3-days working time with 30-hours of battery life.