Whenever we get bored we will chat with our friends and family. Those chats will make more happy memories. The Chats with best friends also help you to heal stress and depression. There are a lot of apps available for messaging and chatting with our loved ones. We can get new online friends through the apps too. We can create groups, do calls video calls, group calls, share images and everything through the apps. Here are the top 10 apps you can use to chat with your friends or to find new online friends.
10. Viber
Viber is also an app in which you can make calls, texts and share files. It is completely free to download. It can be used on both computer and mobile phones. With viber you can make normal calls for a mobile or landline number for a fee. Similar to WhatsApp, viber also shows online and last seen. It also provides end-to-end encryption which ensures our security.
9. Signal
If you need more privacy for your messages he can try this signal private messenger app.  As other apps it also supports group calls, video call,  text messages, SMS and also end to end encryption. The Specialty is it is open source , completely free and has no ads. But it can only be used if both the people use signal to message each other.
8. Slack
If you are looking for Messenger app for professional and business purpose, slack is a best choice. The clean and professional look makes it suitable for business. This app also supported third party apps like Google Drive and Asana.  People can also join various stack servers. In simple words we can say that slack is a professional version of discord. Similar to discord, slack and also be used for free, but if you need more features you can pay the subscription.
7. Discord
Discord is a messenger app specially made for gamers. It is free for use and also has subscription to have more features. People can create own servers or can join other servers. This feature is specifically for gamers. Discord provides many facilities like voice chat, multiple text chats, GIF and more. It also provides a cross platform support between mobile phones and computer OS.
6. WeChat
WeChat is an app used by most of the Chinese people. It is very similar to WhatsApp. You can send files, do calls and video calls and have group chats. But WeChat also offers online payments, play games and book taxi. It also have an option called Friends radar where you can find a lot of new nearby  friends by shaking your phone. But sad thing is India has banned some of the Chinese apps, WeChat is one of those.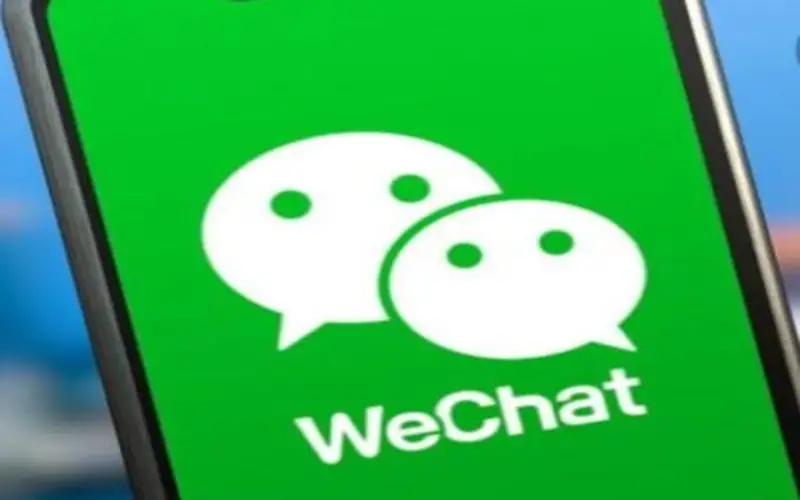 5. Line
Line is the best chatting app in East Asia especially Japan Thailand and Taiwan. It has various other options like line pay for money transactions, line games for playing games and make fun with your friends, line taxi for calling a cab and line today for knowing the daily news. You can send images of high quality. if you don't want to waste your data you can also reduce the quality of the image as per your choice.
4. Snapchat
Snapchat is a multipurpose app. With this app you can take beautiful photos with your friends and family. It has a lot is the dick funny and different type of filters to make your photo unique. You can also share your snaps with your friends and do snapstreaks. You can  also create groups. Snapchat in option of hiding snaps with passwords, so you can have private photos. The main specialty of Snapchat is you can create your own Avatar and create stickers with it.
3. Telegram
Telegram is a very popular chatting app where you can share any kind of files without any size limits. The limit of group members for a group is very high. The speciality of telegram is the scheduled messages. You can type a message and fix a date and time, the message will be automatically sent to the person on the specified date and time even if there is no internet connection. You can also edit the messages and answer the messages without knowledge of the other person. Sticker packs from telegram are awesome.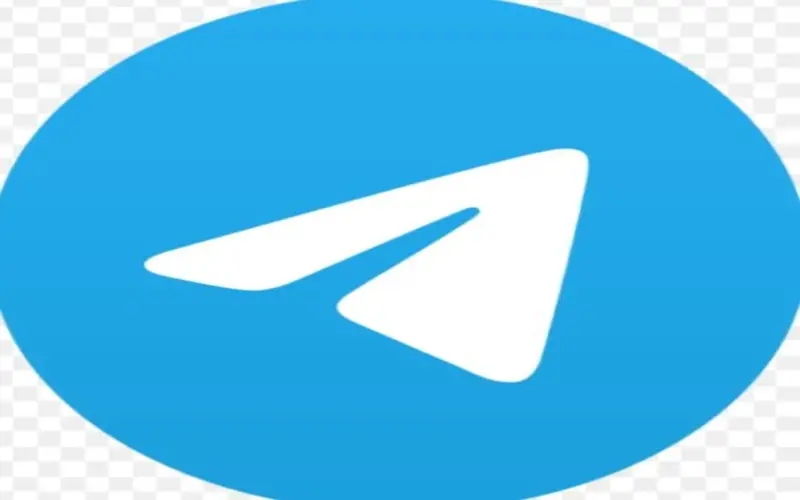 2. Messenger
We all may have a Facebook account. Using Facebook we can connect to people all over the world. Facebook is a very popular social media app. You can get a lot online friends there. Messenger is a chatting app for Facebook. You can chat with your Facebook friends only through this messenger. You can give request to people to become friends. You can also use Messenger without having a Facebook account.
1. Whatsapp
WhatsApp is the top best app used by most of the people in the world. With WhatsApp you can chat, create groups, do calls and video calls individually and also in group. You can also do money transactions through WhatsApp. You can send emojis and stickers to make the conversation more funny. You can keep status to share anything to people. But you can chat with people in WhatsApp only if you have there WhatsApp number. You can share all type of files in WhatsApp like documents images videos and also location.