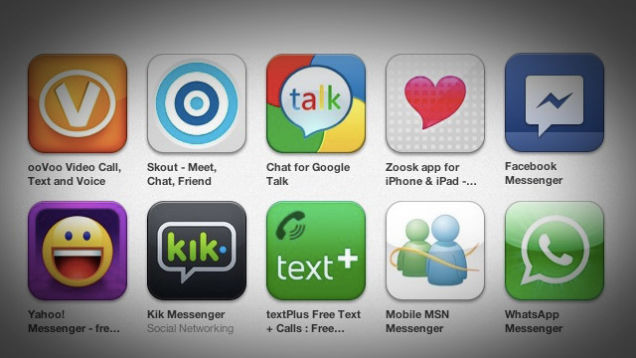 WhatsApp Messenger:
It is the most popular messaging app. It provides you a platform which allows you to exchange messages, emoji, audio and video for free. It is available for Windows, Java Platform, Android, IOS, and Blackberry. It also allows you free video and audio call. You can set your profile pic and provide a status that speaks about you or any occasion. You can customize your settings and privacy. It also has features to create a group with your colleagues, friends, and family or for any event.
Facebook messenger:
It is a software application that provides you instant messaging service that allows voice and text communication. The Facebook messenger let the user chat with your friends both on the main site and mobile. You can log in through FB email id and password. If you love to socialize through Facebook, then you must have Facebook messenger. You can also do video calls through it.
Bbm messenger:
It let you share and chat with control, privacy, and speed that other instant messages app don't offer. It provides the control system with two new features. You can set the timer to control on how long your contacts can view messages and pictures shared by you and also, you can retract the messages to delete from your BBM chat sent by mistake or don't want them to see it anymore. You instantly become the part of the current conversation between people, brand, and communities. You can create a new channel or subscribe the exciting to share your thoughts, passions, and idea.
Skype:
It is popular for video calling. This chatting app allows voice call services and video chat. It facilitates the video conferencing calls. Through Skype you can exchange digital documents such as text, video, images, any others and can even text and video messages.
IMO:
It is a new app that is cool and easy to use.  You don't have to search for usernames to access this chatting app; you just need to numbers. This new and gaining popularity day by day. It provides you free video calls and chat.
Telegram:
It is highly recommended for those who want a free, secure and fast messenger. It is popular for its speed and security. It provides cross-platform messaging that is encrypted and is completely free.
Kik:
Approximately 185 million people love Kik, is the number in the play store description.it is chatting app that has a fun element in it. It gives you more playful interaction than other chatting app with nice color and sticker option.it has its own built-in browser that makes sharing of videos and image between friends simple.it is one of the fast growing and friendly messenger.
2go:
This mobile messenger app allows you free communication with your friends. It is a place where you set up your profile and can get connected to millions of people, talk to friends, share pictures and files and meet new people. You can add friends easily to its own room features providing it an edge over another similar app.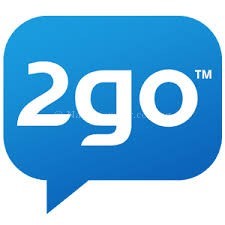 Viber:
It is an instant messaging app that pushes the sticker market, which provides you tons of free and paid sticker packs. You can call any phone number anywhere in this and can also record and send voice messages like WhatsApp.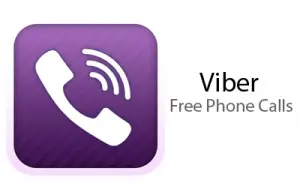 Line:
It has recently added video calling to its functionality and becoming more and more popular.it has cool stickers and other fun stuff and is popular in many large parts of Asia.it has multiplatform capabilities, group chats, timeline, media sharing, recorded voice messaging and many more features that include account messages of your favorite celebs. This chatting app combines twitter, skype, and Facebook.