Mobile phones have taken a long leap from being as a general device for emergency purposes to a product that everyone must-have for thriving in today's competitive world. There are so many good quality technologies that have risen from Japan and its people. To this end, we are combining both and going to look at the top 10 best japans mobile phones which were and still useful today globally.
1. SHARP AQUOS SHOT SH-06A

Aquos Shot phone is from Sharp Company. AQUOS SH-06A phone has 4.2 inches LCD touch-screen display with ProPix image fast processing. The widescreen helps to watch movies and play games comfortably. The crystal silver color catches the eyes.
2. TOSHIBAT-01A (aka TG01)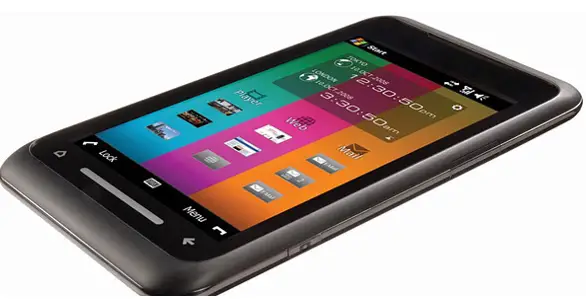 Docomo gave the Toshiba phones in different variants. The model 01A has 3.5 and 4.1 inches LCD touch screen with 960*480 resolutions. These Smartphones are for integration with an e-book reader.
3. LG V40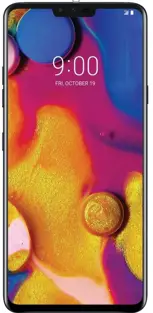 LG V40 mobile comes with five cameras, present three on the rear and two front. The rear wide-angle camera covers a complete room for a landscape photo. It also includes MIL-STD 810 G shock resistance, 3.5 mm headphone jack, wireless charging facility, and its audio supports with a boom-box speaker. The 3,300 mAh battery allows you to use the phone for longer hours.
4. HUAWEI P30 PRO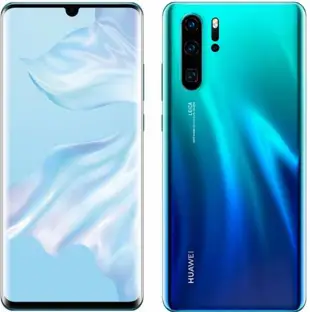 Huawei P30 Pro has a gorgeous design with different colors to choose from. Wireless charging option with 4,200 mAh battery helps in a faster charge. Its front camera is 40 MP with unique periscope telescopic lens. You can do some photographic magic through its camera by turning night into day mode.
5. NEC N-06A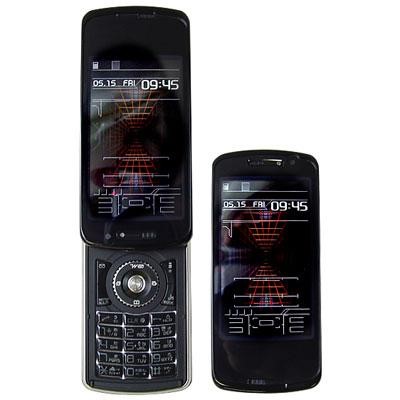 The Japanese model NEC Smartphone comes from the company Docomo. The Wi-Fi cell phone has the potential for IEEE 802.11 b/g. The phone has a rotating touch screen with a camera of 8 Mega Pixels.
6. HYBRID
The solar-powered Smart mobile from Japan comes from Sharp Company. The fast-charging processor of Solar Hybrid phone allows you to make a one-minute call for charging just for 10 minutes. The phone features with 3 inches WVGA display.
7. KDDI
The brand KDDI is from the merging of DDD (nationwide CDMA operator except for Kanto and Tokai area), IDO (CDMA operator for Kanto and Tokai area), and KDD (International phone service operator). Using CDMA 2000 the company has their services for the second generation 'au mobiles' with operating bands of 800 to 1200 MHz. Now, this Japan model phone has over 46+ million subscribers.
8. Y! MOBILE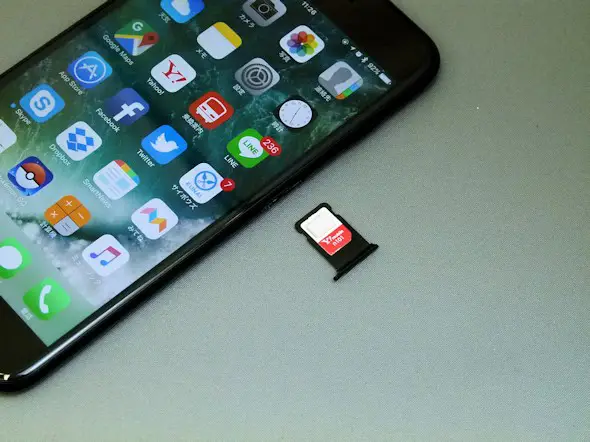 Y! Mobile which was previously called as EMOBILE, was providing network coverage for 90% of the Japanese population. The company is said to be a recent entrant for 3G connection. From the statistics of 2013, Y! Mobile has more than about 10million subscribers annually.
9. SAMSUNG GALAXY NOTE 10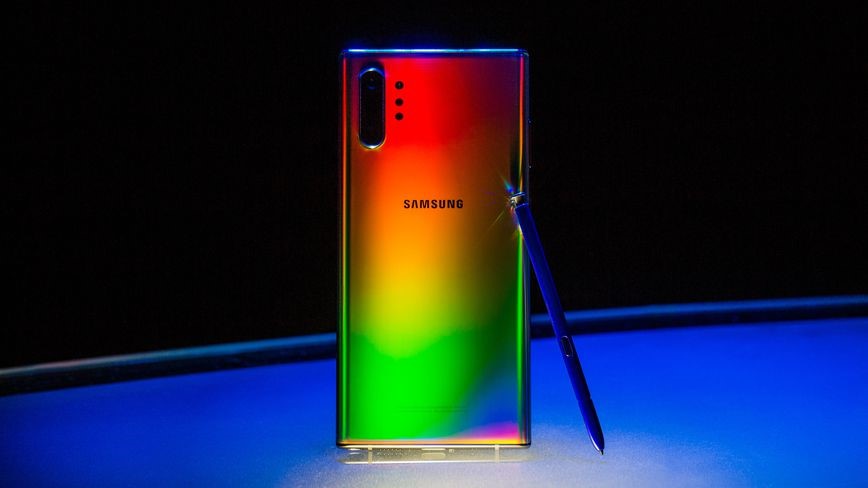 The Samsung Galaxy Note 10 is the newly-improved version of the year 2019 from Samsung Company. Galaxy 10 has unusual features like the latest Qualcomm processor, higher RAM capacity, and rear-Quad camera system. It has access to the Windows button with the recent version DeX. You will get the feel of using this phone as a desktop. The Galaxy 10 mobile has a RAM capacity of 8 GB to 12 GB.
10. NTT DOCOMO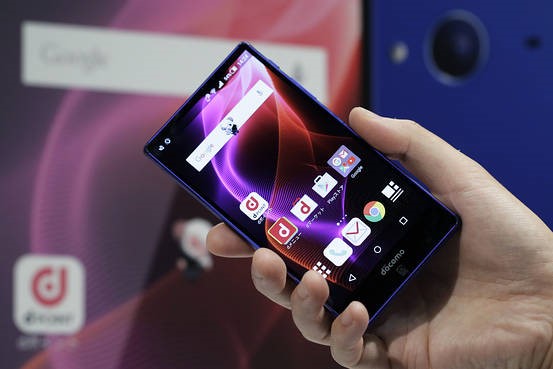 From the spin in9 1994, DoCoMo has taken roots from the Nippon Telegraph and Telephone (NTT). Starting its brand from the Personal Digital Cellular (PDC), the company is now offering a service with the technology of W-CDMA famous as FOMA. With their network coverage of 2100 MHz, NTT DoCoMo has nearly 71 million subscribers.