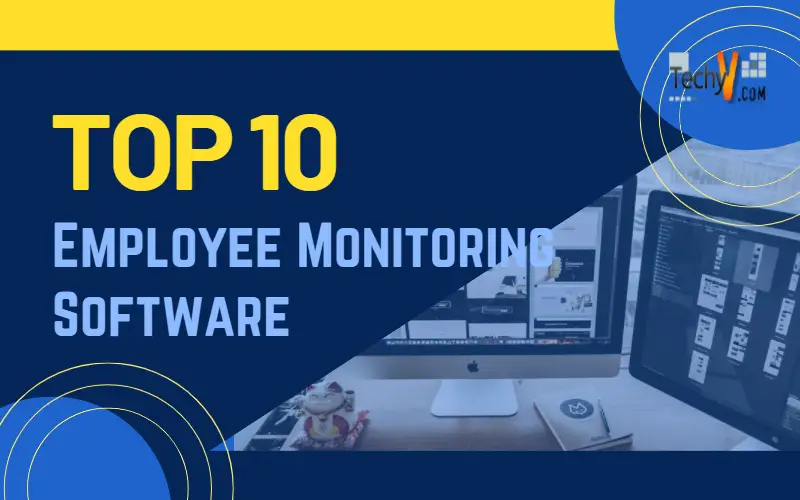 Employees are the foundation of every company, whose efficiency directs how fruitful an organization will be. So, it is crucial for a company's leadership team must keep their employees efficient and for this, Employee monitoring software will help you to improve the efficiency or productivity of your employees. The Employee monitoring software programs will help you in maintaining records of the employees in a company, and to watch out the online behavior of employees at work. As the internet plays a significant role in the functioning of organizations, in case an employee, during work hours, might fall prey to the distractions of the internet, which may lead to unproductivity, disappointment or may even pose a hazard to the company's security. Therefore, for protecting your company from such conditions, choosing Employee monitoring software is best for you. So, we are to help you to know about the top Employee Monitoring Software.
1. ActivTrak
ActivTrak is a cloud-based employee monitoring software tool that allows you to track which applications your employees are utilize and which sites they are visiting. It can be installed very simply on an employee's system to track activity and help to improve the efficiency of the employee. It gives full information on a company's everyday performance.
2. Teramind
Teramind's employee monitoring software monitors employees, third-party vendors, contractors, remote users, etc., with its standards, rules, and policies. It measures employee efficiency, conducts risk analysis,interrupts unauthorized data exfiltration and also keeps track of how the company's employees and third-party vendors access company resources while logged in at work.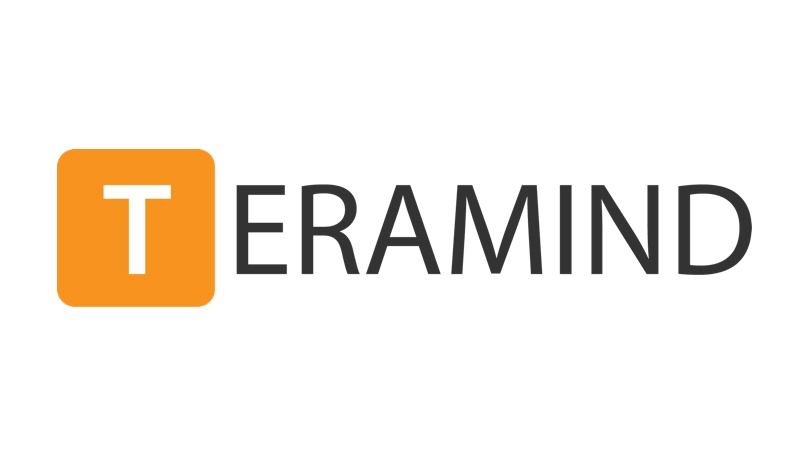 3. Hubstaff
Hubstaff is one of the excellent and popular employee monitoring software. It assists many companies in keeping track of their employees. With Hubstaff, employees can choose the task and set the timer on, which stops automatically when the employee stops working, which makes your employees more aware of how they're spending each minute and improve their focus, and keeps your employees on task.

4. DeskTime
As the name suggests, DeskTime is an employee monitoring tool with the primary focus on time tracking. It tracks the total time spent on work and calculates productivity automatically. It has been proven that DeskTime boosts employee productivity by 30% within the first weeks of using it. DeskTime also helps you to get a remote view of the office by which you can see that how your teams are performing.

5. InterGuard
InterGuard employee monitoring software allows you to record and track all your employee's efficiency, so you will know whether your employees are working hard or hardly working. With InterGuard, you will get reports and alerts concerning how employees utilize their time, app and website usage, and you don't have to review every employee's activity individually. InterGuard provides you a high-level overview of all employees, so you can immediately detect if something is off with one of them. It works even when your team works remotely.

6. SentryPC
It is a cloud-based computer monitoring, content filtering, and time management software wrapped into one. It allows you to know each and every activity your users perform on the system and Internet as it is recorded in real-time with full detail and you will be able to know more precisely what they did and when they got done it. With SentryPC, you can create daily schedules, to select hours of usage. Furthermore can set maximum usage limits for every day or the week.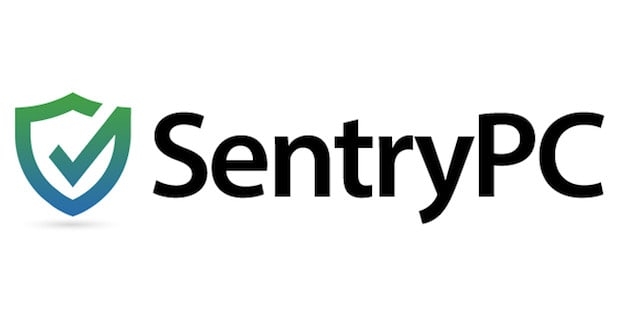 7. TimeDoctor
Time Doctor is an employee time tracking software that assists you and your team with accomplishing more tasks done each day. It helps in tracking the sites and apps that an employee uses by taking real-time screenshots. With Time Doctor, you can increase productivity at work by simply analyzing your and your employees' time.

8. Monitask
Monitask is powerful and simple to use employee monitoring software to boost productivity. It is compatible with multiple operating systems, such as Windows, Linux, etc. Monitask helps you and your team to track work hours spent on various projects or individually assigned tasks.This time tracking helps you to develop better time management skills to benefit your company.
9. Handdy
Handdy continuously monitors employee's activity on their computer, websites they visit, software programs they use, etc., and captures screenshot images periodically by which you can easily distinguish your star performers from the rest. It helps you to find out whether your employees are actively using their PC during work hours or not.

10. StaffCop
StaffCop monitors and control user activity in applications, including time, and tracks all user activities in applications, with detailed data of every event, including its duration and the window title, to clarify what a specific user was doing at a particular moment. This collected data is then used to build time tracking reports for evaluation of employees' efficiency. With StaffCop, you can get a record of files that had been opened in a particular application.