Fashion designing is one of the best professions which give you both a decent income and also the fun in creating designs. Sketching a design for a wardrobe to make it trending is not an easy job, but if you have the right tool, you can excel in your fashion career. So many software tools are available for fashion designers, and ten of the best ones are in the following.
1. DRESS ASSISTANT: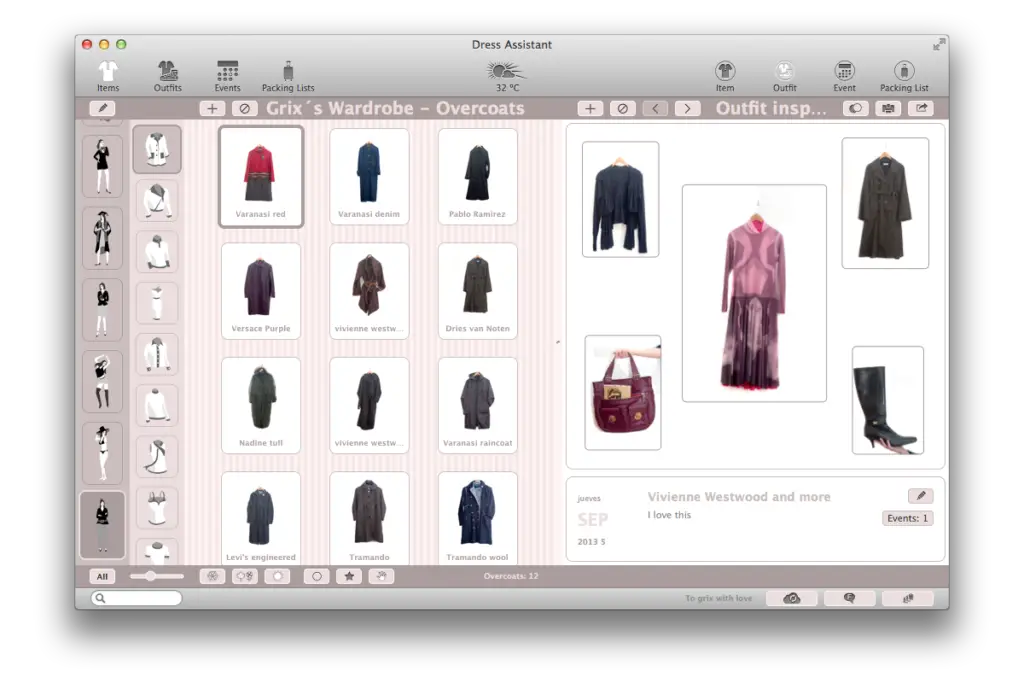 Dress Assistant is primary and user-friendly software for beginners in fashion designing. With the software, you can mix and match various cloth pieces to get a perfect dress. You can even design your clothes depending upon the climate and season.
2. VIRTUAL FASHION: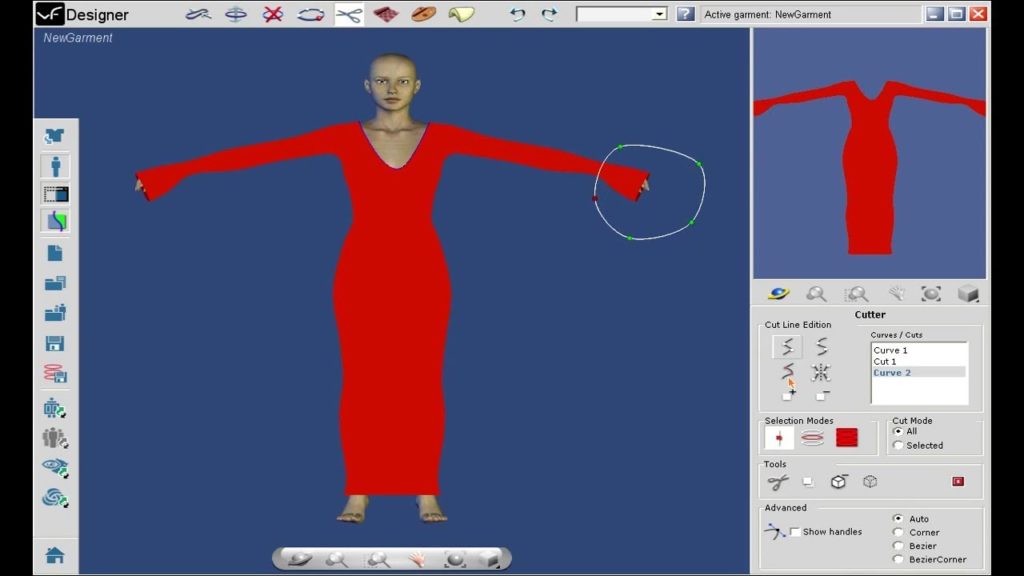 Virtual Fashion offers you to create your individual cloth designs with unique styles and stunning effects. You can view the layouts in a 3-dimensional effect. Using the software, you can also give clothes within a few minutes. The output of the cloth's sketch will be realistic from Virtual Fashion.
3. KALEDO BY LECTRA: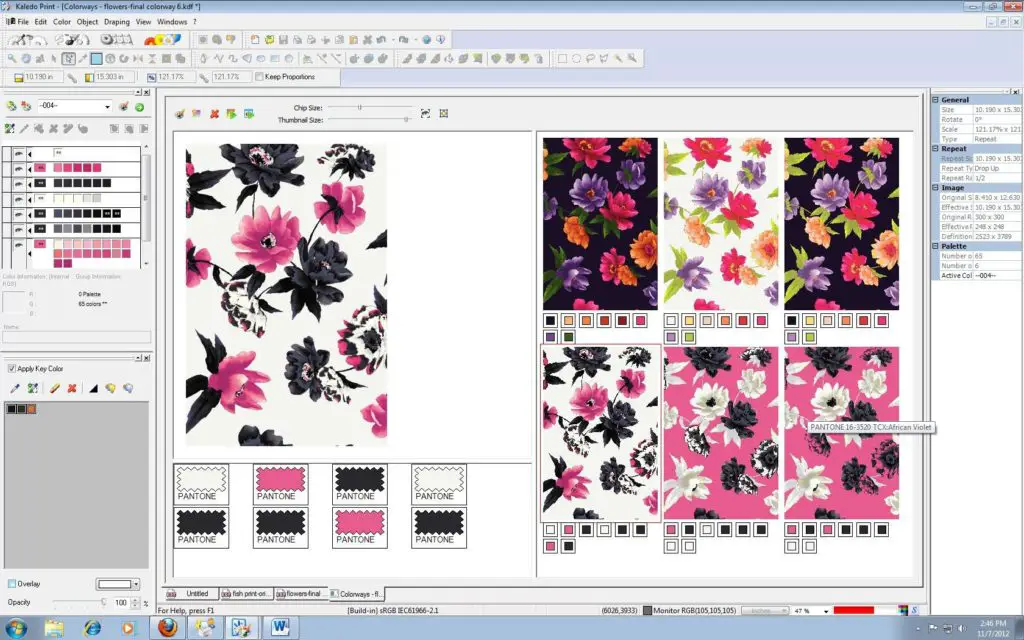 Lectra has designed software useful for professional and for personal uses, and Kaledo combines both aspects. Kaledo creates a perfect outfit for both men and women. The software is best even for designing clothing to models for their catwalks. It has different elements for varying functions in a user- friendly way.
4. POSER:

Poser is a 3-Dimensional animation software for designing the best cloth materials. Poser offers the necessary options to design different varieties of clothes for genders. It allows you to compare the designs made by yourself with already existing ones.
5. DIGITAL FASHION PRO: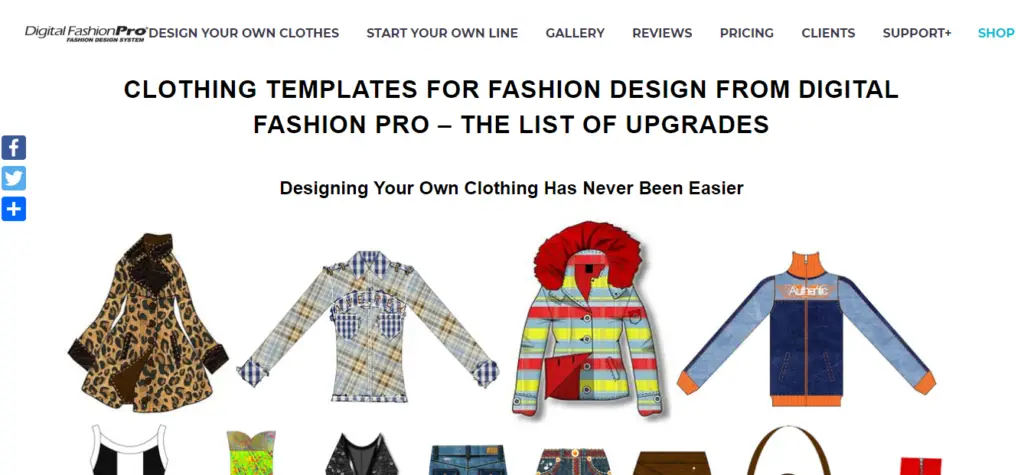 Digital Fashion Pro is a designing tool useful for fashion creation professionals. Many fashion designing institutes are using the software to teach their students. It has an option to dress up for human mannequin, for getting an idea about how the dress will look for a human. It also has additional features for creating handbags.
6. CAMEO V6:

Cameo V6 is a designing tool for people who try on creating different styles of clothes. It almost gives you a precise layout for your clothes. Cameo V6 will do all tricky measures to attain your final design with perfection.
7. EDRAW:

The designing software Edraw comforts the beginning designers. The interface is trouble-free to use as a Microsoft's Ribbon. The tool comes with a lot of preload-designs and mannequins to help a user create the best variety of dresses. Fashion designing is as simple as using a virtual pen or pencil using Edraw.
8. REALISTIC APPAREL: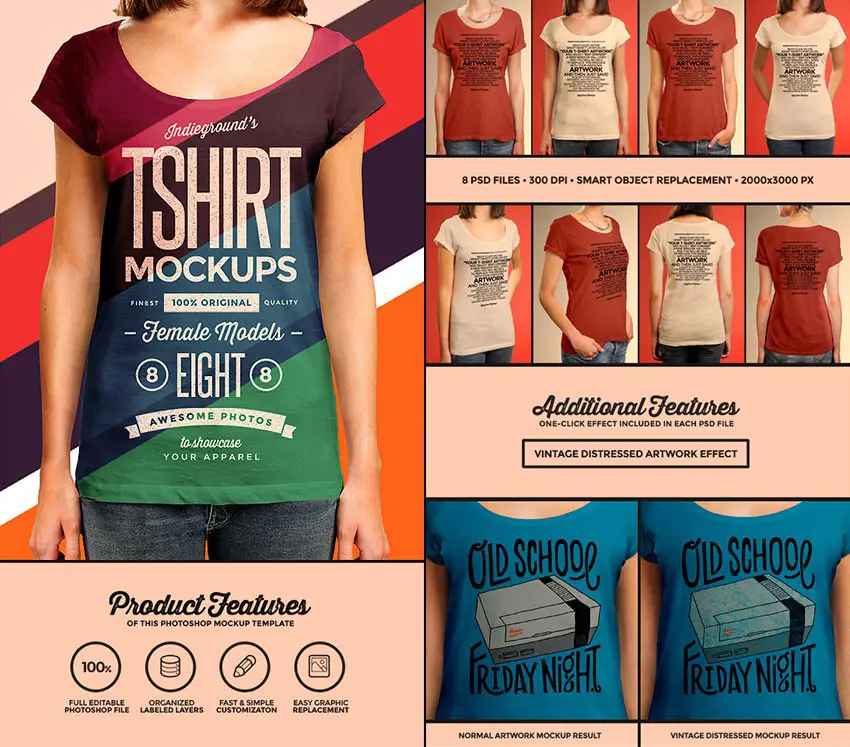 Realistic Apparel is one of the best software for shirt fashion designers. The tool offers users to create different types of T-Shirts with full details. It has features that allow the user to change color, folds, or creases for your shirt designs.
9. PATTERN MAKER:

Pattern Maker helps the user to form new cloth designs by combining the existing ones. You can create exceptional patterns as quickly as possible with the tool. Pattern Maker always updates itself with new layouts and current trends.
10. ADOBE ILLUSTRATOR:

Adobe Illustrator is one of the best tools for designing your clothes highly in a professional way. The software seems to be a little complicating for beginners. Adobe Illustrator covers all the aspects of sketching your fashion like sketching, pattern making, color toning, and a lot more. You need sufficient time for understanding the product properly.