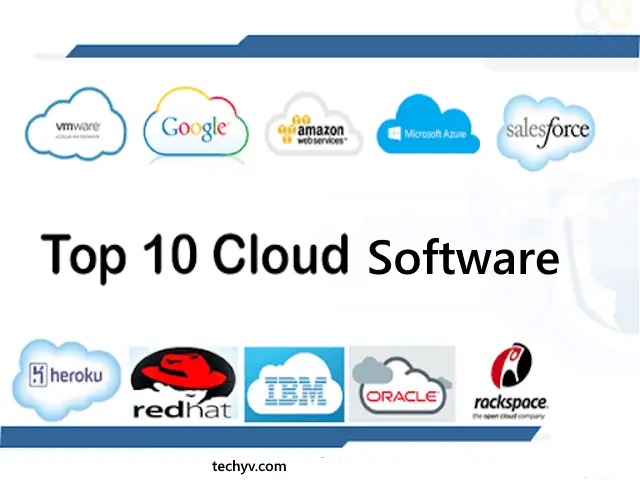 In this article, I have ranked the top 10 could software. If you are confused about choosing the best could software, then this article is preferable to you. Before starting the article, let me tell you what is cloud software? Why is it important?
Could software is an application in which both could and local components work together. This software is based on remote servers for processing logic. It allows access of applications and data from any location and internet. Based on my research, I get the following rank:-
1. Amazon web service
2. Microsoft Azure
3. Google cloud platform
4. Hybrid multi-cloud experience
5. IBM cloud
6. Hewlett packed cloud
7. Cisco cloud
8. Salesforce service cloud
9. Oracle cloud
10. SAP Cloud platform
Amazon Web Service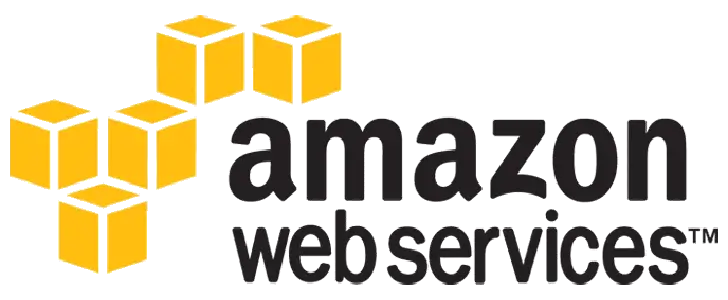 Amazon web service is commonly known as AWS. Many big and small enterprises use AWS for there transfer operation from their center to cloud. It has rich solutions for storage. It is well developed loud software. It provides the easiest way of transferring operations. Amazon web service is the software developed by Amazon. Amazon is an American based multinational technology company.
Microsoft Azure

Microsoft Azure cloud computing software developed by Microsoft Corporation. Microsoft Azure is the cheapest cloud software available in the cyber market. It has many advanced features according to the prize. It is developed by Microsoft Corporation. Microsoft Corporation is an American multinational company. Founders of micro are Bill Gates and Paul Allen.
Google Cloud Platform
Google cloud platform is a cloud computing software. It has the same infrastructure which google uses for other products. Along with the basic feature of google, Google platform also provides some advanced features like data storage, data analytics, and machine learning. Google cloud platform is commonly known as GCP. This software is designed by Google on April 7, 2008.
Hybrid Multi-cloud Experience

Hybrid multi-cloud experience is cloud computing software developed by NetApp data fabric and hybrid cloud infrastructure. It is the simplest could computing software. This computing is suggested for both the public and private sectors. It provides many advanced cloud options. It is an automated software that gives a new experience to the consumer.
IBM Cloud


IBM Cloud is the cloud computing software developed by IBM. It provides both platforms as a service and infrastructure as a surface. IBM cloud platform as a service is based on an open-source cloud platform. IBM cloud infrastructure as a service is developed on the basis of access to virtualized IT. It supports access to both IBM services and IBM tools.
Hewlett Packard Cloud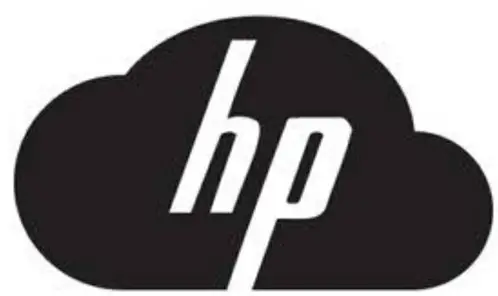 Hewlett Packard cloud is computing based software. Hewlett Packard could is commonly known as Hp could. It offers a public cloud, private cloud, hybrid cloud, and managed private cloud. It consists of features of both Hp convergent and Hp cloud services. It is developed in 2015. This cloud software is designed by Hewlett Packard Enterprise (Hp enterprise).
Cisco Cloud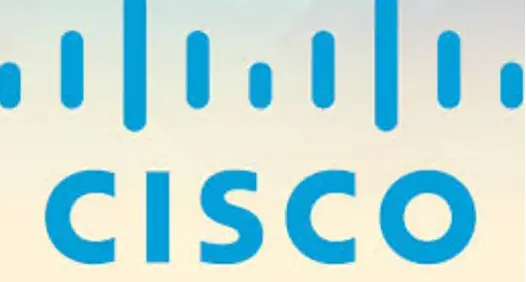 Cisco cloud is cloud software that is developed by the Cisco system. It provides all types of cloud services like public cloud services, private cloud services, WebEx cisco cloud services, and hosted cloud services. Cisco is the American multinational technology conglomerate.
Salesforce Service Cloud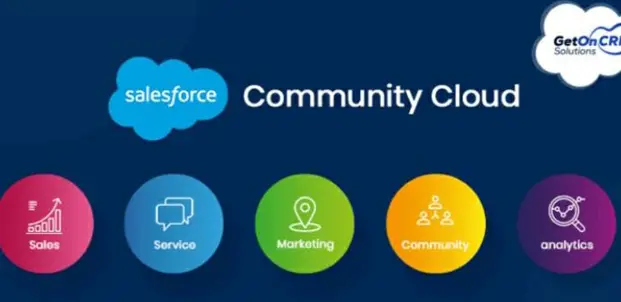 Salesforce service cloud is customer relationship management (CRM). It is the platform for public services and support. It enables users for automated services processes, streamline workflows and key articles. It can listen and can give responses to people on various social platforms.
Oracle Cloud

Oracle cloud is clouding services provided by Oracle Corporation. It provides server, storage, network, applications, and services with its global network. The company started these services because of public demand. It provides IaaS, PaaS, SaaS, and Daas. It has many open standards and open source applications.
SAP Cloud Platform

The SAP cloud platform is clouding service software provided by SAP SE. It provides there services as a platform as a service (PaaS). They provide this service for creating new software or upgrading the existing one. It is for business purposes. It was launched in 2012. It requires registration.