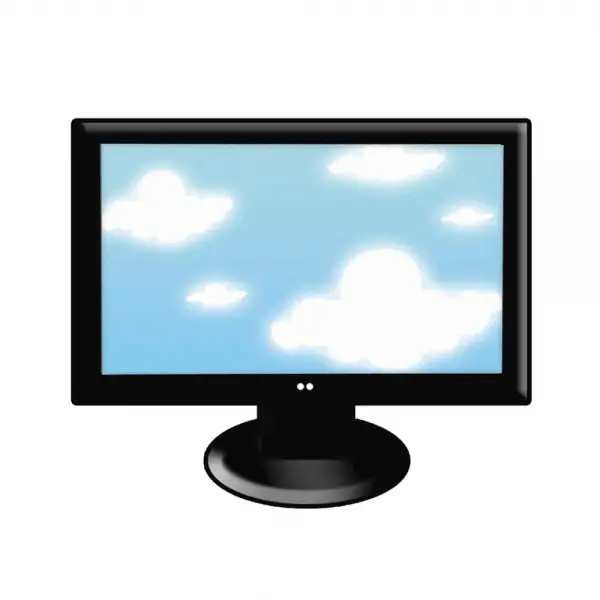 What effects will cloud computing have on the computer industry
What effects will cloud computing have on the computer industry. Who will feel either positive or negative effects?
Cloud computing has provided the much awaited computer solution for all. It provides freedom for corporations and individuals to invest their stakes in more business oriented opportunities than in information technology infrastructures. Investments have been made in positive directions and computer-related challenges have been provided to people who specialize in information technology.
The cloud computing system proved to the world that the rule of having the "right person for the right job" still exists. Today we don't have a problem when our system is down. We just need to call the company up and they will fix it. Although there can be marketing glitches but we don't have to worry about mastering the latest server technology.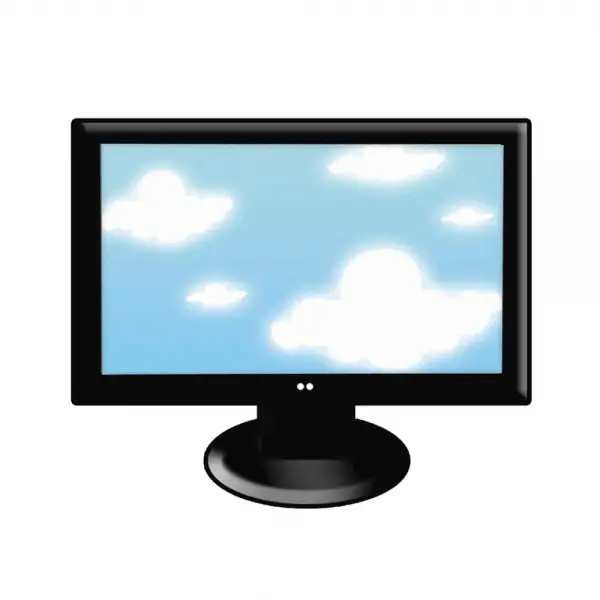 Cloud computing has introduced several layers of technological advancements to the people. Clients don't have to worry about maintaining the perfect relationship between the layers. All they have to do is to develop an application that will act as an interface and start their work. There is even an option where clients replied on the already developed user interface to interact with the SaaS, IaaS and virtual machines. This complex system is maintained by another corporation that will charge you for the services that you have used. Cloud computing provides the idea that each and every business does not need to maintain their own information technology section. Businesses just need to invest their money in better business ventures. Although this system faces a number of challenges, people and businesses are still falling for this system. This system is cheaper than the old solution. You don't have to hire another site to develop your tech department and you don't need to develop a rescue team for your tech department. All these things are taken care of by the right people.
Cloud computing became famous because it introduced certain processes and smart solutions that transformed the entrepreneurs' complex world. So for complex business problems, cloud computing came with simple yet effective solutions. Business corporations and individuals all welcomed these solutions. Cloud computing also proved to be extremely cost effective. With the overall low system entry cost, it proved to be an ideal system. Cloud computing also encouraged the entry level businesses to explore the new system. Entry level businesses also admired its simplicity and effectiveness. As your business grows and expands, this system also improves. The higher the amount of services you need, the better the cloud computing system becomes. Businesses and individuals that used the new system actually felt these diverse changes. Some of the businesses were excited with this approach and actually expanded and used the services provided by cloud computing. A number of businesses also explored the different layers of the system and made their place at the right layer. Businesses have also enjoyed lower costs and have appreciated the attempt made by the new system.
However, the same system came along with some negative effects that were also experienced by their clients and customers. The performance of the system as a whole was a problem. Servers were busy in handling a number of search calls along with other multitasking jobs so sometimes they got slowed down. There is no possible way to measure the cloud system's performance during a certain period of time. You just have to trust the whole system.
Cloud system and information security have another big issue. Cloud system information hosting services are not the most secure ones. Corporations were sometimes left in the dark as they requested for security that was compliant with the PCI, HIPAA and SOX. However, the cloud system failed under these circumstances to serve its clients. Redundancy was also experienced by a number of clients and caused huge problems. A cost calculation process also caused problems and confusions. A number of businesses also made formal complaints against the standards followed for the calculation of the price. Overall, the stability issue was the most noticeable one. Unplanned downtimes took its toll on businesses and a number of clients shifted to their tech departments for support. Data backup was another issue with the cloud computing system.
Business owners around the world have tried their best to reduce their overheads and to invest in prosperous opportunities to gain business and to maximize their profits. With the introduction the cloud computing, things are looking good. Unanswered queries regarding the cloud computing system are being answered to the public's satisfaction. With the launch of this system, its effects have been felt by businesses of all sizes. Even individuals have appreciated this system for its cost effectiveness. However, one thing must be kept in mind.
Although systems are the same, they have different effects depending upon the size of the business. Where individuals have loved and appreciated this system, businesses have raised complaints against it too. Despite its flaws, the system is surviving and showing rapid growth and improvements. Client feedback is carefully considered to make this system a better one. Research surveys have led to vital comments and opinions. Changes are being made to the core level of cloud computing system.
IT companies have felt the negative effects of this system. They have raised their concerns in magazines and newspapers. Their criticism has been answered by cloud computing incorporating certain positive amendments in their system and strategy. IT companies have been dominating the world computer markets before the launch of this system. Today, people prefer cloud computing over the conventional IT support company. Recent financial crises also contributed to the misery of IT companies. People today want to spend less and gain more. They want to invest less and want greater profits. They want to get more reward for their struggles and only cloud computing can provide this. Businesses and individuals have appreciated the efforts made by this system and they approve it.