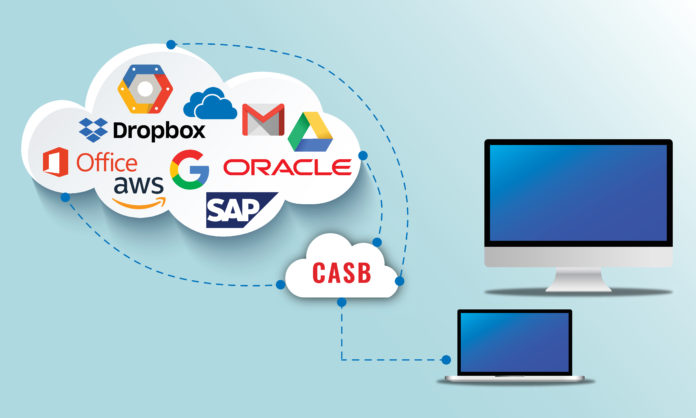 Disaster recovery, famously known as DR, is a sub-program of Oracle's risk management system aimed at providing efficient response to businesses. Its main purpose is to improve the resiliency of computing infrastructure and ensure continuous flow of Oracle's internal operations.
In case your business becomes a victim of a natural disaster or a network outage, DR will help you in protecting crucial data from being lost. You'll be able to restore your applications and resume the normal operations without causing any further inconvenience to the users.
Here are some of the key best practices for disaster recovery on Oracle Cloud you should consider as a business owner or a CSO:
Document Your Plans
The best way to remember things is to have them written down, and the same goes for a DR plan. When your servers go down either because of natural or artificial causes, you're most likely to receive a series of complains from active customers. In such a scenario, you'll be distracted and will find it hard to think clearly. Even a plan that you already had in your head will be quite a chore to implement because of pressure.
Therefore, the most efficient way to deal with such is to document all steps required in your strategy. Everyone will know what's expected of them, which is very useful when you want things to flow procedurally. In return, the recovery team will work a lot quicker and save the organization a lot of time.
Adjust Your Disaster Recovery Strategy Accordingly
Like all common cloud software providers, Oracle's features are rapidly changing due to the advancing technology. New software and hardware updates are sent in every now and then to optimize the operation of this cloud system. These additions are a welcome change in any organization, owing to the fact that every entrepreneur dreams of competing with the best at the highest level possible. However, they have a huge impact to normal operations, and that might make your current plan ineffective.
Therefore, to avoid any setbacks when disaster strikes, you'll need to adjust your plan according to any new updates. The DR plan is often overlooked whenever policy changes take place at a company. This is a huge mistake since even changes in personnel may significantly reduce the efficiency of your plan. As such, it's advisable to make occasional updates to the DR plan before it becomes obsolete.
Test Your Plan Regularly
Adjusting your plan to fit the current situation is a great move. However, having a theoretical plan might not do you justice since most of your employees will not have a practical experience. Whether your company has been a victim before or not, it's still important to test the operation of your DR plan. You can start by letting experts have a look at your strategy and propose any necessary changes.
Another way is to have the teams read through the plan and give their honest feedback. Once all the proposed adjustments have been made, you can go ahead and pull a few random drills to see if everyone has understood the strategy. With everyone on toes, you'll have a strong protection against any external or internal events that may hinder the operations within your company.
Back Up Your Files
Having your files on cloud doesn't make it impossible to lose part or all of the crucial data. If you're not careful enough, a single disaster could mean the end of your business. Therefore, it's advisable to always back up your files in another independent location. As a matter of fact, make sure the second storage facility isn't in the vicinity of your organization's main building.
Hosting your servers in a different location ensures that a disaster strike that hits the main building will not affect your backup servers. Utility providers and the weather patterns of your chosen region should also be different to avoid having downtimes at the same time on both ends.
Bottom Line
Whenever your servers are down, the productivity of your team is directly affected and the consumers may face a lot of inconveniences. To avoid such things from happening, you should have a plan to resume normal operations as quickly as possible. One of the best DR practices on Oracle Cloud is to have a well-written plan.
In addition, you need to keep in mind that Oracle Cloud features keep changing with time. Having said that, you have to adjust your strategy periodically to make it viable whenever disaster strikes. Backing up your files will also go a long way in ensuring that your business information is kept safe in case of such occurrences.