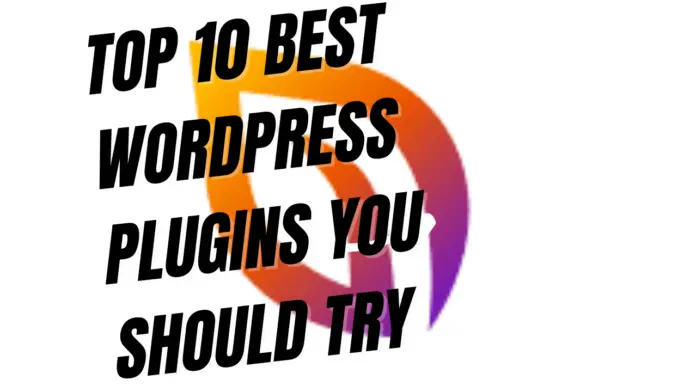 I know by changing times, you want to make your site attractive and advanced simultaneously so that the traffic will increase to your site.By critically assessing all your demands and needs, that will help you grow your business out of 58,000+ plugins, here are the top 10 best WordPress plugins you should try. Our team of experts sit together and check all the plugins and make a list of top plugins for WordPress that will help you to build a user-friendly site and so that your customer will be satisfied and visit your site again.
1. Word Fence Security
The first and foremost thing that your site requires is security, and here is the best plugin that will guard your site. It secures you with features like login, blocking security, malware scan, and firewall protection, etc.Word fence helps you monitor your traffic on a real-time basis consisting of logins, logouts, errors, etc. It is a powerful security tool that keeps your site protected from all possible threats. Its malware scanner checks all the bad URLs, SEO Spam with these great features. There is no doubt why this plugin is so essential for your site.
2. Yoast SEO
After security now comes the traffic of your site, unless and until you are not attracting traffic to your site there is no relevance. That's why Yoast SEO is the best plugin that helps you to find the right keywords to increase organic traffic to your site. The best part of this plugin is that it is free of cost, and it guides you to the use of correct keywords, so it will sustain for the long term and get ranked on top pages on search engines. Try this plugin for your site, and you will never disappoint.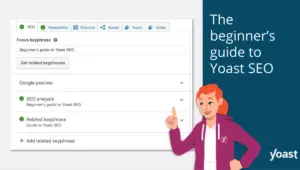 3. Site Kit
Once you are getting the traffic to your site, you need analytics to further increase your performance. The site kit is the best option that connects Google Analytics to your site, so you easily monitor all the stats, and the best part is you don't have to write code or anything. Its easy setup makes everything convenient with just a few clicks. So you can go through this plugin without any problem and start analyzing your site to further increase traffic.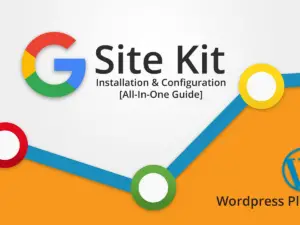 4. WP-Optimize
You might don't know, but your site has lots of data that is not useful, and it is slowing the performance of your site. Here is the WP-Optimize plugin that automatically removes unnecessary files and data and improves the performance of your site. The best part of this plugin is that it is free of cost, and it does not need any manual permissions. It does work automatically, so you don't have to do anything. Once you install it, it removes all the spammy, trash posts and comments and helps you keep your site database free.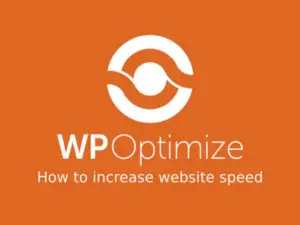 5. SeedProd
The first thing that attracts customers to your site is the landing page of your site, and it should be attractive enough to boost the conversations. SeedProd is the plugin you can use to build a captivating landing page. It helps you customize your site according to the demand of your customers and rank high on the search engine. Even if you are a beginner there is no need to worry you, can use it easily with the help of lots of landing page templates. The main feature of this plugin is that it connects with other lots of plugins, so that you can maintain your landing page with ease.
6. Live Chat
Solving the questions of the customers immediately increases trust and will grow your business. Live Chat is the plugin you can use on your site and solve the queries of customers and can provide relevant information. Live Chat plugin is Mobile friendly so that you can use it from anywhere or on any device. After a Live Chat conversation, you can put the surveys to get feedback and improve your service. This plugin also connects with other plugins like email marketing and other marketing services. This will be one of the best plugins for the site.
7. Envira Gallery
Best user-friendly plugin. If you have to display images or videos on your site then without this plugin it will be hard for you. It has fantastic features as you can make an attractive gallery and can easily drag or rearrange photos and can publish them. Also, you can connect it with social media platforms, so that you can share it easily on social media. The plugin is mobile-friendly, so anyone can get high-quality images on any device they are using.
8. Easy Google Fonts
If you are not satisfied with your WordPress theme Google font then you can use the Easy Google Font plugin. This plugin gets access to the 600+ font types. You can see the changing of fonts in real-time, or you can make your customized fonts. This plugin is free of cost.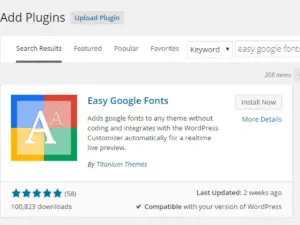 9. VaultPress
Sometimes you need to have a backup of your site so that if you want to make any changes to your website you can do it. Vaultpress is a backup plugin that backs up all your posts, media, and other important information. It allows you to restore your site with just a single click.
10. Advanced File Manager
And last but not least. Management of numerous files is not easy on any site owner but the Advanced File Manager plugin makes it so easy. By using this plugin one can do all works related to files even without using cPanel or WordPress FTP. The performance of this plugin is the same as its name Advanced.