Twitter acquired Periscope has just made instant broadcasting anywhere and anytime via mobile devices. This live streaming video mobile application enables you to create your broadcasting on the go, where viewers can stream your audios and videos as soon they join your broadcast. It just truly captures the today's communication via social networking through mobile devices, it has the notification, live discussion, feedback, sharing via Twitter and you can even know the location. The followers can share their thoughts, views,likes and dislikes etc.
Latest Features :
1. Enhance Your Replay Through "Highlights" Feature:
• This feature automatically creates an overview of each replay of the periscope, therefore helps you to decide to watch again or not.
• You can sync your address book and find your friends and relatives who are using periscope enabling better interaction. You just need to tap on people section to sync it.
• Makes easy switch off between front and rear facing camera ensures better focus for a broadcaster.
• We can catch up the broadcast missed, by watching highlights of our home feed, can view the previous broadcast of a broadcaster through the highlights of their periscope profile. We can even have the highlights of our search results to have the better overview of the topic.
• It is updated with a report broadcast feature which would help the periscope team to review any broadcasters broadcasting when flagged by its viewers thus help in maintaining the guidelines of content that are featured in it.

2. Default permanent save feature:
• No 24 hour limit as this new feature will enable a user to save their broadcast caster for more than the standard set hour, to do so the user has to just add # save to the videos.
• The user can save permanently both for their Twitter as well as periscope accounts. As of now, it is available in public beta but soon available for all.
• The user can control the availability period of their broadcast. They can automatically save permanently broadcast including comments and hearts and can even resort to the standard 24-hour limit through account setting.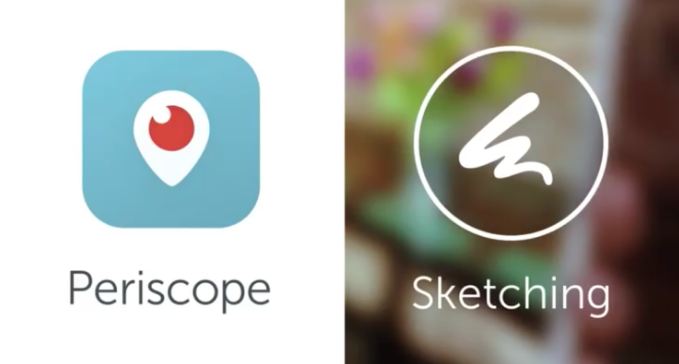 3. Drone Integration:
• This feature is only available for iOS. A specific drone channel is being rolled out the videos that are captured by DJI drone supports. To enable this feature we have to connect the periscope with drones remote. This will allow you to broadcast forth and back by the multiple support your phone, a DJI drone, a Go Pro camera and narration through iphone and you can even use the new sketch on the video.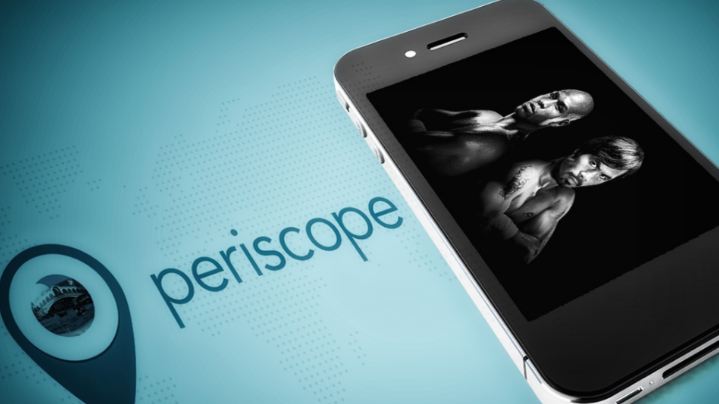 4. Start Your Broadcasting From Twitter App:
• You can go live your broadcasting on periscope from Twitter mobile app available on android and iOS, no need to start periscope app in order to initiate you broadcast you just need to tap on the camera icon of Twitter app, select the live option and as soon as you tap on the live option you will be taken directly to the broadcast screen of the Periscope app. You will be asked to provide a heading and can head towards your stream.
5. Combating The Comment Trolls With A New Modernised Tool:
• A new comment modernization tool has been backed up in the Twitter app making it easy for watchers to report the unwanted or abusive comments. A comment would be reported as a spam or abuse by voting of the group of viewers selected randomly. The voting results will be available to those random voters if the majority finds it abuse or spam, the comment would be notified the same and the chat would be disabled temporarily.