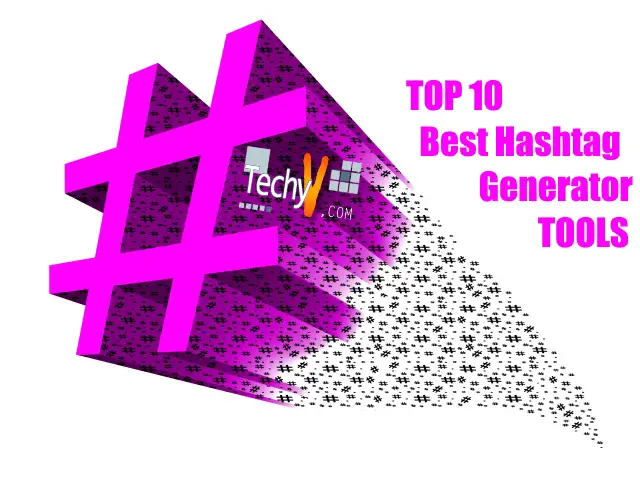 Most of the social media freaks must have known about a hashtag generator. For the ones who do not know, it is an online tool that gives you a set of 20-30 tags that are commonly used and is trending. This way, you can put a keyword and know which ones are trending, and by copy-pasting the list, you get more popular when people search for it. Sounds cool right? If you also want to use one, then the following top 10 is for you.
1. ALL HASHTAG.COM:

All Hashtag.com is a free generator tool for users to create, monitor, and analyze their performance. The platform is an all-in-one and simple-to-use software. Users can create personalized tags on social media platforms. This tool updates regularly based on current events. Many social media platforms are using All Hashtag.com nowadays.
2. TOP HASHTAGS.COM:

The Top Hashtags are best for generating and updating to the top trending tags on major social media platforms. Top Hashtags have four fine categories – Top Hashtags, Convert Hashtags, Random Hashtags, and Top App. If you click on one of the sections, then you will get a 100+ tag list and their popularity scores. You don't have to keep registering or even sign up for using the generator.
3. INFLUENCER MARKETING HUB:

Influencer Marketing Hub is a company on social media with more than 44 tools to specialize for marketers. There are so many guides like 'know-how' which are fine resources for social media marketers. Influencer Marketing Hub is also known to have the best quality tools like fake Instagram identifier, YouTube calculator, etc.
4. TAG BLENDER.COM: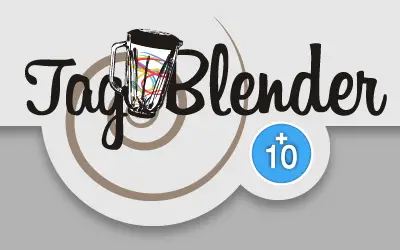 Tag Blender.com is using the highest number of hashtags on Instagram. They are using up to10 categories of tags just for one post on social media. Tag blenders can generate several hashtags as per your online requirements.
5. UP SOCIAL.COM:

Up Social.com generates hundreds of hashtags that can fix and match onto your content. They have a list of top and trending hashtags. For tag generation from applications, choose the terms which suit your post and click over the search button. After getting a tag, select it, and this automatically sends it to your preferable post.
6. BIG BANGRAM.COM:

Since its beginning, Big Bangram.com has over 27k users right now. Bloggers can contact customer care 24/7 for their social media support. While using a target hashtag, you can even get more views and followers from benefitting through Big Bangram.
7. TAGS. FINDER.COM: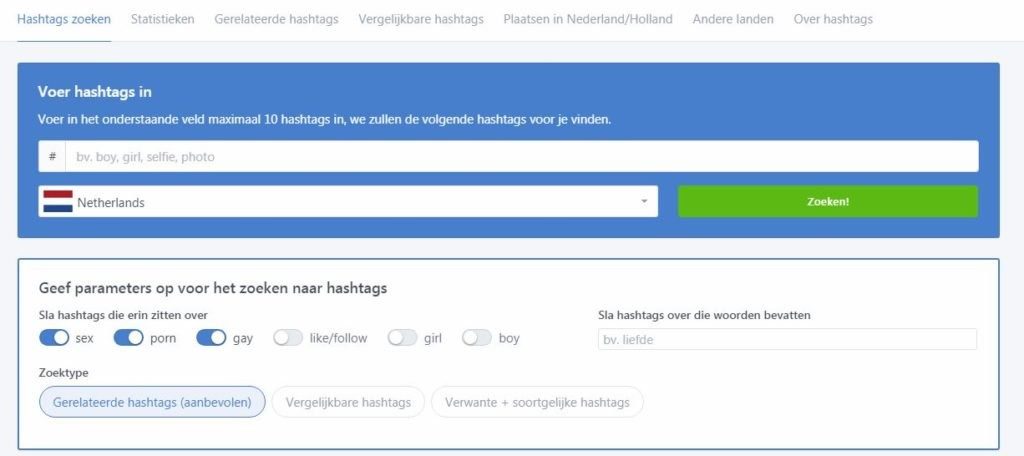 Tags Finder generates up to 30 hashtags within a single search. Tags Finder has options for filtering tags as Related, Similar, Combined, and Local hashtags. The users can customize depending on their region, through searching for top and trending tags of their place.
8. KICKSTA.CO:

Kicksta.co is a free hashtag generator tool, but with very few features. The paid version has many creative options with a few support services as well. They also have plenty of filters and email secure plans. To generate hashtags, you need to type in a word and then press 'copy hashtag' button, and the process begins its works.
9. INSTAVAST:

Instavast is a free generator tool for hashtags with paid monitoring services as well. Instavast has unique filtering options like Banned hashtags, User name to ID converter, Instagram Downloader, and a Local Proxy. With the paid version, you can quickly update your social media based on the trend. You even get likes and views from Instavast.
10. INGRAMER: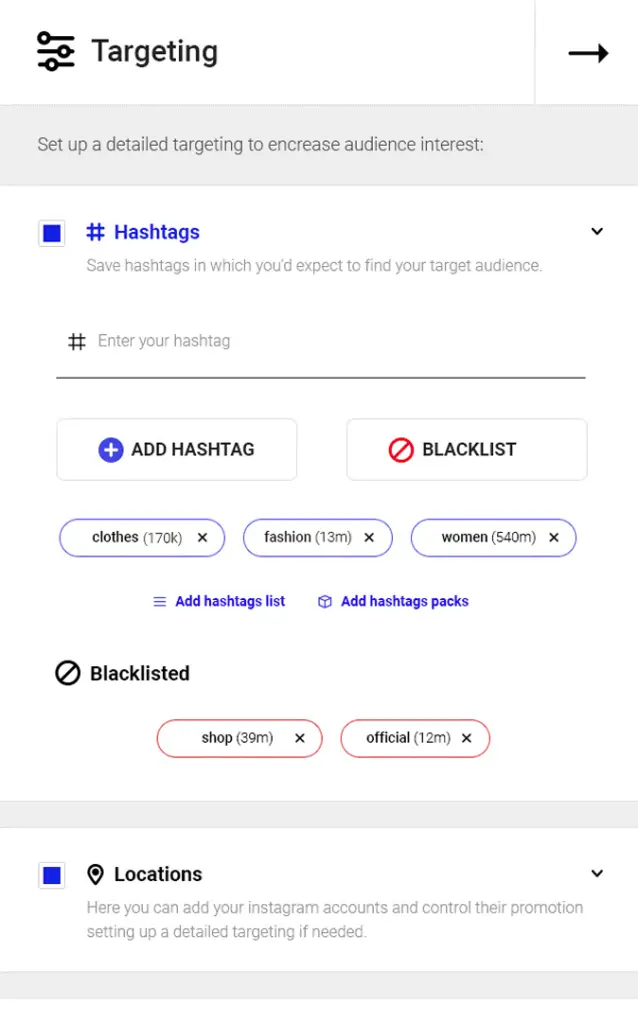 The free hashtag generator Ingramer uses photos, keywords, and links for analyzing the tags. Facebook and Twitter also use Ingramer. If you want 30 tags on your photo, upload that photo on Ingramer, and its AI Algorithm will give you the best hashtags suitable for the image you selected.