With the demand for jobs and services in the fields of IT and digital technology developing systems, the need for learning new sets of code languages according to the evolution of the devices helps in maintaining your standards with the trends. The following ten sites can be treated as useful resources for learning the languages of codes.
1. CODE ACADEMY: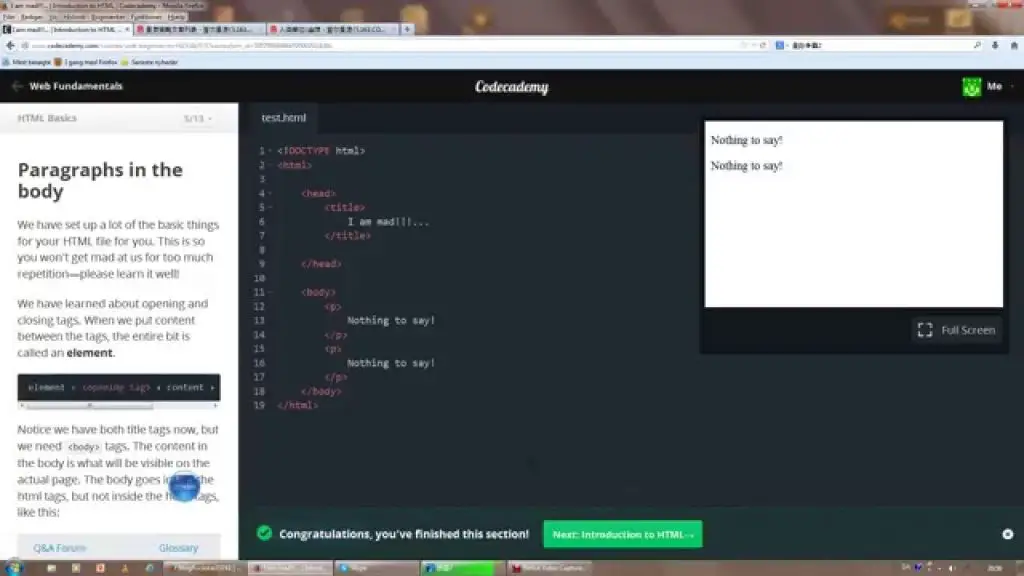 Code Academy is a unique website to learn how to code. There are more than 25 million users who are learning in CSS to Python. The course is available at virtually in Code Academy. First users will get the experience of different languages including Java and HTML.
2. THE HUBSPOT DEVELOPER DISCOVERY KIT: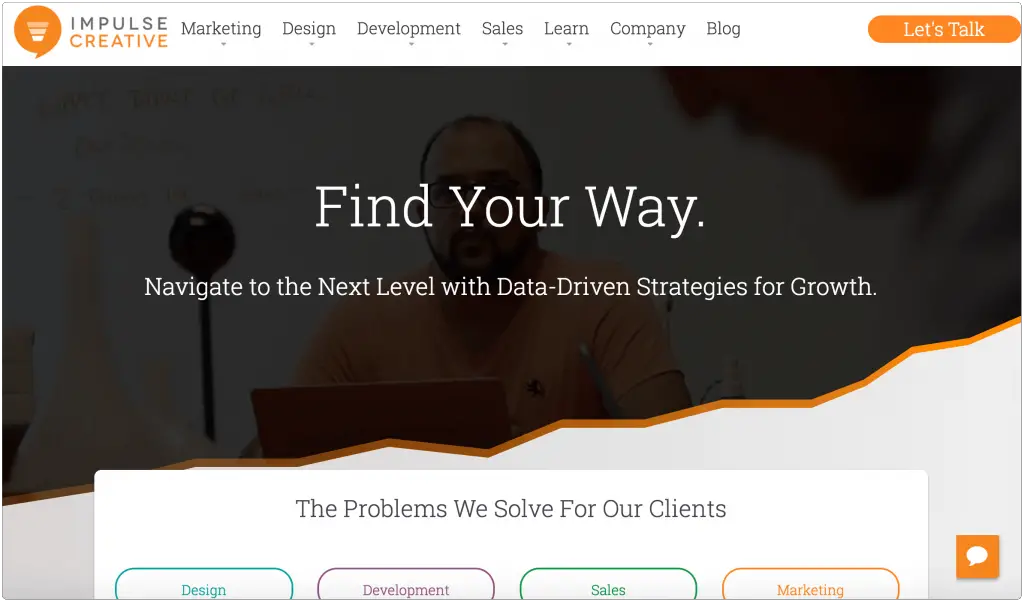 The Hubspot Developer Discovery Kit is for the people to know about building websites on the CMS by Hubspot. For additional support, there is an option as Community Slack Page which is by Hubspot. There are thousands of developers worldwide to answer all your questions.
3. CODE.ORG:

Code.org offers beginners and youngsters to know more about coding world through the training session for about one hour. Code.org was specifically made for children. Code.org's topics are for Python and Java. There are lectures about technology from famous personalities like Mark Zuckerberg.
4. GITHUB: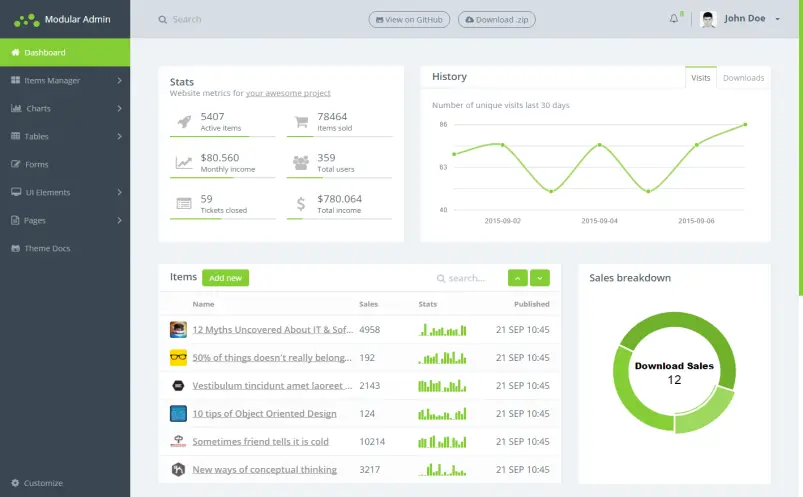 Github comes with more than 500 programming books to access and above 80 programming languages. For additional help, there are developing experts available to communicate with you.
5. CODE WARS: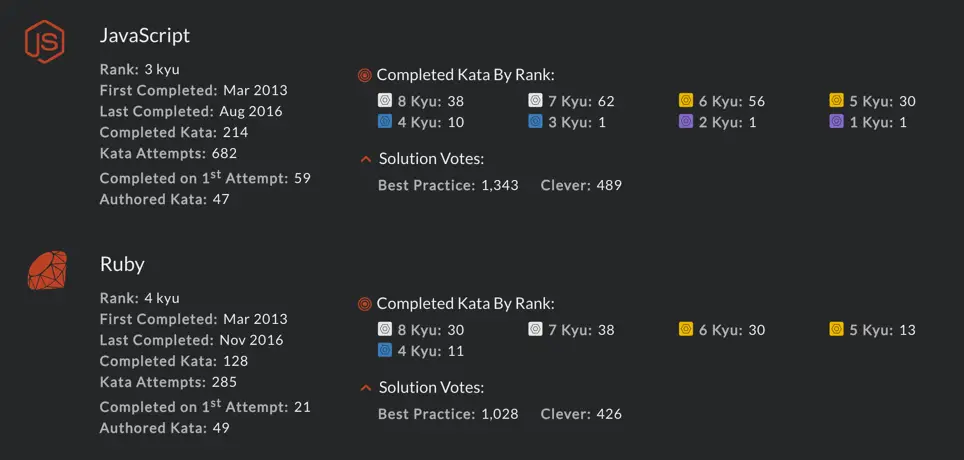 Code wars offer you a different learning experience with "martial arts" theme. It rewards you every time you finish the given data-driven challenge. One can even interact with other members and take part in the competitions as you learn.
6. KHAN ACADEMY:

Khan Academy not only focuses on learning how to code or use CSS scripts but also you can gain experience virtually about anything you want. The educational website comes with highly interactive lesson format and covers a range of useful topics. There are different courses for various ages from a child based to adult-oriented ones.
7. CODE CONQUEST: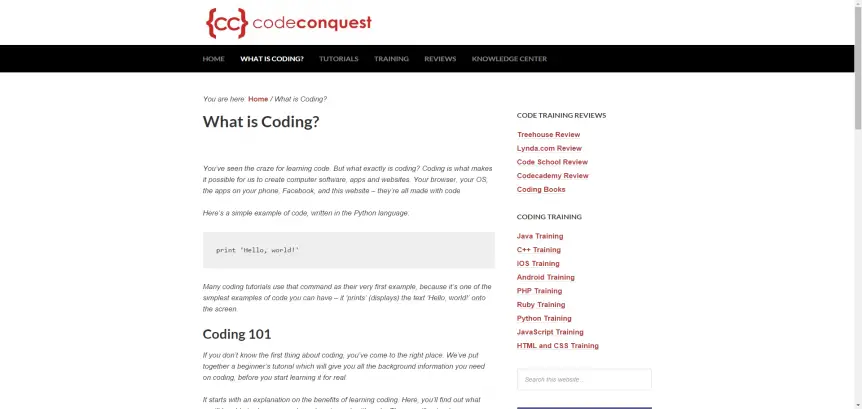 Code Conquest is for the beginners to learn about coding language. It covers all the initial topics, and you can learn a wide range of other subtopics from HTML, PHP, CSS, Python, and Ruby.
8. TREE HOUSE:

Tree House is a well-developed website for learning the coding world for free. There are more than 1,000 videos based on topics like web development, entrepreneurship, and web designing. In Tree House, there is a track and road map feature available.
9. UDEMY:

Udemy is an online education platform which has 80,000 online coding courses on iOS development, web development, UX designing, and UI development. There are both free courses any priced ones for the learners that also include learning job-related skills.
10. COURSERA:

Courser was by Stanford Professors Andrew and Daphne Koller. It works with the world's top 119 universities and more than 1,000 courses in an online platform. After completing a course, it provides the students with an electronic course certificate. The languages include Python, Java, and HTML.