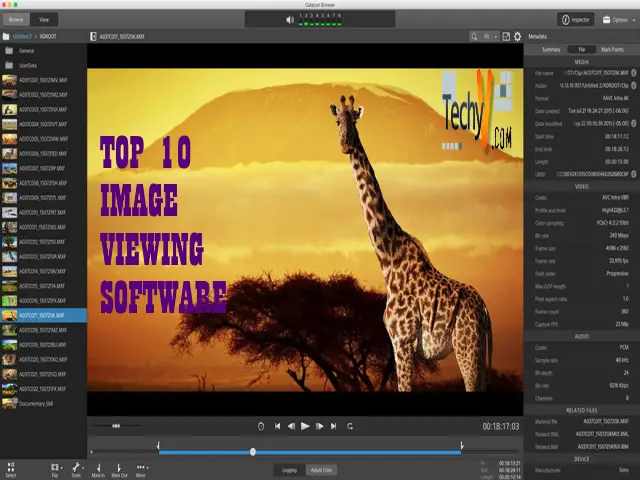 1. FastStone Image Viewer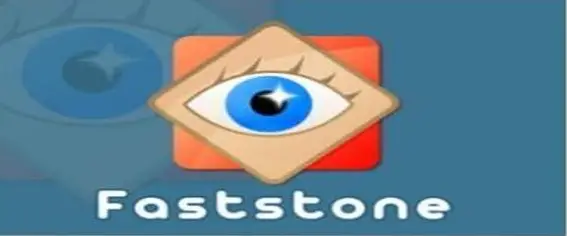 FastStone is an image viewer and organizer. It is used for personal and educational use. It is written in Delphi. This software's latest version was installed on 10th March 2020.
Features
• Fast
• Stable
• User friendly
• Converter and editor
• Red-eye removal
• Resizing and cropping
• Retouching and color adjustments.
• E-mailing
This image viewer is used to manage images and make changes to them. It is a fast image viewer that saves users' time. It has a high-quality magnifier feature and is provided free of charge. It is a fast and compact image viewer that supports all major graphic formats.
2. XnView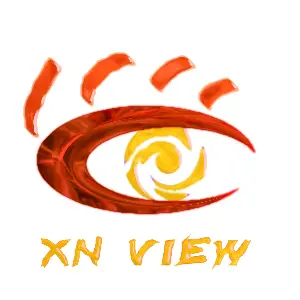 It is an image viewer and organizer used for viewing converting organizing and editing images. Its latest version was released on 18th May 2020. Its size is 4.4 to 25.3 MB.
Features
• Resize, rotate, and crop images.
• Adjust brightness and contrast.
• Auto levels and auto contrast.
• Modified color depth and palette.
• Apply filters and effects.
• Slideshows and web pages.
• File listings.
• Video thumbnails gallery.
XnView provides personalized content for its users. The images are directly shared on social media networks. It offers a thumbnail view, full-screen view, and filmstrip view. This software lets you read about 500 formats.
3. IrfanView
IrfanView is an image viewer editor organizer and converter software. It can also play video and audio files and has some image creation and painting capabilities. Its latest version was released on 12th December 2019. Its size is 3.42 MB, 25.2 MB.
Features
• Many supported file formats.
• Multi-language support.
• Unicode support.
• Preview option.
• Paint option.
• Toolbar skins option.
• 25+ Megapixels
• Extremely fast
This software has over 1 million downloads every month. It is fast for very large files. It supports RAW images. The software is extremely fast and lightweight. This software offers you all the formats.
4. Microsoft Photos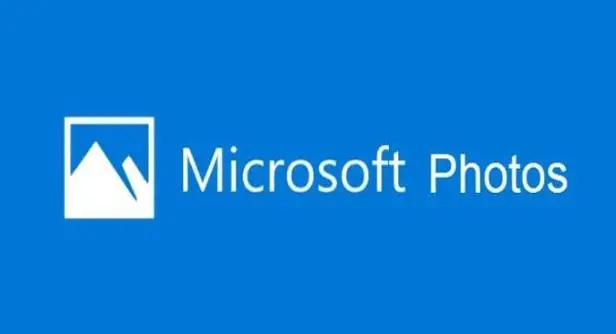 Microsoft photos are Microsoft modern image organizer, graphics editor, and video editor. It was developed by Microsoft Corporation. The software was released on 26th October 2012. It is available in 64 languages.
Features
• Tweak light.
• Red-eye remover.
• Brightness and color adjustment.
• Automatic tagging.
• Photo enhancement features.
• Cropping and resizing images.
• Good photo browsing.
• Stirring selection of image correction tools.
Microsoft photos are an excellent option for sharing digital photos and videos. This software is free for its users. It is a joy for the users to use such software, which is easy and has what the users need for basic viewing and fixes. It enhances images with various effects-this software stores all your photos in one place.
5. FastPicture Viewer
FastPicture viewer is a free image viewer. It aims to facilitate quick editing in the viewing of images, focusing mainly on simplicity and speed. It was developed by Axel Rietschin Software Developments. It is available in various languages.
Features
• Full ICC v2 and v4 color management available.
• Instant GPU-accelerated zoom and PAN.
• Seamless histogram.
• Excellent speed
• Watched folder mode.
• Various formats are available for viewing images.
• Preview of images
FastPicture viewer is a professional image viewer built for photographers, to speed up viewing and editing of images. This software was designed to handle large images at a time. It makes it easy to quickly view, rate, back- up, copy, move, and delete for most any number of photos. It supports raw images.
6. ACDSee Viewer
ACDSee is an image organizer, viewer, and image editor program for Windows Mac OS and IOS. It was developed by ACD Systems International Inc. it was developed on 18th December 2019. It sizes from 2GB to 4GB. The size of the software in iOS is 96 MB.
Features
• Very fast.
• RAW image editing.
• Image batch processing.
• Editing metadata
• Rating
• Keywords
• Categories
• Geotagging
• Facial recognition
This software is a paid one. It does not have a free version. ACDSee Pro offers a free trial. With extensive tools set, this software is preferred by professionals for photo editing and distribution. It has facial recognition and face detection feature which finds humans in photographs so the users can name them for quick searching.
7. Windows Photo Gallery

It is an image viewer, editor, and sharing app. It was developed by Microsoft Corporation. Its latest version was released on 18th April 2014. It contains lots of innovative features.
Features
• Editing images
• Color correction
• Resizing and cropping an image
• Red-eye removal
• Photo color's histogram.
• Photo's shadows, highlights, and sharpness adjustment.
This software supports all image formats. It has the feature of a batch size that allows you to quickly resize multiple photos. It provides the capability to edit photos with advanced photo editing features. It says all photos together, and you can keep them organized by date, album, or folder.
8. Picasa
Picasa is a discontinued, cross-platform image organizer and image viewer for organizing and editing digital photos. It was developed by Lifescape. Its operating system is Windows OS X and LG smart TV. Its latest version was released on 19th May 2020.
Features
• File importing.
• Tracking features.
• Tagging and facial recognition.
• Color enhancement.
• Red-eye reduction.
• Photo editing.
• Cropping.
Picasa offers free services to its users. It allows users to view their pictures on their PC. With the tools, the users can conveniently organize and manage their images. This software helps to upload images on social media networks. It also has the provision of backing up photos.
9. HoneyView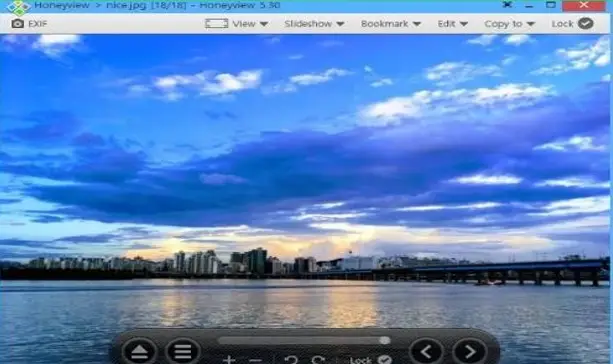 It is image viewing software for Windows 10. It was founded by Ryan Hudson and George Ruan in November 2012. It is easy to use.
Features
• Freeware
• Batch image format conversion with resizing.
• Show animations for an animated gif.
• Editing.
• Images can be attached to either Photoshop or paint for editing.
• Bookmark options.
• Rotate and resize images.
• Filters and effects.
This software supports many image formats. It works very fast. The software has plenty of features and options, which a user would need for editing their photos. There is a 'Photo Folder' function in which users can store their pictures. There are features for stretching and rotating images. Users can change the brightness of their images too.
10. ImageGlass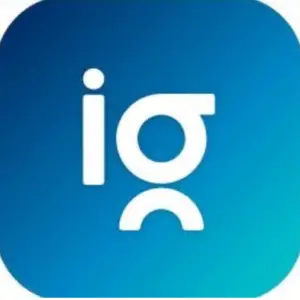 Imageclass is a versatile free image viewing software for Windows PC. But what makes a special is the modern UI of the tool compared to other photo viewing apps.
Features
• Slideshow of acidity.
• Image editing.
• Supports various file types.
• Themes available.
• HD image
• High-quality image
• Effects and filters
• Support various image formats.
ImageGlass provides its users slideshow of images saved in a folder. It is a very simple and useful software. Different image editors can be linked to the software