.We all know the acronym of YOLO. But, we never live to it. Most of us are so addictive to the phones and technology that they have forgotten that 'You Live Only Once.' We all lies under this category as we all use to do such dumb things on our phones that we should easily avoid. So, here's my list of things you should avoid doing on your phone. I know a phone is now a crucial part of our life but sometimes we can stay without it.
1) Drunk and texting
We are all aware how dangerous drunk and drive is, but we don't know the consequence of Drunk texting it can create a havoc in your life so if you love drinking then stay away from your phone or you should end up with some serious problem.
2) Stay Always With Your Phone
Many of us say -" I am addicted to my mobile" and now it is a trend. But, staying with your phone for an extended duration will destroy your social life, and you can also end up with serious physical issues. Also, we have a beautiful world, with beautiful people in it then why should anyone stay with a piece of technology?
3) Social Media Is Not Your Life
After the launch of smartphones maximum of us are online on many social media platform. But, that makes you offline in your real life, and that's not okay. Sharing a story or two with friends and family is good but not virtually, I guess you get it what I am trying to say.
4) Being Introvert is fun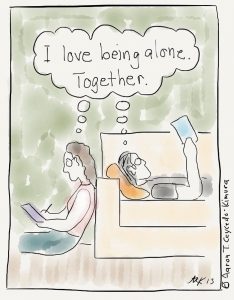 Usage of the smartphone has increased the number of introverts. I am not saying being an introvert is wrong. But, it is healthy to talk to someone which is front of you with words rather than a text message. At a decisive point in time, all of us have to confront people in real life, and then it will be difficult.
5) Texting erotic photos

If you are a teenager this point phase in for you all, nowadays sex-texting is very common and while doing that sending erotic pics or sending nudes is general. But, still, I have to say this action can be dangerous. If you still want to do this, all the best it's your life.
6) Letting the seething anger out into the world
We all have done this at a certain point in time, posting stupid stuff on social media while you are riled up emotionally and mentally to show the world how dumb you are. Please, people, don't do it, you can try counting backward that will help you calm down your rage.
7) Texting while walking
We all are hobbled with our phones that we cannot get rid of them while we are walking on a road also and this will lead to a serious accident and sometimes even death. So, we all know what is worth a phone or life.
8) Using phone in the bathroom
I will not say anything, just don't use it and that's it!
9) Social media fight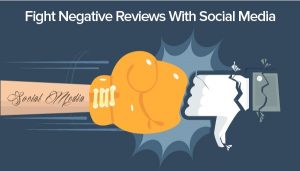 Fights are normal but when it involves only a couple of people. It's wired when two people fight, and the whole world is involved, and that's what social media arguments are, involving thousands in the battle of two. So, please don't do it, it is annoying.
10) Turing your friends into enemies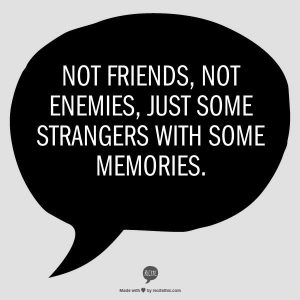 Phones are now our personal camera; they are mobile, discreet and user-friendly. But, that doesn't mean you will humiliate your friend publicly by sharing some weird and annoying videos of them in public. The action of yours will turn your friend into your enemy.