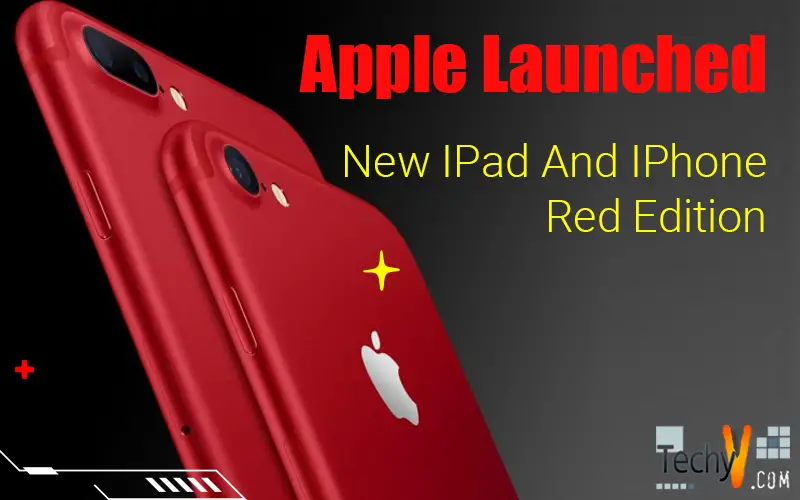 Last Tuesday, Apple announced their latest 9.7-inch iPad and a special RED edition of iPhone 7 and iPhone 7 Plus.
The iPad is a cheaper and faster version of iPad Air 2. The tech giant has silently upgraded its tablet with a brighter display, powerful A9 chip, global LTE support, Touch ID, and iOS 10. In 2016, Apple has released the $599 iPad Pro 9.7-inch, which features Apple Pencil and an improved display.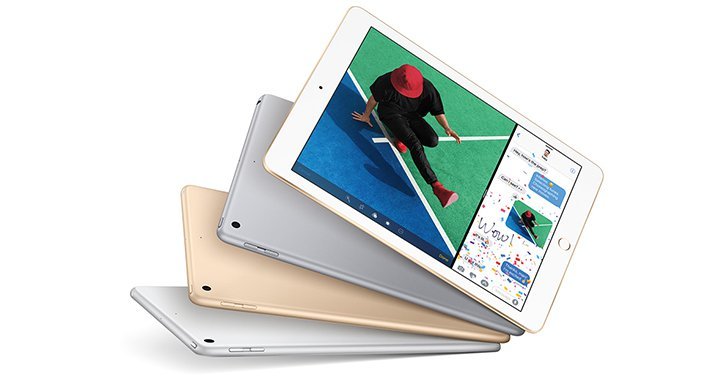 Apple also announced their newest free app called Clips, which helps the Apple users combine their photos, music, and video clips and share it through Messages and social media. Clips will let you create animated captions simply by talking while you record. Once your video was created, the app can recognize the person in your video and make smart suggestions for easy sharing on Twitter, Instagram, Facebook, YouTube, and other social media.
Apple also expanded their learn-to-code app called Swift Playgrounds to five languages (Latin American Spanish, Japanese, Chinese, German, and French). The company aims to double their revenue in 2020 and profoundly investing in recruiting more and new developers.
The price of the 9.7-inch iPad also dropped to $329 for the 32GB model and $459 for the 32GB with 4G LTE model. It's probably the cheapest iPad after Apple opted to replace the iPad Mini 2, with a starting price of $269. And while the company is adding more capacity to their iPad Mini 4, they stopped promoting the iPad Air 2 on its iPad line.
Also on Tuesday, Apple unveils a special edition, red aluminum iPhone 7 and iPhone 7 Plus. This is to recognize the company's decade-long partnership with RED and their campaign to support HIV/AIDS prevention. Customers will have an extraordinary way of contributing to the Global Fund to fight HIV/AIDS.
It is not known to many that ever since Apple started working with RED, their customers made a major impact in combating the spread of HIV/AIDS by purchasing Apple products; starting from the original iPod Nano Special RED edition to Beats products, Apple Watch, and accessories for iPad and iPhone. The iPhone 7 and iPhone 7 Plus red finish is Apple's biggest offering till date in commemoration of their partnership with RED. Apple has already contributed more than $130-million to the Global Fund, making them the world's largest business donor.
The iPhone 7 and iPhone 7 Plus special RED edition will be available worldwide in-store and online starting on Friday, March 24  in 128GB and 256GB models. The price tag will start at $749 from Apple Stores and authorized resellers.