Mac is one of the preferable brands for using modern technology. Even though they have only specific options for customizations, you can opt for choosing at least the best media player for your Mac. The following are the top ten best media players only for Mac.
1. CISDEM MEDIA PLAYER: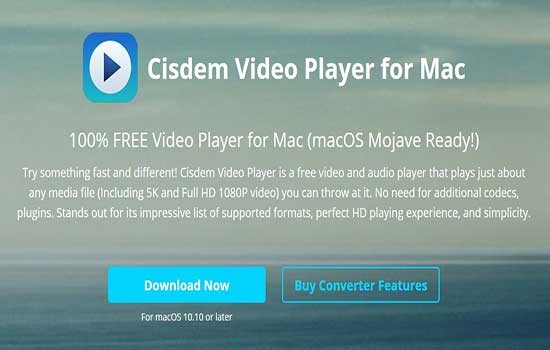 Cisdem Media Player has a high-quality video format like 4K 1080p. The media format is ad-free and spyware protective. The interface is simple and easy for the user. It supports more than 50 formats. There is also the possibility of adding subtitle files.
2. REAL PLAYER: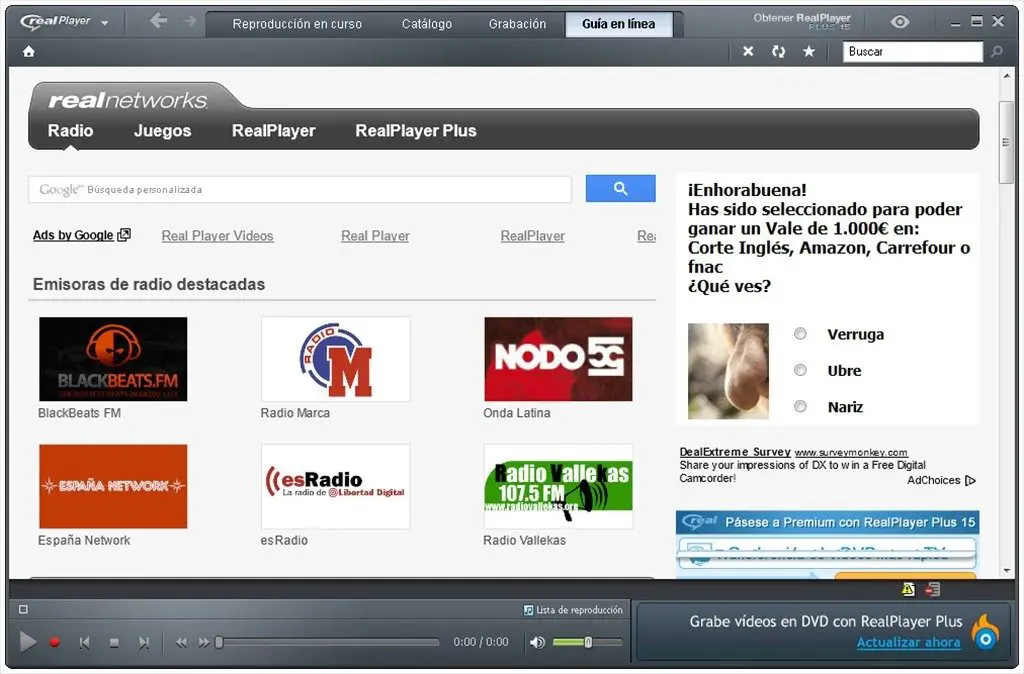 Real Player is one of the best media players for Mac. Real Player has the option of locking video with a Pin. You can also create videos and stories personally. You also have the feature for sharing the same.
3. WATCH THIS: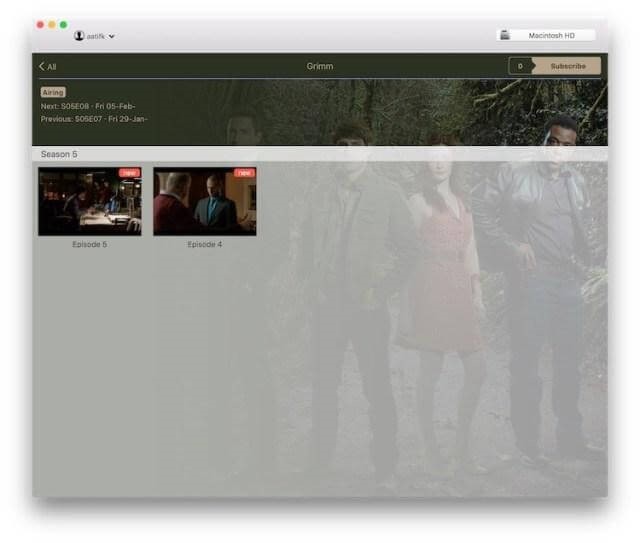 Watch This is the best pick for those who have an interest in watching movies and TV shows. In "Watch This," you can subscribe for your favorite TV show and get notifications when a new episode comes on the same show.
4. 5K PLAYER:

5K Player is another powerful media player which supports 4K or 5K video contents. You can even download videos from online video sites. It has an online radio station for BBC. You can download music from Sound Cloud. Another feature of 5K Player is the 3D experience. Don't forget to install and save the Netflix 3D movies.
5. MOVIST:

The Movist media player supports FFmpeg and subtitles. It has a limitation for the video formats and will not work on Apple remotes. But for minimum use, it will be the best choice. It has a feature that allows the easy slider to set back ½* to 3* regular speed of playing videos.
6. VLC MEDIA PLAYER: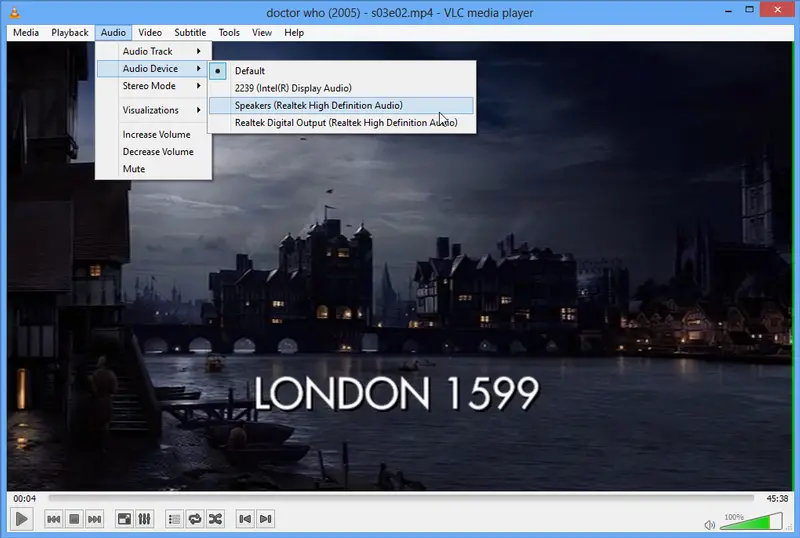 The popular VLC media player is the best of all video players. VLC is a user-friendly media player with easy controls of the keyboard. It supports different operating systems like Windows, Mac, Linux, and Android. It also integrates with web channel streaming services.
7. PLEX: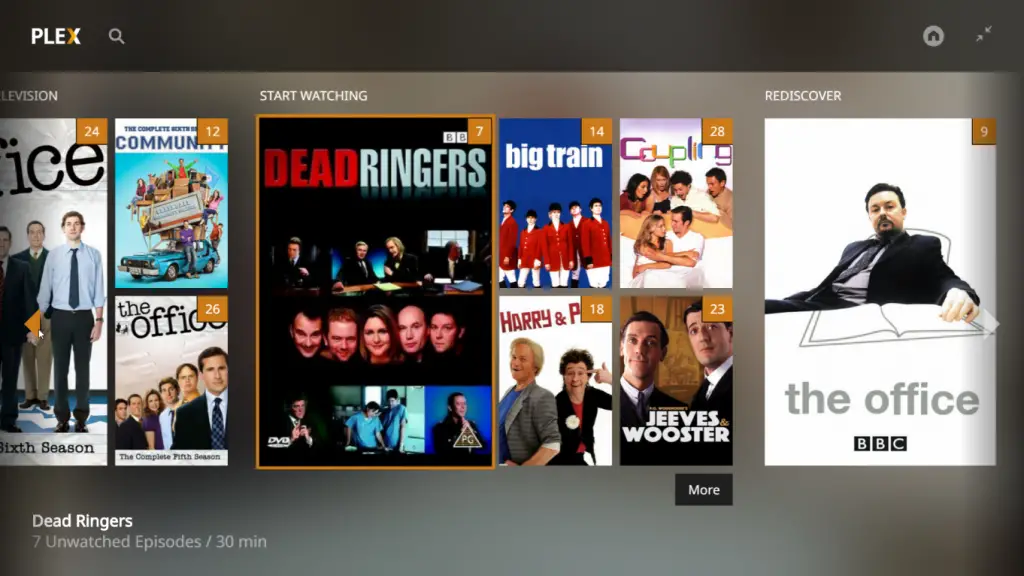 Plex is the best choice for all users who wish to stream videos from one device to another. You can add files and folders to the Plex library from any device. A user can save content from the Plex media player to cloud storage.
8. EL MEDIA PLAYER:

El Media player of Mac has a free version and also a pro version. It plays HD videos, and with the player, one can even edit videos by modifying its brightness, saturation control, and noise reduction. It provides 10-band equalizer to your video songs and music.
9. DIVX PLAYER:

DivX media player gives high-quality playback to your videos. The media player presents 15-days free trial with user-friendly controls. It supports online videos up to 4K.
10. MPLAYER X:

Mplayer X is the best option for those who want to watch online videos and movies. It automatically plays the next episode of a show of whatever you were seeing. It is under control by an Apple remote. For better performance, you can even pair the app with your home theatre. It supports almost every format and specifically known for Mac.