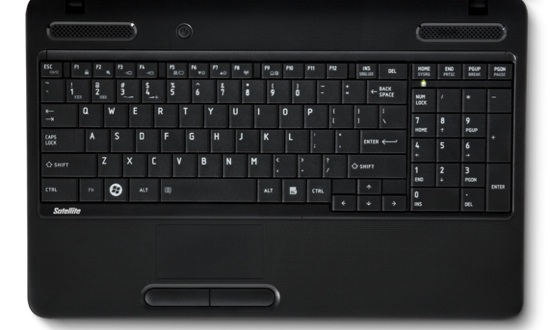 Have the Best with Toshiba Satellite C655D-S5043
Almost everyone needs laptop these days, especially students. However, not all people can afford those really expensive laptops. It's a good thing there's the Toshiba Satellite C655D-S5043 that costs only $449.99 which can satisfy basic computer needs like checking the e-mail, web surfing, picture and music storing, creating simple word documents and watching movies. This machine has a single-core processor.
Despite its low price, the C655D-S5043 looks pretty neat. It is covered in black and its frame measures 1.5×15.1×11 inches and is lightly textured. The chassis weighs 5.5 pounds and is pretty sturdy.
However, the C655D-S5043options for connectivity are rather limited. On the chassis' right side, there is a DVD-RW drive and on the left are a VGA port, two USB ports, Ethernet capabilities and headphone and microphone jacks. The C655D-S5043 also has a card reader on the front edge. However, there is no HDMI output, modem jack and Bluetooth connectivity. On the upside, it supports 802.11b/g/n Wi-Fi wireless networking.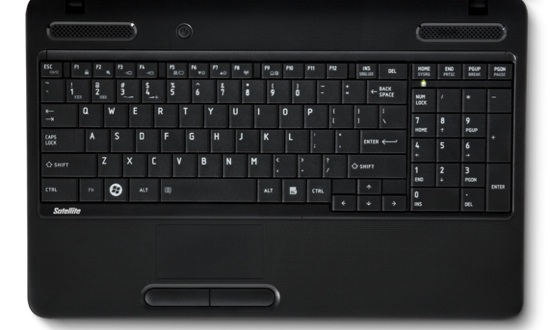 The keyboard and the touch pad function just fine. There are roomy letter keys and even a number pad.  The touch pad is a bit small, though, but still very functional.

The C655D-S5043's screen, resolution and display capabilities are pretty good. Videos play pretty well on the C655D-S5043. The audio is unimpressive. The speakers produce hollow sounds and the bass are relatively weak.
The C655D-S5043 CPU is not as good as other its other competitors. Also, the processor worked poorly and is no match to its competitors.
The graphics capability of the C655D-S5043 with its ATI Mobility Radeon HD 4250 also performed very poorly on tests. Social-media games like Farmville work pretty well on the C655D-S5043, but it is not good for hardcore 3D gaming. DirectX 10 graphics are a bit too much for the C655D-S5043 and it is better to play older-generation or social-media games.
The C655D-S5043's battery life is relatively weak when you compare it with other competitors.
The C655D-S5043 has a decent selection of bundled software though; including the Adobe Reader, Windows Live Essentials and more.
The C655D-S5043 is able to satisfy basic needs like web surfing, watching movies and basic tasks. It works pretty well for something very cheap, but there are better alternatives for the C655D-S5043. If you want decent alternatives with some pretty nice extras, it is a pretty good idea to consider the C655D-S5043 Acer as an alternative.