From playing games on Nintendo to having an exclusive gaming mouse, we have evolved a long way from technology. Virtual playing has grown expansively, and now, we even have laptops made especially for the play. So, we are going to look at the top 10 excellent gaming laptops that are worthy of buying.
1. ALIENWARE AREA 51 M:

Currently, the Alienware Area 51 M is one of the best gaming laptops of 2019. Alienware laptop's keyboard and Virtual Reality are on the top. The device is 17.3" full HD screen. You can use 16GB – 64 GB memory card and has storage capacity is up to 2 TB.
2. MSI GS65 STEALTH:

You get a diverse experience from the games game moves when you play it with MSI GS65 Stealth. MSI laptops are just 0.69 inches and have Intel Coffee Lake Processors and refreshed RTX – 20 series graphics. The device has a 15.6-inches full HD wide-view screen. You can play games with this thin laptop everywhere you go.
3. LENOVO LEGION Y740: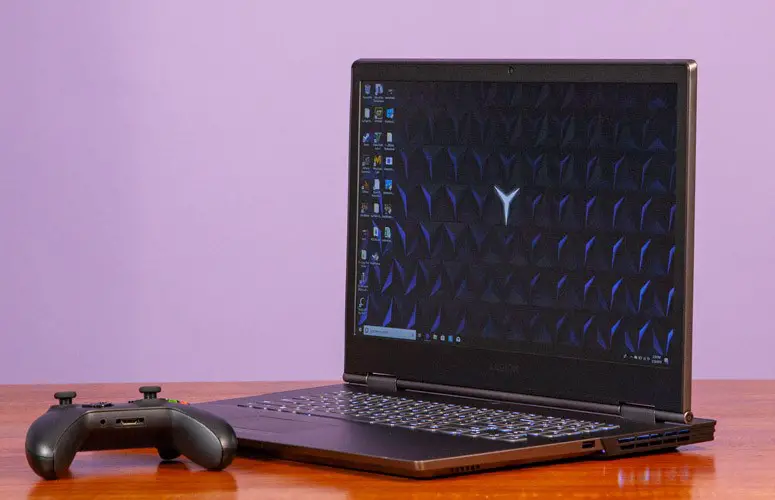 Lenovo Legion has a complete game package, stylish looks, Nvidia Turing graphics, and powerful processor with thermal cooling, a cable management system, and many other customizable applications. You can store up to 1 TB HDD. Though the keyboard arrangements and low battery life are unsatisfying for a few customers, this device is still the best gaming laptop to consider.
4. ASUS ROG STRIX GL502:

You will enjoy Full HD gaming experience in the black and red aesthetic design from Asus ROX Strix GL502 with 1080p. A vibrant screen, onboard sound system, and the power are much impressive. It has a low battery life, and so, you should have charge it all the time when in use. This laptop is available in the UK and US only.
5. ASUS ROG ZEPHYRUS S GX531GX:

Asus ROG Zephyrus S GX531GX is an expensive device with topping the game as a powerful machine that every gamer needs. Zephyrus laptop has RTX 2080 Max-Q graphics, 8th generation Intel Core i7 processor and 24 GB RAM to get long working experience. The slim design of this laptop has a 15.6 inches Full HD screen.
6. RAZER BLADE: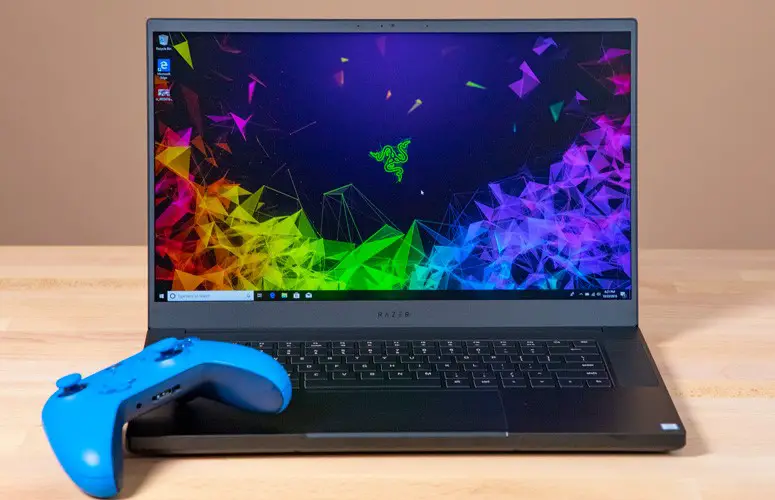 The elegant and powerful Razer Blade laptop packs with some useful components and boosts. The thin design rocks up to Nvidia GeForce RTX 2080. You can expand Razer Core for future graphics power as well. The storage limit is up to 512 GB SSD.
7. MSI GT75 TITAN:

The dominant and expensive MSI GT75 Titan comes with many facilities such as desktop replacement, 6core Intel Coffee Lake Processor, RAM up to 32 GB, 17.3 inches Full HD screen, and some useful Nvidia Pascal Graphics. The storage limit is up to 1 TB HDD.
8. ACER PREDATOR HELIOS 500: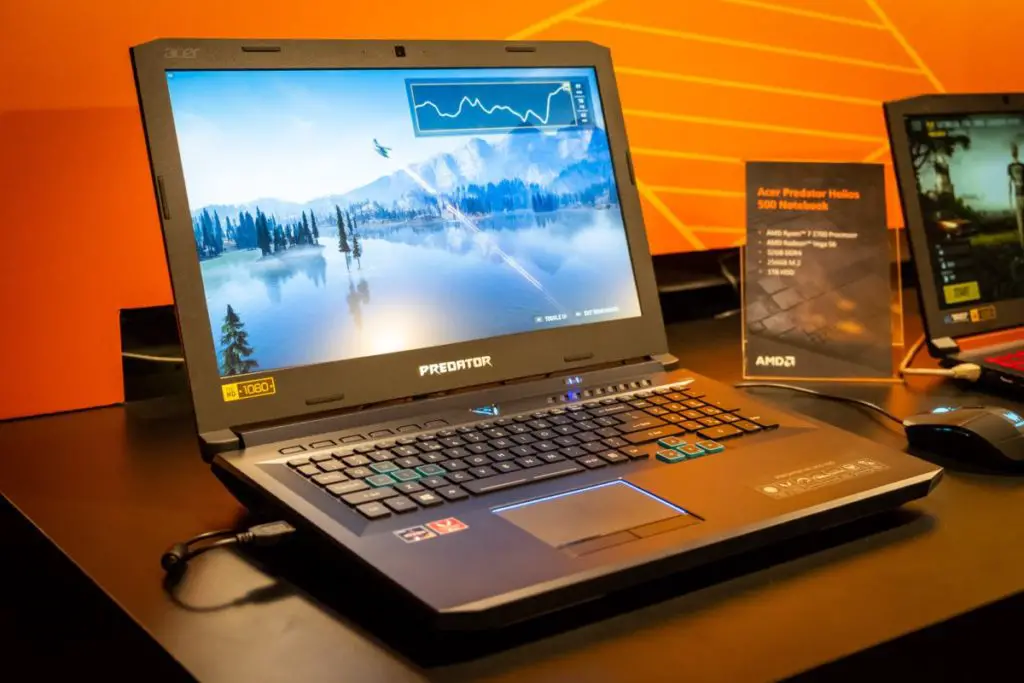 The Acer Predator Helios 500 laptop is the powerhouse of gaming. Any play can be handled with 144Hz Full HD display and with Intel Core i9 processor. The speakers and trackpad are mediocre. You can store up to 1 TB M.2 SSD.
9. GIGABYTE AERO 15: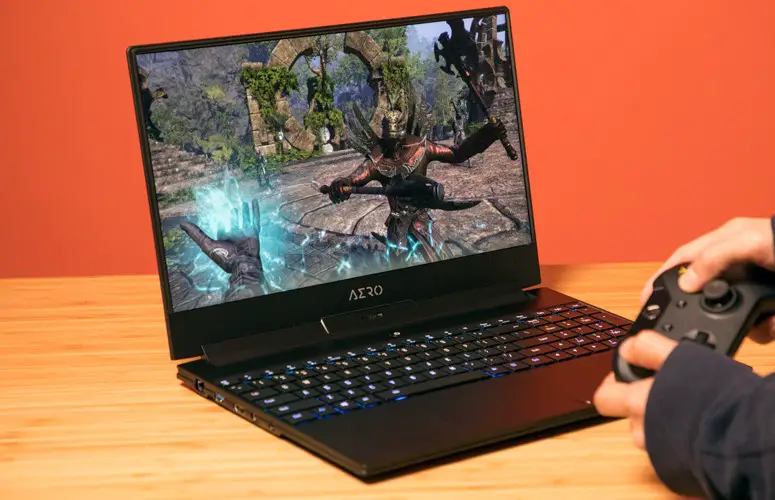 The thin Gigabyte Aero 15 is just 0.74 inches with a light-weighting design but has powerful gaming performance. Due to its thinness, its Intel Core 9 processor gets too hot when in continuous use. It also has a Ray tracing ready to be future-proof.
10. ASUS ROG ZYPHYRUS S GX 701:

Asus ROG Zyphyrus S GX 701 is a super-thin device, with a powerful performance in gaming. The laptop is notably expensive. The Asus R Zyphurus is just 0.7 inches thick, with Core i7 processor, dominant Max-Q graphics, and a 16 GB RAM. The laptop is highly suitable for travelers. The RGB lighting is another unique feature from this laptop.