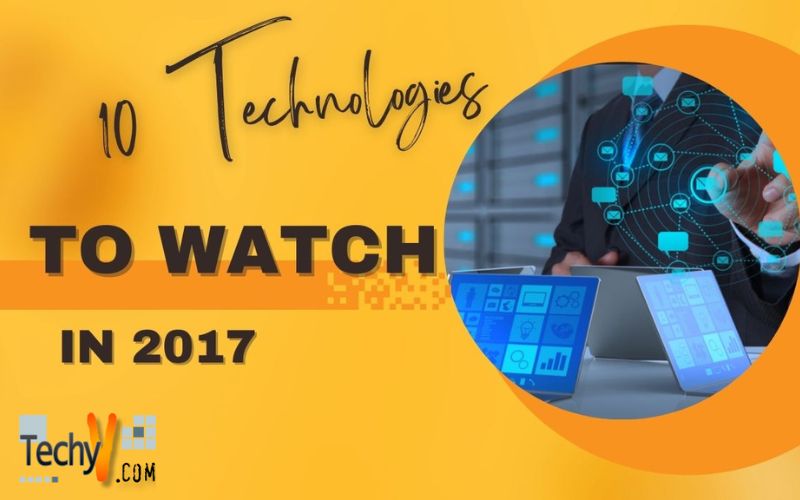 1. Screen technology
With display manufacturers turning their focus in transforming the screens that mark their presence almost 24/7, we may enjoy a lot of VR and AR phones under the range of 4k. In 2017 the smartphones with the help of OLED screens may get thinner and more battery efficient than before. Why this matters as the consumer will be more sliding more in the smartphones with VR headsets next year. It will give higher screen resolution as the screen is close and magnified.
2. Artificial Intelligence
In 2016, the regular consumers got acquaintance with machine learning. Some interesting technologies as Artificial Intelligence were seen. Consumers had been familiar with various digital voice over assistance. This competition of AR will get more furious. Microsoft may come up with Cortana device. This year more powering software and services may be introduced. AI will make everything smarter.
3. Human Augmentation Technologies
We have heard and seen about humanoids and the animal robot but haven't experienced a bit. But this year may be the breakout year for human –enhancement robotics like the exoskeleton or may see cutting edge prosthesis.
The exoskeleton focuses how to help people to walk again and stand for longer duration and can lift heavy loads.
4. Batteries
The focus will be on increasing the longevity and safety of the lithium-ion technology. We might get to see the trial version of the lithium-ion technology.
5. Security, Privacy, and Biometrics
In 2017, the presence of biometrics security will everywhere. We will use our eyes, fingers, faces, heartbeats and activity patterns to unlock our devices and technologies and protect our privacy and finances. The introduction of Touch ID on MacBook Pros and face recognition technology on computers like Window HELLO have moved the password protection an obsolete take on personal privacy.
6. Next-gen transportation
Self –driving cars are entering into the everyday life. In 2017 we get some more of self-directed traveler solution may be minivans or buses and a flow of deregulation in the country. By 2017 end some states may be autonomous vehicle friendly.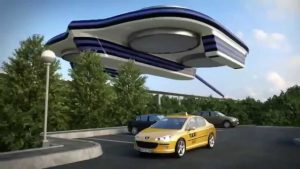 7. Data and Facts
Some companies may come with the plan about how to use millions of data, programming and machine learning to separate fact from fiction in an inconvertible and clinical manner.

8. Personal streaming
With the increasing number of personal broadcast options available in 2017, there will be the outburst of personal broadcast hardware. Consumer electronics are starting delivering wearable broadcast products that will even make wearable fashion more trending.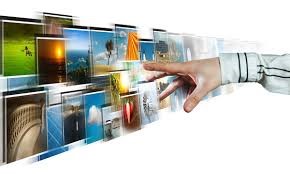 9. Smart Clothes
The smartwatches will continue their slow expansion this year, but 2017 will truly be the wearable technology of the year. Clothes, shoes, bras, underwear, socks, etc. everything gets tech infusion in it, if Google's project Jacquard and other smart textile innovation will route from the lab to the retail stores. We will soon be habitual of switching on and off in our clothing also.

10. Virtual Reality
VR will continue to be the most developing technologies in the year 2017. Some few hardware introduction are expected but more integration with existing platforms. This year people will get social in VR. Facebook has already given a demonstration in 2016 during annual F8 developer's conference of VR selfie sticks. With some basic VR hardware, Facebook will be a big upgrade for you in 2017.