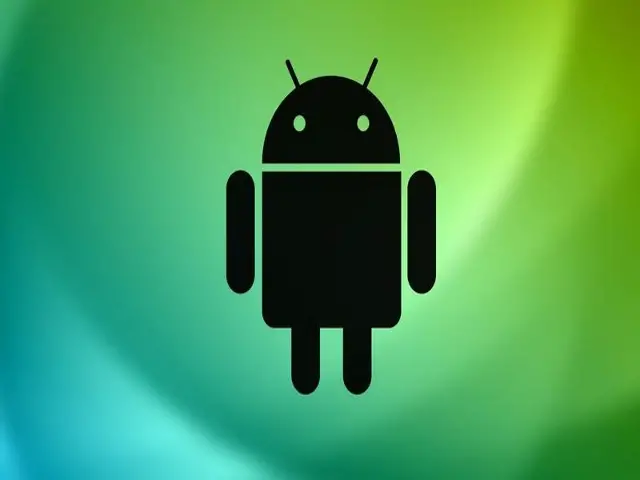 With human evolution, mobiles and software systems to are being adopted and developed from time to time by technologists. One of the essential and most useful findings is the developing of android. Android is an operating system that is still developing by Google for various mobiles and tablets. The most salient feature is that an Android device is modifiable and is open to late stages of adaptation, according to its OS.
The Features Of Android:
The messaging option in Android Google Cloud Messaging (GCM), which includes threaded text messaging and other forms of SMS and MMS, is a foremost feature in android phones.
Miss spelled words are being automatically changed to correct forms and spellings through android.
Users can remove or manipulate existing words into their android dictionaries.
Voice mailing, texting, calling, changing settings, etc. are all the most significant forms of android usages. Also, Google has now expanded its services to auto talk-back for voice commands.
Multi-touch is the newest feature that was added initially to handsets like HTC Hero and later moved to other gadgets too.
Androids play a crucial role in having and supporting multiple languages in it.
Connectivity features like Bluetooth, tethering, hotspots, etc. all come under the notable characteristics of androids.
 Few Android Devices And Gadgets:
The below-mentioned articles are the most common forms of using the Android software. Still, future productions can change the way our lifestyle uses Android in its routines:
Still/video cameras
Gyroscopes
Barometer
Gaming controllers
Clinical thermometers
Sensors used for proximity and pressures.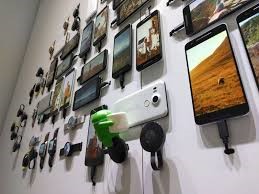 Positives Of Android:
Accessing of all the applications in an Android device is very comfortable for usage. The property to store and replace things like the memory mask storage and other disk related drives is a good aspect of androids. The Random access memory, ROM, which is already modified can also useful in android phones or systems. Another pro in android is that the graphics that will be either 2D or 3D get supported without much discomfort. Since there is goof facilitation for connectivity, the Android phone users can be able to share their internet connections with others.
Challenges To Android:
Accessories like style and size for production is very much limited in android as compared to Apple users. Since there is a huge chance to download various applications and other necessary software the chances of getting a virus and affected by a malware is quite high in Android users. Regular updating and proper maintenance of all the apps uploaded is vital for proper functioning of the Android and for running newer apps for the future needs.
Humans And Android:
Android is diversifying in every part of our lifestyle and will become more useful to even appliances are used mostly for the basic need and demands of human life. From the hype in the mobile usages and other electronic gadgets for works, people will surely rely upon android in the upcoming generations. The most crucial part of medicines like surgery and stitching will become simple and more trust-Worthing if android gets the opportunity to save human lives.