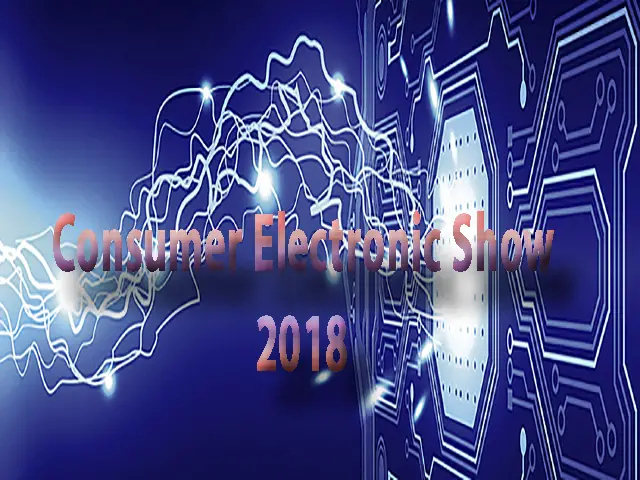 Technological companies around the world wait for the month of January every year; as in January each year, Las Vegas hosts the biggest gadget event of the year which is the awaited event for the tech companies as they introduce their best technical gadgets during this show.
They not only introduce the technologies but also give an insight of new developing technologies which are going to be introduced in the future. In 2018 also, this event took place, this time it was all about smart home gadgets making your daily life comfortable. So here is the list of gadgets that attracted the viewers most-
Lenovo Smart Display –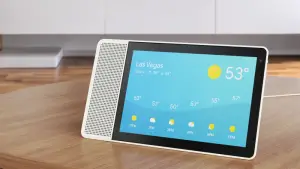 It is a very attractive device from Lenovo which is powered by Google assistant and is better than Amazon Echo show. It is a voice-activated computerized display which provides you the necessary information on display.
For example, if you smart display to tell nearby hospitals or some other places it will give you all the information related to your desired destination.
However, it has some advantages over the Amazon Echo show-
It has a very attractive and polished design which easily suits your home.
It has a larger screen.
It can also play YouTube videos, unlike the Amazon Echo show.
My Special Aflac Duck –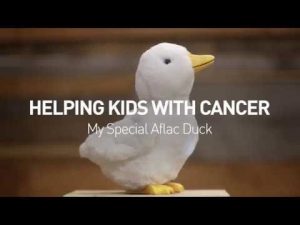 It is a very different toy duck, there are many smart toys are developed keeping in mind the point of learning but this is a unique gadget toy. It has a very important work to do. It is made to provide a way of interaction with the children suffering from cancer and make them feel comfortable. It is a very well researched and technically developed gadget toy.
Children can set their routine care in it and can express their emotions through it by holding the circular token to its chest that made the toy to show the same emotion which the children want to show. This is designed and developed to make children feel friendly with the surroundings. This is available in early 2018 to cancer suffering children.
Somnox Robot –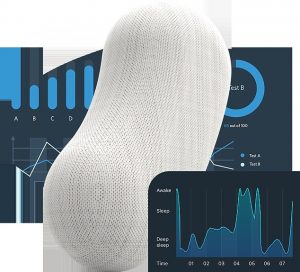 Can anyone think that even a robot can make you sleep? The answer to that question is "yes". Somnox is the robot which you can take to your bed if you want a better sleep. It is basically a bean-shaped pillow, it takes breathe slowly and pulses very gently which will encourage the user to keep slow his own breathing.
It can also play music and you can listen to audiobook also through this amazing robot. It will start its first shipments in September 2018.
HushMe –

HushMe, you can say it is a kind of earphone that is equipped with mask. You can also say that it is a privacy making device, using this device you can also talk privately in crowded places like offices. It is snapped around your mouth, it consists of microphone in the mask which transmits your voice to your phone with getting heard by anyone else near you. The mask blocks the sound from being heard by the people around you. It will be available in the market after the March of 2018 in Europe.