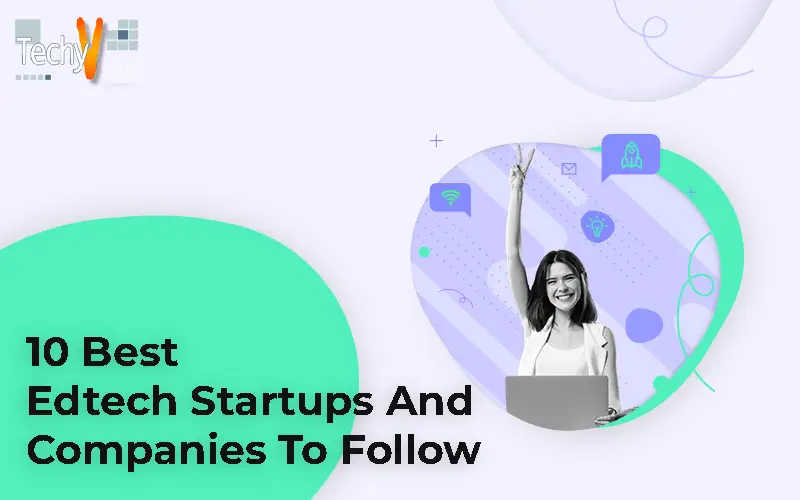 COVID-19 has had the most impact on the education sector more than any other industry. Workplaces are still operating remotely, businesses are still conducting their operations online, and the healthcare industry is operating the same way as before. However, educational establishments are one of the institutions that are severely impacted. EdTech firms have mushroomed worldwide as a direct response to the locking down and closing schools. While we see institutions and schools transfer their operations online, we also see growth in startups already functioning in that market. Newer generations, who are already proficient in technology, are required to complete their educations online, causing shifts in various businesses. Because if you alter the regulations that govern the educational system, it will have an immediate and direct impact on the medical and commercial systems. People who will one day start their enterprises or work for existing ones are currently enrolled in educational programs. As a result, the education industry is the one that has the most significant impact of all of them. This piece will cover the EdTech startups that will be important in 2022. These businesses have the capability of taking the lead in the EdTech industry. The list includes all of the new businesses established in 2022, the first year after the epidemic.
1. Sparx
2011 marked the year that the United Kingdom saw the birth of Sparx (Exter). It is a platform for professional math instructors to use in order to provide their students with online math classes through the platform. Personalization, collaboration, content, automation, and innovative thinking are some of their benefits. Moreover, it is easy to see the results of that! Sparx is considered the best platform for learning mathematics in the United Kingdom, and it has already helped many students improve their grades.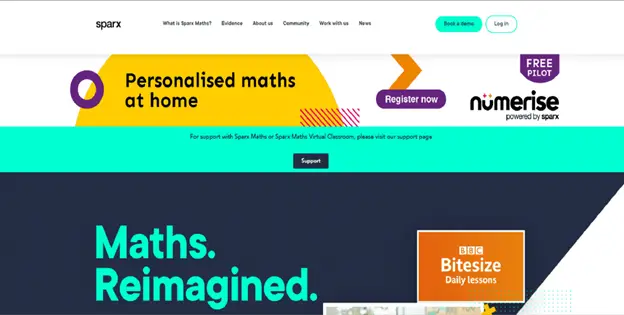 2. VIP Kid
2013 marked the beginning of Vip Kid's existence. At this time, it can be found in both San Francisco and Beijing (China) (USA). Another form of online education, Vip Kid, brings together teachers and students from all over the world to facilitate the study of English by the latter group. The platform can secure the number one spot globally because of the high quality of the learning experience it provides and the native instructors it employs.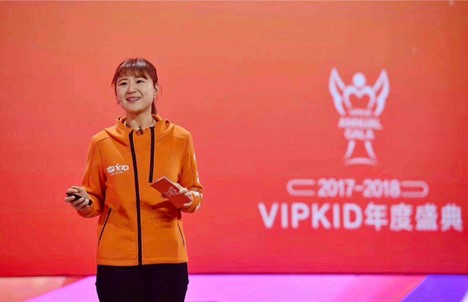 3. Unacademy
Unacademy is an online platform established in 2016 and based in Bengaluru, offering video courses to students of all ages and in various fields. Therefore, the technology relies on the ability to broadcast videos; only carefully selected teachers are allowed to publish their video lessons, which together make up a single course or add to the topic. Because of this, Unacademy is currently the most popular and most extensive online education portal in India.
4. Torsh
The torch was born and raised in New Orleans, Louisiana. Torch is an eLearning platform that was established in the year 2011. Students who require more extensive professional training and other learning materials are paired with the appropriate teachers.
5. A Cloud Guru
A Cloud Guru is one of the most successful educational platforms focused on IT employees. It was established in 2015 and is based in Melbourne, Australia. Instructions on using cloud technologies are included in the program, and in addition, they address various areas of cloud technology.
6. Zen Educate
Zen Educate is a recruitment platform for teachers that was established in 2016 in the city of London. Because of this, the platform only lists qualified and pertinent professionals because it exempts educational institutions from paying fees and wages to recruitment agencies. Additionally, pupils receive the very best education that is available.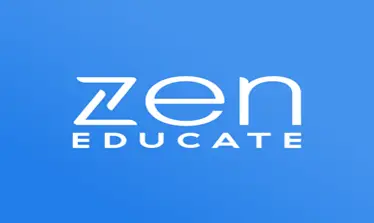 7. 4.0 Schools
In 2010, 4.0 Schools was established in New Orleans, in the state of Louisiana. Their intended audience consists of aspiring CEOs and future leaders. The portal offers online training catered explicitly to these niche demographics. Students who express an interest in becoming business owners in the future are encouraged to take advantage of this opportunity to acquire the relevant skills. 4.0 Schools is consistently ranked as one of the world's most innovative and successful online education companies.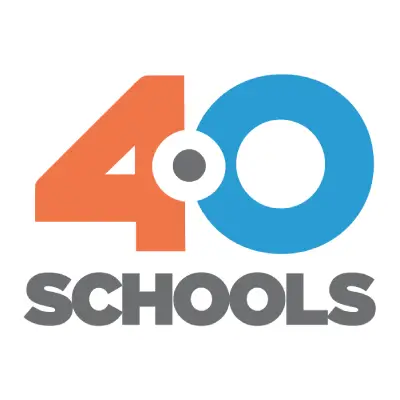 8. Amboss
Amboss is a healthcare company established in 2013 and has its headquarters in Berlin (Germany) includes medical test questions for medical students. Through Amboss, students must concentrate on just one subject, medicine, and learn it well.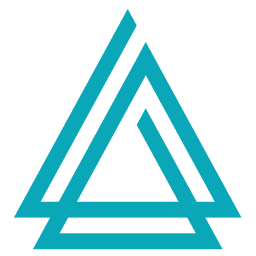 9. Applyboard
In 2015, Waterloo, Ontario, was home to yet another successful new business venture. Students interested in developing their abilities can take advantage of the online eLearning courses that Applyboard offers. In addition, students can now access education from the comfort of their homes thanks to the efforts of 1200 educational institutions and schools in North America that provide the necessary course materials.
10. Guild Education
2015 marked the year of the establishment of Guild Education in Denver, Colorado. This paid platform allows businesses to provide their staff with educational opportunities. In addition to that, the personnel can study virtually. This allows employees to enhance their skills and knowledge and put everything they learn on the job into practice.