Open source software is software where anyone can access the source code easily, inspect the code, and be modifiable by anyone. Open-source software follows a different approach than a company's confidential source code software. Close code software is developed and monitored by the companies opening all rights. Open sources are contributed by good developers all over the world forming a community to collectively improve software and bugs. In the IT industry, open source is a distributed licensed software that tells about the terms of use, distribution, and modification to ensure that core principle is well preserved. This approach led to high-quality software that the company may take a long time to build. Let's check which companies promote open-sourcing of the software.
Red Hat, Inc. is well known for the contribution it made to open-source software. It mainly contributed to the Linux kernel. Not only contribute to the code of multiple software but also with funding, and expert solutions to many projects. Red Hat also supports Fedora projects to provide a cutting-edge innovative platform for the developer and enthusiast.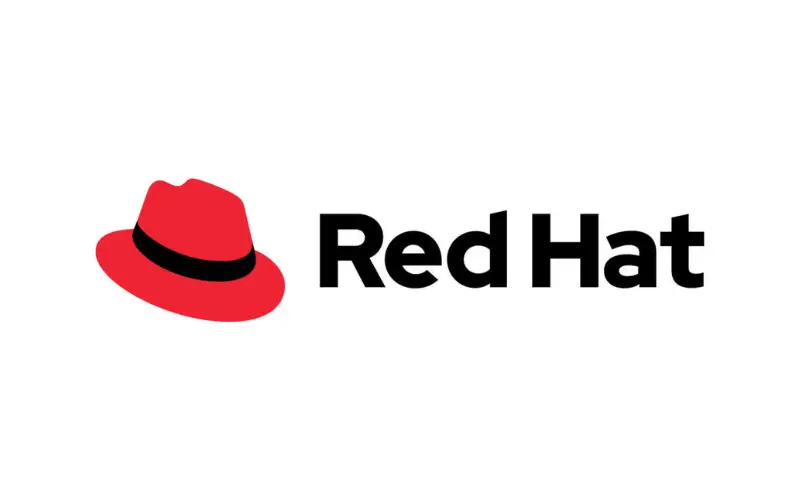 2. Canonical
Canonical is known for its contribution to the open-source software community of the Ubuntu Operating System. Founded in 2004, the main project is Ubuntu, which is a Linux distribution. Ubuntu is built on Debian Architecture ensuring that the operating system is robust and stable.  Canonical also contributed to Ubuntu servers, Ubuntu Core, and Containers.
3. SUSE
SUSE is one of the major contributors to open-source projects primarily focused on Linux Ecosystem. They contributed to Linux Kernal, various Kernal, and tools that are fundamental to multiple Linux distributions.SUSE launches its openSUSE Linux distribution. openSUSE provides a platform for developers to contribute and collaborate in open-source projects.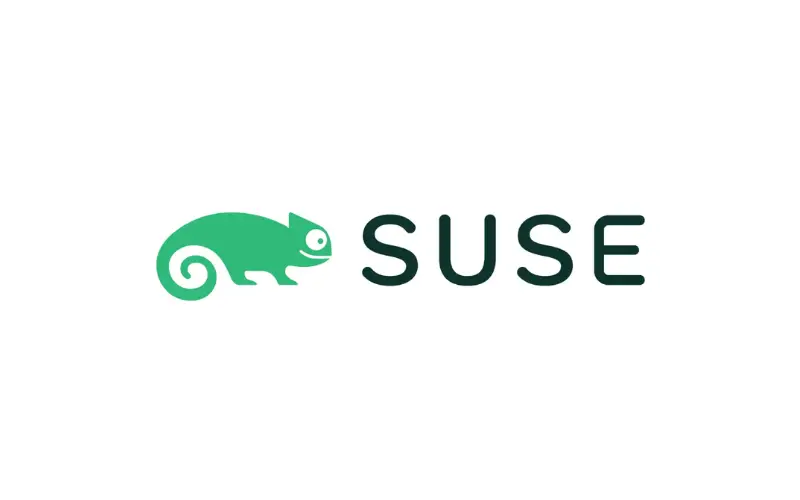 4. IBM
IBM is one of the Tech leaders in the industry. IBM is also one of the oldest companies yet it took the initiative to source projects like Apache software, Linux foundations, and Eclipse Foundation. IBM contributed to Hadoop software for big data management, encouraging others to contribute to the open source for a better future.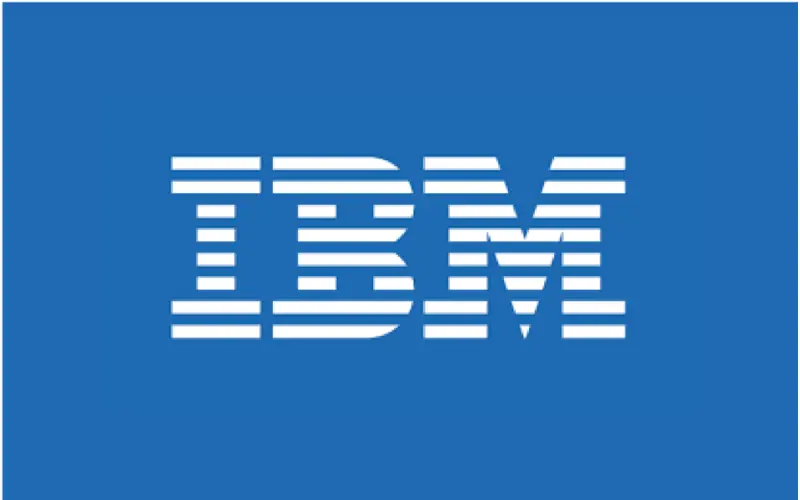 5. Google
Google is one of the few companies that don't need any definition because everyone knows it somehow for its vast variety of products. It is also the main company in the market that has developed multiple software and made it open source for others to contribute and use . Flutter, Android, and Kubernetes are a few major open-source projects by Google.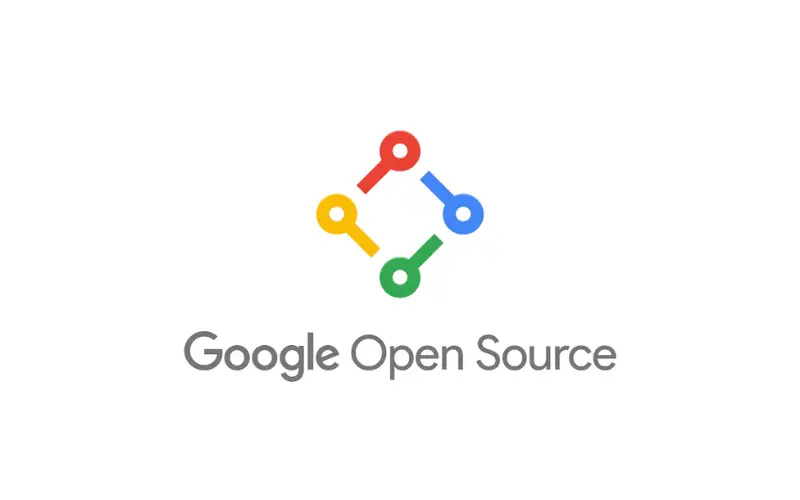 6. Microsoft
Microsoft also entered into open source software development embracing other people to contribute to their software.  They also launched some software for open source contribution like Visual Studio Code(VS Code), .NET CORE, TypeScript, and many more showing their interest in Open source software. Microsoft also contributed to the Linux kernel that Azure can work with.
7. Amazon Web Services (AWS)
Amazon Web Services (AWS) also contributed to the Opensource community by realizing and maintaining various projects for Cloud computing. Projects like AWS command line Interface, and AWS software development kits. AWS projects are used to facilitate cloud procedures. Open SOurcing plays a main role in Software development.
8. Facebook (Meta Platforms, Inc.)
Facebook is not lagging behind other companies to contribute to open-source software. Facebook also launched various frameworks for open source community like React Native for App development, and PyTorch for deep learning. Contributions by Facebook made their commitment to charing the advanced technologies to the community.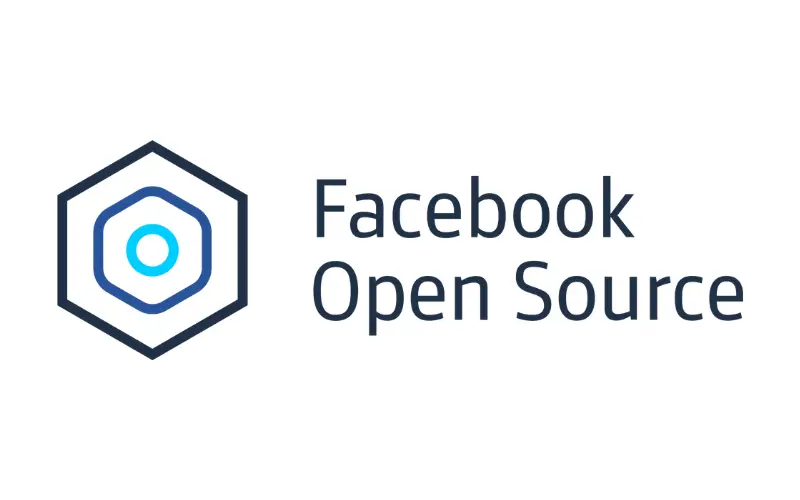 9. Mozilla
Mozilla is the developer of the famous Browser used in our computers, that is Firefox Browser, It is also an open-source project emphasizing the main aspects of privacy and security. It is one of the most used browsers in the market. Mozilla also developed the open-source email client, ThunderBird, providing a customizable mailing experience for the user.
10. GitHub
GitHub is a platform for collaborating and hosting software development. It plays an important role in the Open source Ecosystem. It provides all essential developer tools to share and contribute to open sourcing. Github revolutionized the way we contributed to open-source software development. Github also provides version control for Software development.