Copy files quickly using file copy software. Manage your computer files with the help of this file copy software. File copying is an operation for the storage of data. Though many operating systems contain in-built software to copy files, third-party tools improve copying data's functionality. Let us take a look at the top 10 software that helps to copy files quickly.
1. File Fisher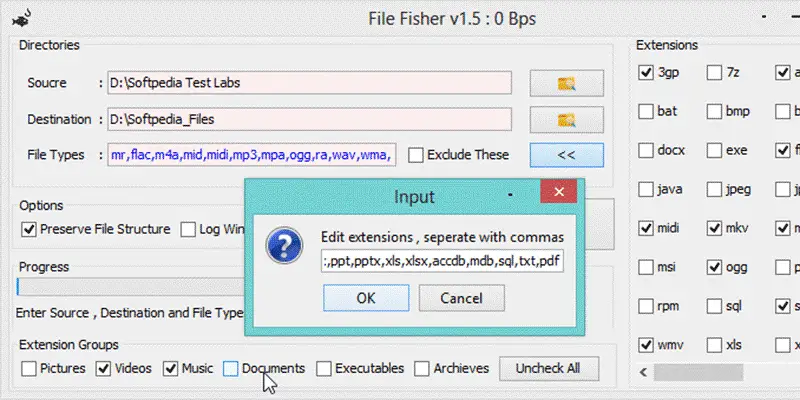 Use File Fisher, which is a freeware software to copy files quickly. Copying and moving folders is easy with the help of this software. Move the entire folder to another directory in a few clicks. Drag and drop folders from source to destination to transfer files. Set additional filters to filter folders. Auto-update is available for this software. File Fisher is highly customizable, and it has options to preserve file structure. This software remembers file extensions and suggests them to use. The user interface of this software is attractive and simple to use. You do not need to install this software as you can copy the executable file into the system and start using it.
2. GS RichCopy 360

GS RichCopy 360 is a file copy software easy to use. The installation process is easy and detects changes in files. Byte replication feature present in this software allows you to transfer only changes in the file and not the whole file. This software is bandwidth-friendly such that it selects an optimum number of bytes to transmit. Use the compression options to save bandwidth consumption, so that you get to choose the server name and port to use. Use encryption to copy data across the internet securely. This software supports any version of the Windows operating system.
3. FastCopy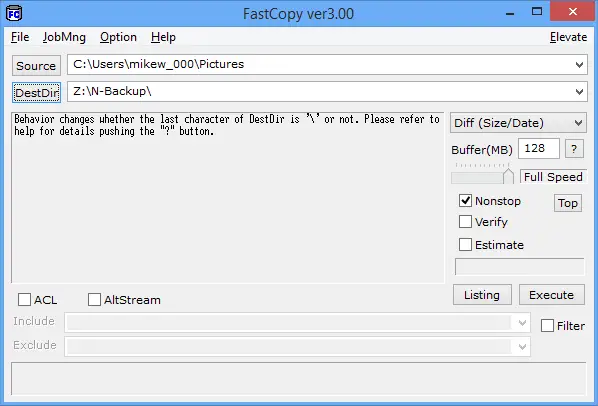 Copy and delete files faster using FastCopy, which is a free tool. This software selects the optimized method for copying files. Use advanced techniques to synchronize your files based on data and size. Customize the size of the buffer and preview the actions of the files. Adjust the speed control of file transfer. It is possible to verify files and filter them using this software. This software has the best copy speed and does not replace the default copy. This software is right for experts to use.
4. Unstoppable Copier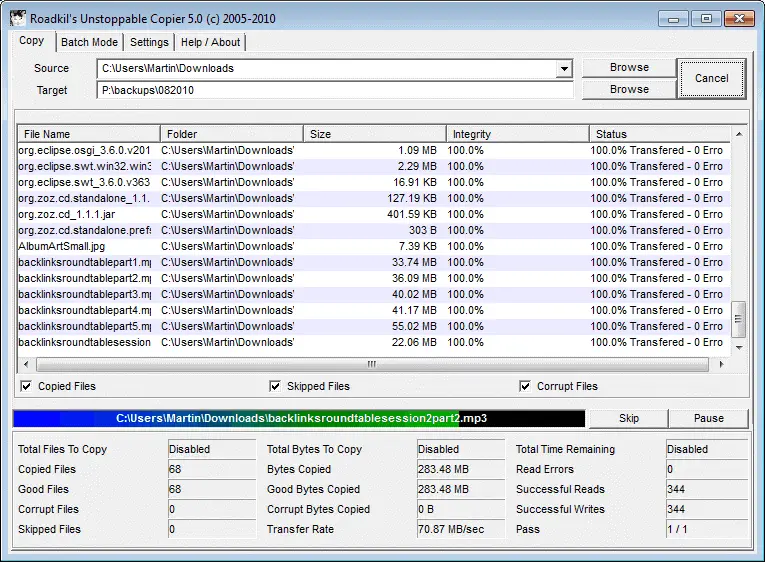 Unstoppable Copier helps to copy data files in Windows. Copy files from disks that contain problems. For example, a disk may have scratches or errors while reading the program. Hence, it is important to copy the data into some other folder, and this software will help you with the process. You can even use this software as a daily backup system on your computer. This software runs at high speed and is efficient to use. It is compatible with most versions of the Windows operating system.
5. PerigeeCopy

PerigeeCopy is a data copy software used in Windows 10. Copy or cut files to clipboard easily with the help of this software. You can use this software by default by selecting the default option in settings. Drag and drop files to copy them. Select if you want to overwrite existing files during the copy operation. This software does not prompt when some files cannot be copied but rather continue with the copy process. This software begins operation immediately without computing the size of the operation, which saves time.
6. RoboCopy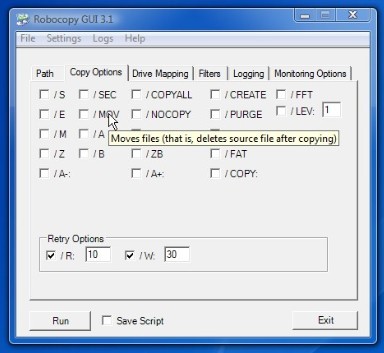 Robocopy provides many command line parameters to create robust data backup operations. It creates exact duplicates during the copy operation. Get a complete tutorial on how to use this software for free. Perform massive file migrations efficiently. Skip copying files that are already available in the folder. This software can process eight files at a time, and you can copy more files using specific commands. You can schedule this software to run during a particular time. Robocopy returns an output log of operations performed. Filter files easy with the help of this software.
7. EaseUS Disk Copy

EaseUS Disk copy pro software is a secure and professional software to make a copy of your hard drive. A free trial of this software is available. Clone your disk sector by sector to copy the details. You can even copy deleted and lost files that are inaccessible with the help of this software. Copy one partition to another sector using a CD. Get all your details copied regardless of the operating system you use. The interface of this software is easy to use.
8. Teracopy

Copy files faster with the help of TeraCopy on your computer. It helps to handle large amounts of data like videos easily. It transfers data more quickly than the built-in Windows copy option. Select target folders using this software to perform copy and move operations. It is embedded software in Windows Explorer. Drag and drop option is available in this software. Download this software for trying it out and buy its paid version. This software tests the target folder before accessing it. Use this software without any hesitation as it is safe to use. It verifies files that it copies making it secure.
9. Copy Handler

Copy Handler is an open-source file copy software. This software is fast to use and highly customizable, and it has many features like pausing and resuming copy operations. You can restart or cancel your actions too. Auto continue processes when the error occurs. Set up language to use in this software. Automatic shut down of system after copying operation gets over is available. Multi-language support is available for all users for easy accessibility. Run operations simultaneously in a specific order with the help of Copy Handler. Evaluate your file transfer process by getting detailed statistics through this software.
10. UltraCopier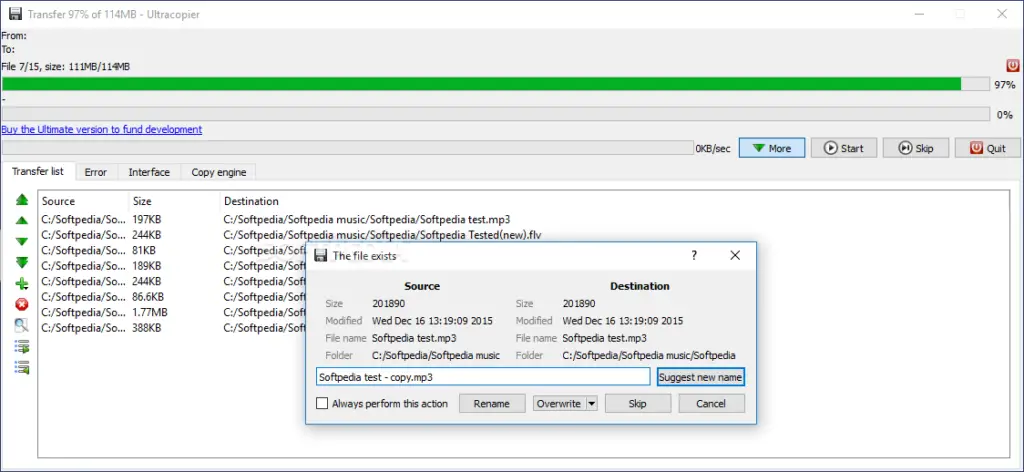 UltraCopier works with all devices like USB and hard drives to copy data. A wide choice of plugins is available for this software to customize it. It is available in many languages. The speed limitation feature is available in this software. Search through the list of files copied. Ultracopier is much faster than default Windows tools. Predict internal and external errors with the help of this software. Get detailed information about your files through a dialog box where you get to choose the right solution for your files. This software is compatible with MAC operating system too.