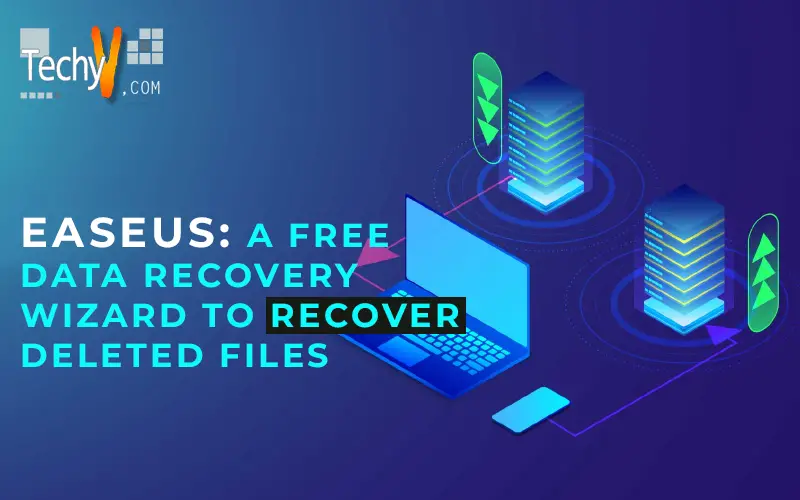 The EaseUS Data Recovery Wizard is an advanced and powerful software designed to recover lost partitions or deleted files. If you ever encountered a problem about a partition that was deleted by accident or lost because of virus attack, the EaseUS Data Recovery Wizard will help you recover them in an instant.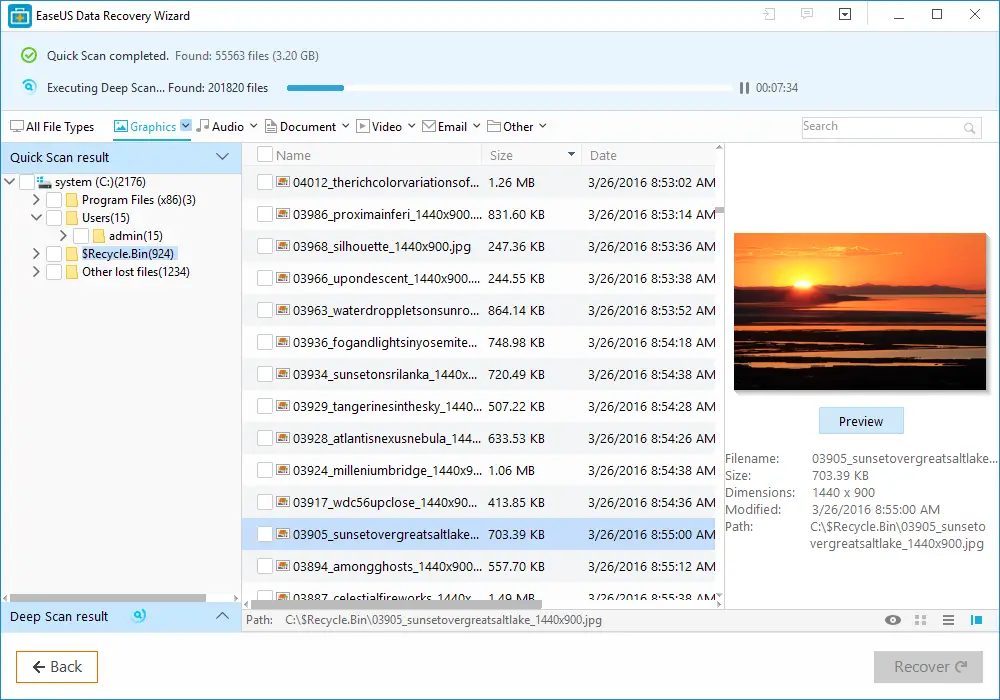 The EaseUS Data Recovery Wizard Free Edition is a file recovery program, which can run on both Windows and Mac PCs. It helps in recovering data from your internal and external hard drives, memory cards, USB devices, iOS devices, and other multimedia devices. It is compatible with any Windows file from FAT to NTFS, EXT, and dynamic disks. Here is a tutorial for SD card recovery.
For faster scanning, the EaseUS can also skip bad sectors automatically. The EaseUS Data Recovery Wizard Free Edition's latest version has an improved user interface and it is compatible with the latest Windows' operating system.
It is a wizard-based utility that gives the user three options: Deleted File Recovery, Complete Recovery, and Partition Recovery. The Deleted File Recovery works with the deleted files and lets the user undelete/ un-erase them. The Complete Recovery option can be used if you think that there is something wrong with your file system such as if you did not delete your files/folders, but you are unable to access them. The Partition Recovery option allows the user to fully recover deleted or lost partitions on the unallocated space of the HDD.
The EaseUS Data Recovery Wizard can back up the result of your scan so the user can re-open it in the future to recover deleted files without needing to re-scan the entire drive again. The user can also sort the deleted files that the EaseUS has found. It can be arranged by name, date, and file type. Not only that, Windows users can also recover their files not only from the Windows file systems but can also recover files from a formatted Mac HFS+ file system.
However, the only con of using EaseUS is that you can only recover 2GB of data for the free version. You need to upgrade to the pro version to use the full feature of the product. The Data Recovery Wizard Pro cost $69.95 while the Data Recovery Wizard Pro + WinPE cost $99.90.
Nevertheless, the EaseUS Data Recovery Wizard is one of the best data recovery software. It has a clean interface and a considerable amount of features.