The Best Free File Copy Utilities for Your Large Files
Have you ever tried copying your whole media folder into a backup drive? I supposed almost everyone has tried copying large chunks of files into a backup drive of some sort. Yes, it does take time to copy very large files and it may take up more than an hour if you were backing up your whole hard drive. This is a scenario where free file copy utilities are needed. These tools copy files from your hard drive that are much faster than Windows file copy tool. These utilities also have other features that will make Windows file copy tool look more like a kid.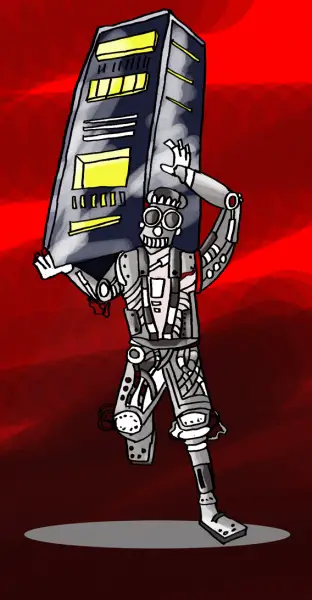 Here are our Top 5 picks for the best free file copy utilities that you can use to transfer large files:
1. TeraCopy can duplicate and transfer large files at a very high speed. TeraCopy is roughly 10 times faster and better compared to Windows own. It allows you to pause and resume your file transfer, recover from errors, and actually estimate the real amount of time to transfer your files. In the event that errors are unavoidable, TeraCopy skips those files but does not stop the whole transfer. When everything is completed the software allows you to review the transfer and shows the errors so that you can manually attempt to fix them. Overall, TeraCopy is a powerful and fast file copy utility that can do your copy and transfer jobs and much more.
2. ExtremeCopy can increase copy and transfer speed up to 120% compared to the Windows copy handler. ExtremeCopy also handles your mass transfer and does it with the same efficiency with smaller file sizes. This file copy utility has a 'pause and resume' function for your transfer and recovers any error that may come up. On the whole, 'ExtremeCopy' is an efficient, fast, and powerful utility that allows you to save or backup your files into thumb drives, external hard drives, and network drives with ease.
3. WinMend File Copy allows bulk copy and transfer of files at a higher speed compared to Windows default. It is unlikely that errors will occur during a bulk file transfer and most of us Windows users had experienced this first hand. Once an error occurs, the whole copy process is interrupted. WinMend File Copy aims to get rid of that inconvenience.
4. FastCopy is the fastest of all file copy utilities available. One great advantage of this tool is the capability of running it from a thumb drive.  FastCopy is also licensed under BSD, which means users are allowed to change the source code and customized the software that suits your needs.
5. XXCopy is a fast and lightweight file copy utility.  XXCopy is a command line program that works just like MS-DOS copy command.  A copy of this program into your System32 folder will be able to access all of its functions.  XXCopy is not only a free file copy utility but also a file removal and search tool.