Padlocking your USB ports to prevent others stealing your data
Do your friend/ roommate always use your PC? Are you afraid of them copying your valuable files? Then you have come to the right place. Please follow the following simple steps in order to padlock your USB ports in your windows 7 PC.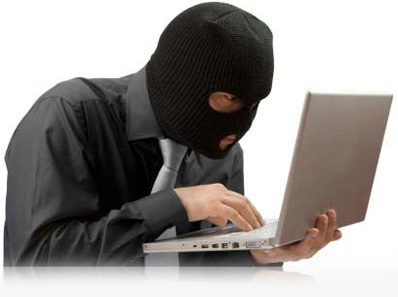 Please visit http://www.syedgakbar.com/ and download USB manager software.
Since it's a portable application there are no password protection to the program so it's better to copy it to a safe location other than desktop where everyone can see it
Then right click on the icon and click hidden for more safety.
Open the program now
Go to settings
Tick Start automatically in order to keep the settings every time you log on to the pc
No go to the Disable menu
Select disable so no one can steal your data by data to their USB discs.