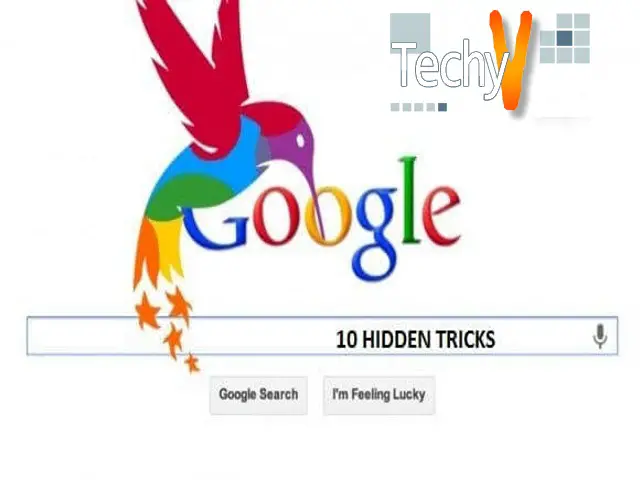 You must have heard unusual facts and pointers about our favorite search engine, Google. What you won't know is that, Google also has a few hidden tricks that can trick us. If you are planning for a prank with your friend or family, then read through the following ten hidden tricks to use from Google:
1. DO A BARREL ROLL:

Go to Google.com and type 'Do a barrel roll' on the search box There you can see the magic. After typing the instruction, the page will rotate twice and return to the original position.
2. GOOGLE SPHERE: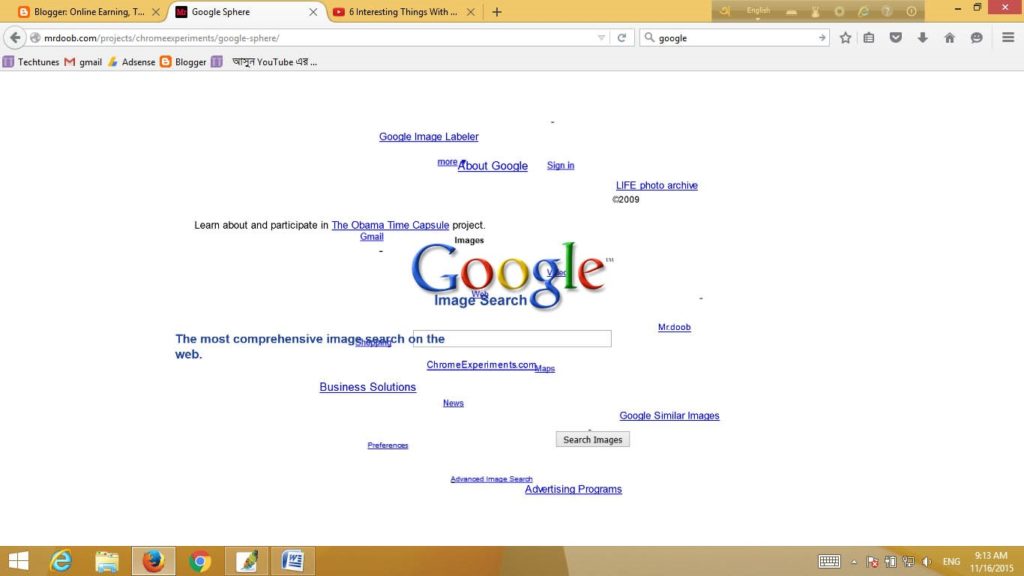 Google Gravity brings you the Google Sphere trick. The trick will transform the search page into a spinning orbit. To check it, search for 'Google Sphere' and click 'I am feeling lucky.' You can see that the page will spin around in different directions, according to your mouse position.
3. TILT OR ASKEW:

When you are typing in Google search for the word 'Askew,' and you will get the result as Tilted. The same thing happens when you type 'Tilt.' Best trick for the OCD people.
4. ATARI BREAKOUT TRICK:

The breakout trick is from the classic arcade game of '70s. To access the trick, go to Google Images, and type in the search bar 'Atari Breakout'. The photos you select will transform into blocks.
5. KERNING:

Kerning means the spaces between the words. While you are typing the word 'kerning' in the search bar, Google will arrange the spaces between the letters in 'kerning' itself. Artists and designers are sure to like this trick.
6. RECURSION:

Recursion means repeating. When you type recursion in Google, you will get the result as 'did you mean recursion'?
7. ZERG RUSH:
Go to Google and type 'zerg rush.' You can see that the 'o' and 'o' of Google will appear from the top of the right page, and you may doubt, that nothing will be present on the whole page. The trick is fun to watch.
8. GOOGLE SKY:

When you search for Google sky, you can travel through space. You can even experience the celestial objects, stars, galaxies, and moon, just from your device.
9. ELGOOG.IM: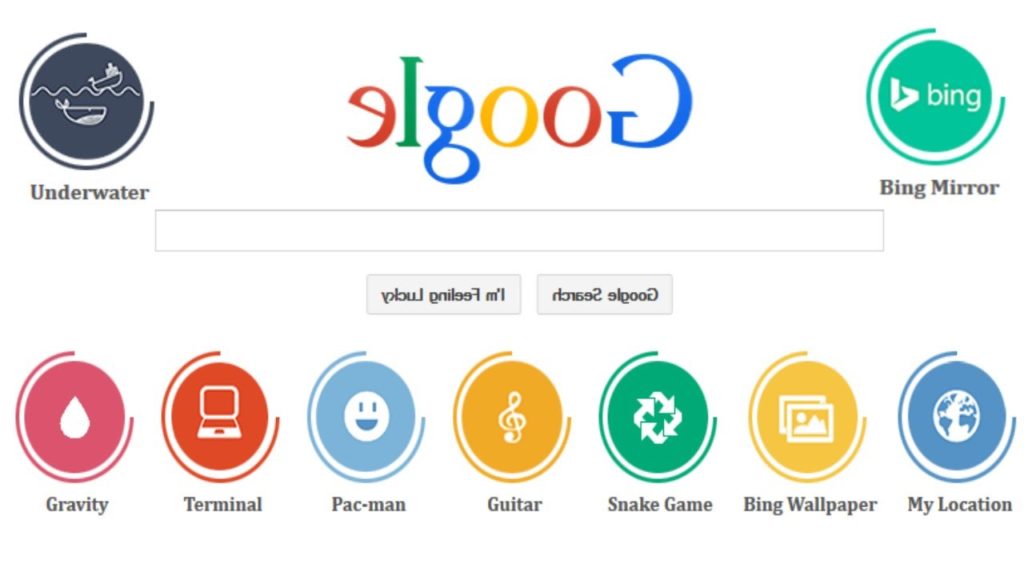 Elgoog.im is another exciting trick from Google. It is the rotated version of Google. On visiting this site, you may notice the reversed Google site. You can also surf through the Elgoog.im site directly for some more fascinating tricks.
10. DELETE YOUR CHROME HISTORY:

The trick helps to delete your browsing history. Click the three dots on the right top and select clear browsing data. In the pop-up window, you can choose whichever you want to delete like cookies, browsing history, download history, password, caches images, and files.