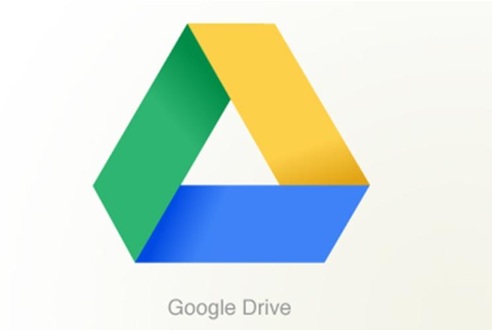 Using Google drive as an external disc in my computer
Would you like to access your Google drive from my computer in windows 7 without the traditional way of accessing it? Well if you follow the following procedure you can easily do so.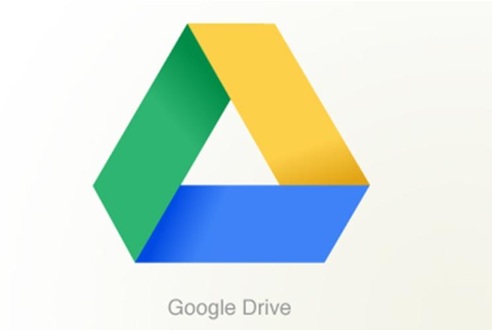 Please visit http://www.ntwind.com and download their free software called Visual Substation
Install it to your windows 7 PC
Open the software and select a letter from the drop down list. (make sure that it is an un occupied drive letter)
Now click browse icon and go to the location where your Google drive folder is and select ok
Now you are done!