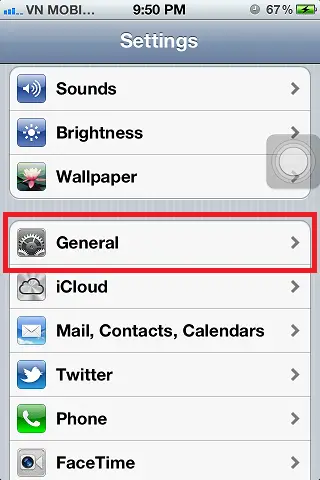 How to turn off Siri in iPhone 4s
Siri is a very useful and powerful tool that Apple offers with the newest iPhone 4s, but sometimes it can be very annoying. So here are some easy instructions to turn it off and feel free to hit the home button as long as you want.
First of all you have to go to Settings, scroll down to General, then click on Siri, and last but not least, click on the blue button next to Siri. So here are the instructions again:
Settings – -> General – -> Siri – -> Click blue button next to Siri.