What is the Differences between Static and Dynamic IP address??
Asked By
460 points
N/A
Posted on -

05/21/2011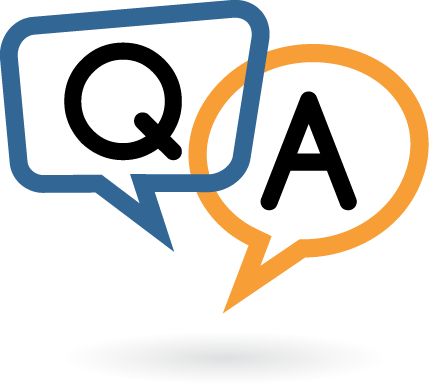 What is the Static IP address? What is the Dynamic IP address? I have heard those terms but never understand what are those things. I basically know that the IP addresses are the numbers which is assigned to a user to identify him in a network.
I have used LAN so I understand only these things but in the Internet I don't know how the IP address works.
What are the differences between the Static IP address and the Dynamic IP address? Is there any advantages of Static IP addresses? And similarly is there any advantages of Dynamic IP addresses?
And please tell me about their Disadvantages also. Why this two type of IP addresses are used why only one is not used? And at last how can I know my IP address and how can I know is it Static or Dynamic?
Please give me a detail answer for those questions and help me to understand the whole thing. Thanks.