With the aid of technology and innovation, even a daily-use pen is digital in today's world. The following are such weird and trending pens. Read through the top 10 useful smartpen technologies that you might have never known before, and makes you think of buying one for yourself.
1. EVACH STYLUS DIGITAL PENS: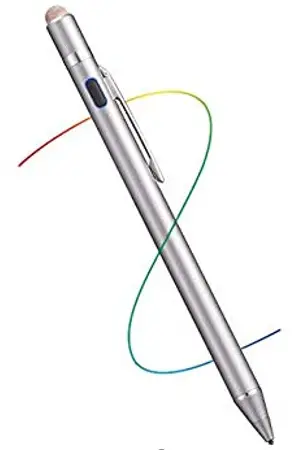 The budget-friendly digital pens are from the company Evach Active. The stylish-looking smartpen can draw and write smoothly on any touch-screen device. The battery of the smartpen will charge fully within an hour and lasts up to 8 hours.
2. WACOM BAMBOO:


The Wacom Bamboo is a digital BallPoint Pen that works on all types of paper, giving a convenient and better writing. The smartpen uses the technology of EMR. Wacom Bamboo is available in two different variants and comes with affordable pricing.
3. NEO SMARTPEN N2:

Neo Smart N2 works with its Neo Notes App that syncs a word written by the user on paper to mobile. The digital notes are easy for saving and sharing. The body of the pen is from thick aluminum, offering to the perfect grip and sleek look. It writes or draws up to 1000 pages, and the notes are savable on Google Drive. The smartpen is available in two different colors.
4. IRIS NOTES EXECUTIVE DIGITAL PEN:

The Iris Executive Digital Pen is from the IRIS USA, which comes with an intelligent language recognition function that identifies up to 26 languages. The portable device recognizes a variety of handwritten notes.
5. EQUIL SMARTPEN 2: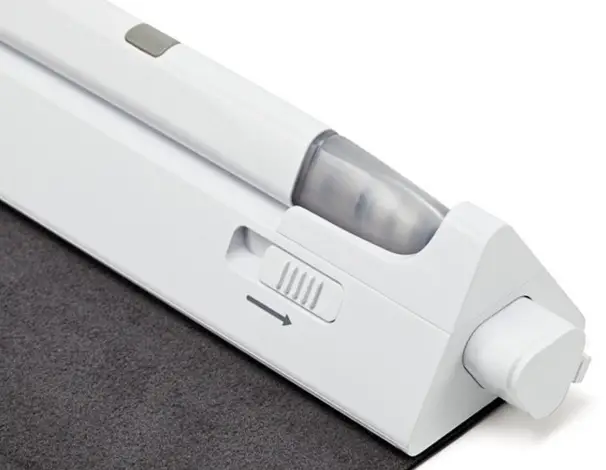 The brilliant product Equil Smartpen 2 is by Luidia Inc. Equil Pen capture drawings, notes, graphs, sketches, and diagrams without using any special inks. The user can transfer their captured elements to a PC or Cloud for any future use and comes with a 4 GB internal memory.
6. LIVESCRIBE AEGIR SMARTPEN:
The Livescribe Aegir Smartpen performs well and looks beautiful in design and works to digitalize your notes. You can share the same into a word, text, image, or PDF-like formats. It can identify more than 20 languages, and it syncs quickly with your smart devices. Livescribe Aegir Smartpen can write up to 1200 pages competently.
7. LIVESCRIBE 4GB ECHO SMARTPEN:

Livescribe Echo Smartpen is specially-designed for audio recording. The smartpen has a 4GB internal memory and records more than 800 hours of audio. You can share your recordings and notes by online or offline mode using the Livescribe Echo pen. The 3.5 mm audio jack and a USB connector help users to hear their favorite music files.
8. HUION WIRELESS DIGITAL PEN:

The affordable Huion Wireless Pen is ideal for drawing lovers. The pen kit includes a removal tool, a construction sheet, with four pen nibs. The device comes with two variant colors- black and white.
9. ACTIVE STYLUS DIGITAL PEN: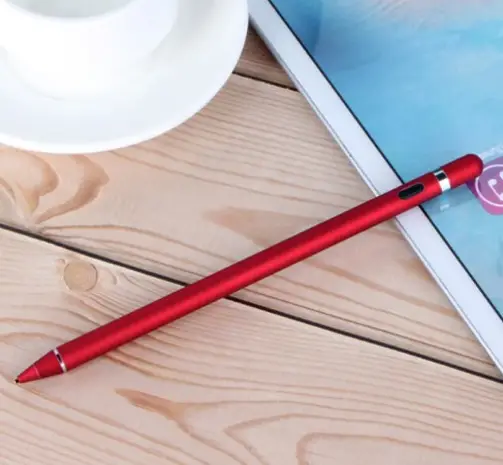 The dual nib of Active Stylus ensures that a user gets a realistic feeling. The digital pen has a fiber mesh that protects from fingerprints and scratches. The power-saving feature of the Active Digital Pen device helps the users gain maximum up to 15 hours within one and a half-hour charge.
10. LIVESCRIBE 3 SMARTPEN:

Livescribe 3 connects with your iOS and Android devices through Bluetooth. The small compact pen fits into your pocket. For drawing and writing, the Livescribe 3 is present, extra thick for digital users.